Resources for Communicators
Here are commonly used resources for campus communicators, including StratComm communication channels.
PolyCentric publishes official news, announcements and articles that tell the university's story. Submit a story request with TDX.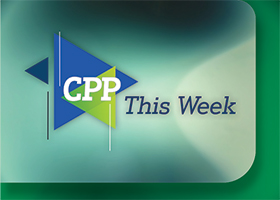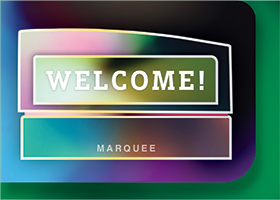 Marquee
Three outdoor electronic marquees communicate major university-related activities, announcements and events. Departments may submit requests using the online submission form at least two weeks in advance of the desired display date.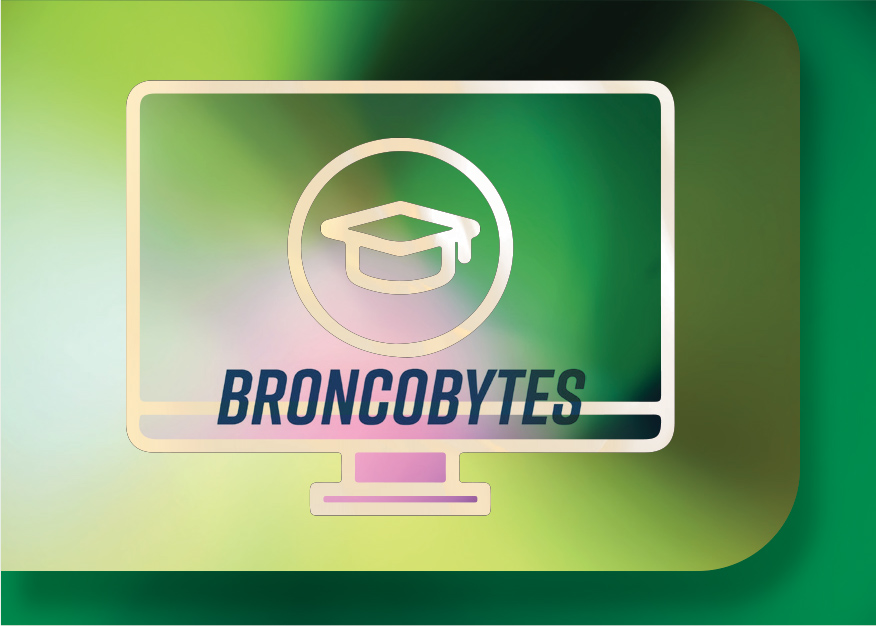 The Office of Student Success sends a bi-monthly e-newsletter to students with announcements, deadline reminders, events and resources. Visit BroncoBytes for submission guidelines.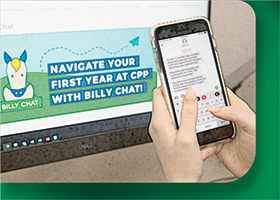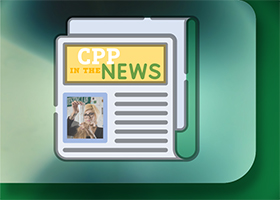 CPP in the News
Highlights of recent news stories about Cal Poly Pomona and our community distributed biweekly in an email newsletter to faculty and staff.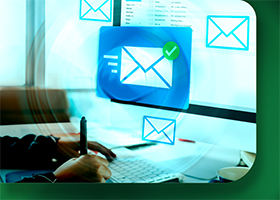 Mass Email
Mass emails
to the campus are carefully moderated. Departments should visit the Guide to Mass Emails webpage to review the criteria, steps and mass email groups.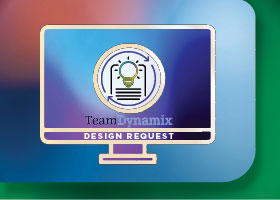 Design Requests
Our Creative team can provide support to campus departments and divisions – from creative consultation to graphic design.
Submit a design request form
.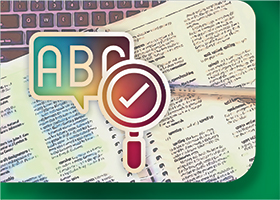 Editorial Stylebook
To promote consistency and professionalism, the university's Editorial Stylebook provides guidance on written communications. Campus communicators should consult the Stylebook when writing stories or developing copy for newsletters and brochures.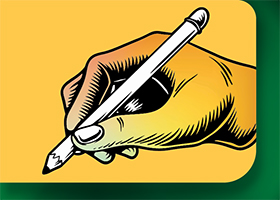 Op-eds provide an opportunity for a writer to bring their experience, ideas, critical analyses, and insights to a larger audience. Our publications may publish op-eds from our community that support, illustrate or provide further insight into the university's vision, mission, values and initiatives.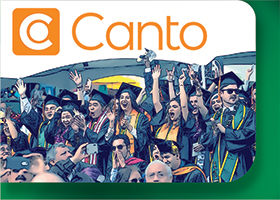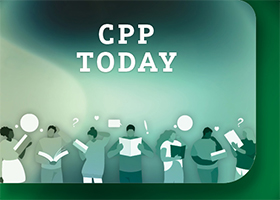 The student-run Poly Post newspaper publishes weekly and online during the academic year.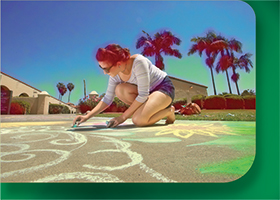 Campus Postings and Chalking
Informational flyers that are approved by the Office of Student Life can be tacked on bulletin boards, put on stakes at specific campus locations, and messages may be chalked in specific campus areas.