Culinology Program Gets Renewed Approval
Published Date: Aug 19, 2020 4:00:00 PM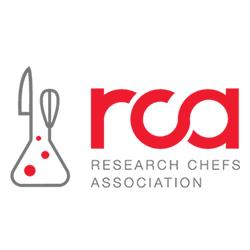 A food industry professional organization renewed its approval of a Cal Poly Pomona interdisciplinary program that combines science and technology with the culinary arts.
The Research Chef Association's approval of Cal Poly Pomona's Culinology program is good through 2023.
The association consists of more than 2,000 chefs, food scientists, and other industry professionals who provide culinary and technical information for food research and development. The organization developed and trademarked Culinology, which it defines as the blending of culinary arts and food science.
The Huntley College of Agriculture and The Collins College of Hospitality Management jointly offer Culinology as an interdisciplinary minor. It is intended for students majoring in food science and technology, foods and nutrition, chemistry, and related sciences, as well as for hospitality management students who have an interest in culinary arts and food science.
Coursework in the minor includes general chemistry, organic chemistry, food chemistry, professional cooking, world cuisine, and food product development.
Cal Poly Pomona is one of just 22 universities and community colleges nationwide that partner with the Research Chefs Association.