Bronco Mentoring Program
How to be a mentee?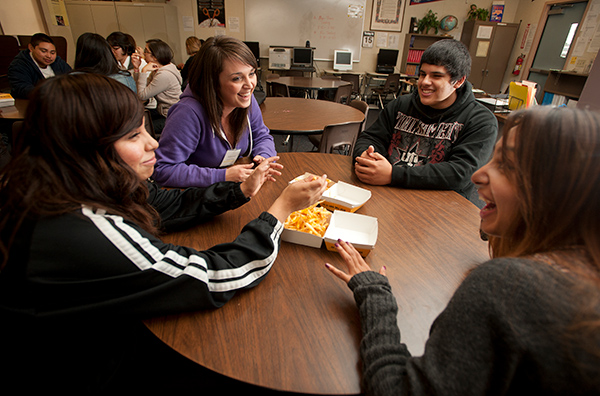 Any current student of Cal Poly Pomona is eligible to participate in the program. Please create a Handshake student account through the Cal Poly Pomona Career Center: Handshake Student Login. Once you have accessed your account you can find mentoring under the "Career Center" drop down menu in the upper right hand corner.
From there you will be able to search for and request mentorship from an alumni. To see more information about the alumni click on their name to view their profile.
If you are a student and encounter problems signing up for a Handshake account, please contact the Career Center at (909) 869-2342.
If you are a student and have questions about the Bronco Mentoring Program, please contact the Office of Alumni & External Relations at alumni@cpp.edu.