Congratulations Class of 2024!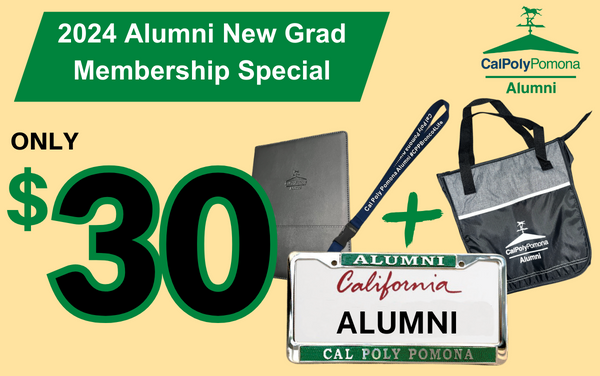 Grad Fair Class of 2024

Join the Alumni Association
As a Cal Poly Pomona grad, you will be joining an elite and diverse group of alumni. Stay connected and engaged to your alma mater by joining the Alumni Association. Membership offers you the opportunity to increase your support of programming, scholarships and activities that enrich the lives of students and fellow alumni. 
For a limited time you will be able to receive a discounted annual Alumni Association membership special available to you as a Fall 2023, Spring 2024 and Summer 2024 graduate. This $30 special includes a lunch bag, alumni lanyard, alumni license plate frame, padfolio, and an annual membership (Over $80 value). 
Questions? Email the Office of Alumni & External Relations at alumni@cpp.edu .
Click Here to Sign Up and Receive this Special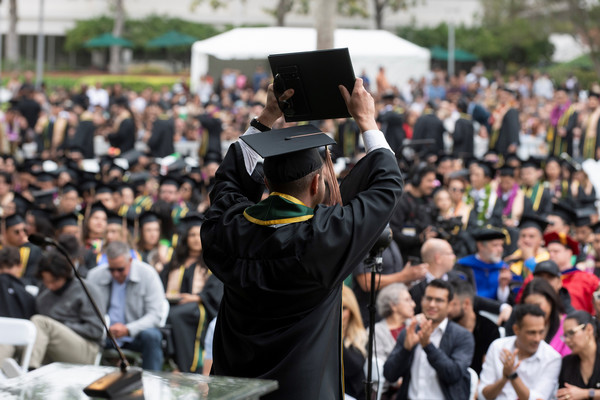 Alumni Benefits

Top 5 Reasons why you should join:
Giving Back

A portion of your membership supports student scholarships and volunteer opportunities, such as Dining with Broncos, Professor for a Day, and the Bronco Mentoring Program.

Networking

Invitation to member-only events and the opportunity to preregister for some events, such as regional alumni mixers and sporting events with the Angels, Ducks, and other local teams.

Increasing the value of your degree

Cal Poly Pomona consistently ranks in the US News & World Report and other publications. Alumni involvement and membership is one of several qualities considered when determining university standings.

Staying Informed

Alumni Association members receive CPP Magazine twice a year as well as other forms of digital communication such as Bronco Magazine and PolyAlumni

Exclusive Alumni Benefits

Access to career center services, discounts on AAA and other insurance programs, and discounted classes through the College of Professional and Global Education.
Become a member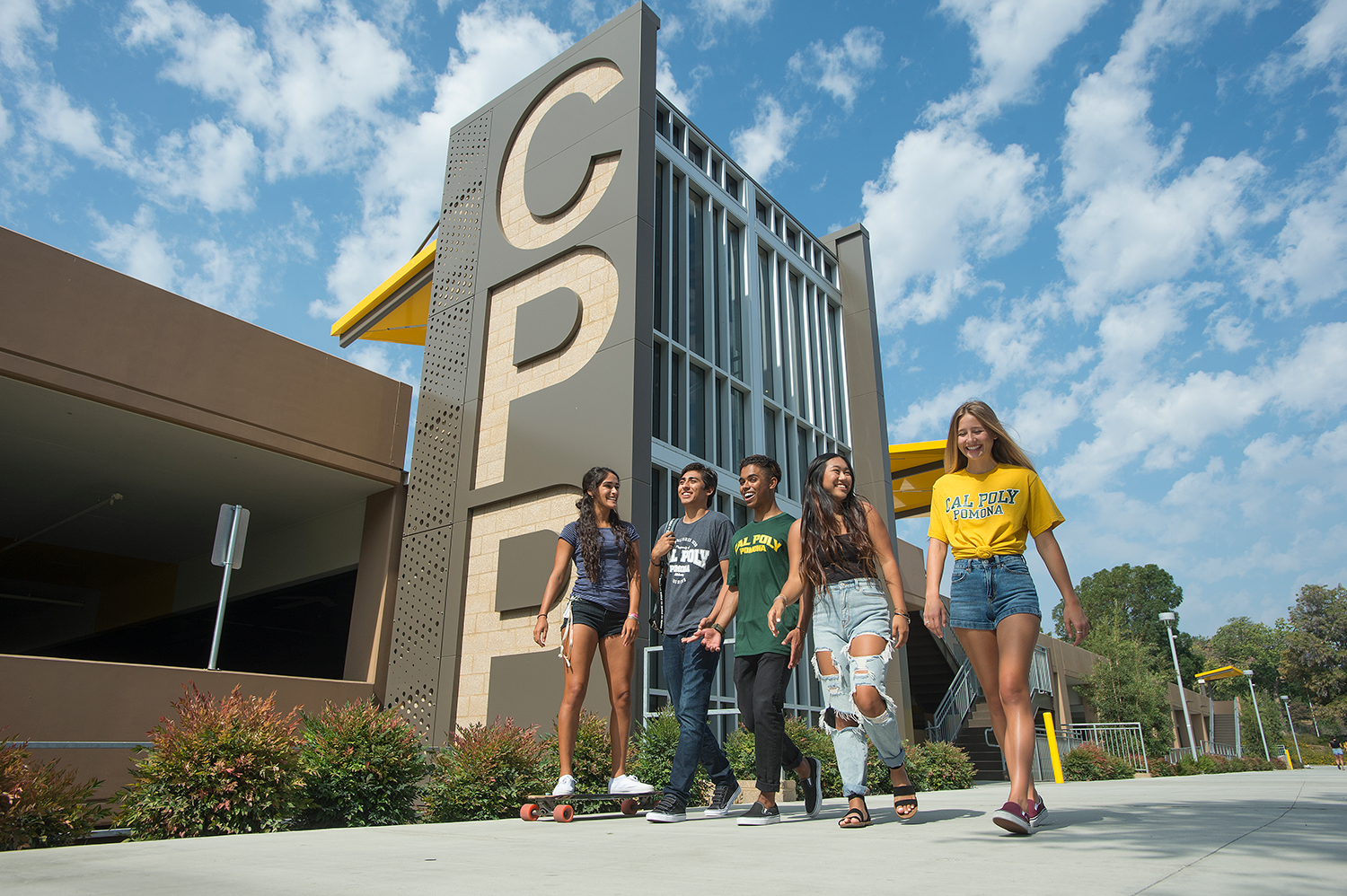 Stay Connected with Us

Visit our events page to stay up to date on upcoming opportunities to get involved.
Follow us on Social Media:
We are actively sharing highlights, event information, and alumni spotlights so you dont want to miss out!