Francois de la Roche '73 CLASS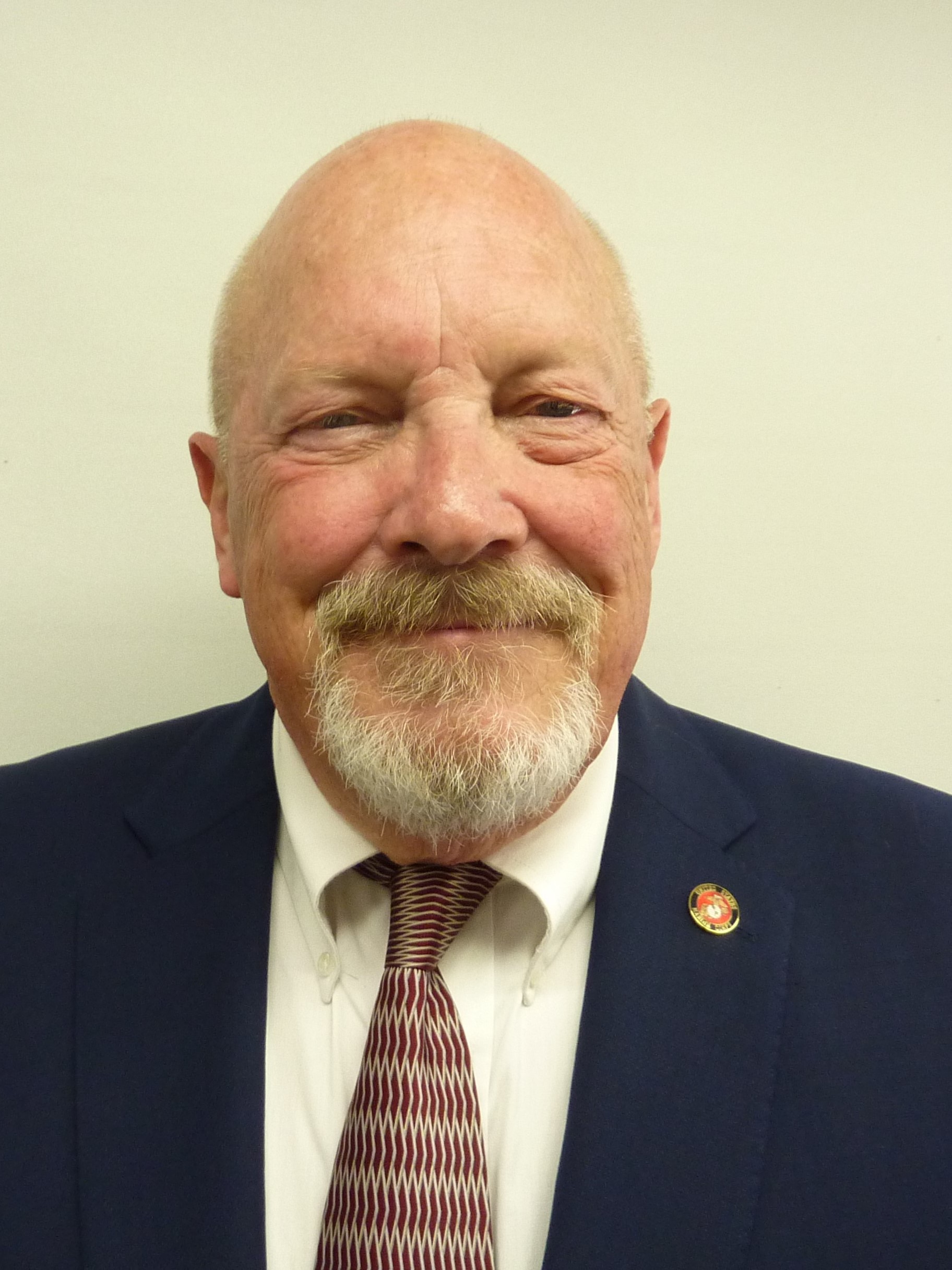 Francois de la Roche is passionate about helping people help themselves.
And that is precisely what he did for 40 years following his 1973 graduation from Cal Poly Pomona. He devoted his life to the field of humanitarian response, saving lives and, as he puts it, "making the world a bit safer and better for millions of displaced refugees and those affected by war and natural disasters."
His mission began when, as a newly minted college graduate, de la Roche reported for duty as an officer in the U.S. Marine Corps. He was posted around the globe for various international relief and development organizations, including the International Medical Corps, World Vision and the American Red Cross, helping people who lacked access to food, shelter, water, health care and safety.
These settings were challenging environments. Africa, Afghanistan, Angola, Iraq and Haiti were under the threat of or in the aftermath of war or other disasters.
His last official post was to lead a medical team during the 2018 Ebola crisis in the Democratic Republic of Congo; he retired in August that year.
"However, retirement is elusive," says de la Roche, who is a Grey Shirt volunteer for Team Rubicon Disaster Response and a consultant to humanitarian agencies operating in the United States and overseas.
De la Roche transferred to Cal Poly Pomona for his last two years of college. He joined the wrestling team, did a stint as a disc jockey for KCPK, which used to be the university's student run radio station. He fondly recalls barbecues, Poly Vue (the annual open house event), and Cedritos Residence Hall.
He majored in history, which fueled his passion to serve, "learning how those who came before me solved various problems and overcame challenges that affected people," he says.
Among the history professors who inspired him was Werner H. Marti, who was blind.
"He taught me that challenges are made to be overcome," de la Roche says. "I am grateful for the education that I received; Cal Poly Pomona opened the doors to the world for me."
De la Roche and his wife Bonnie live in New York; they have two daughters and two grandchildren.