Russ Bendel '05 Hospitality Management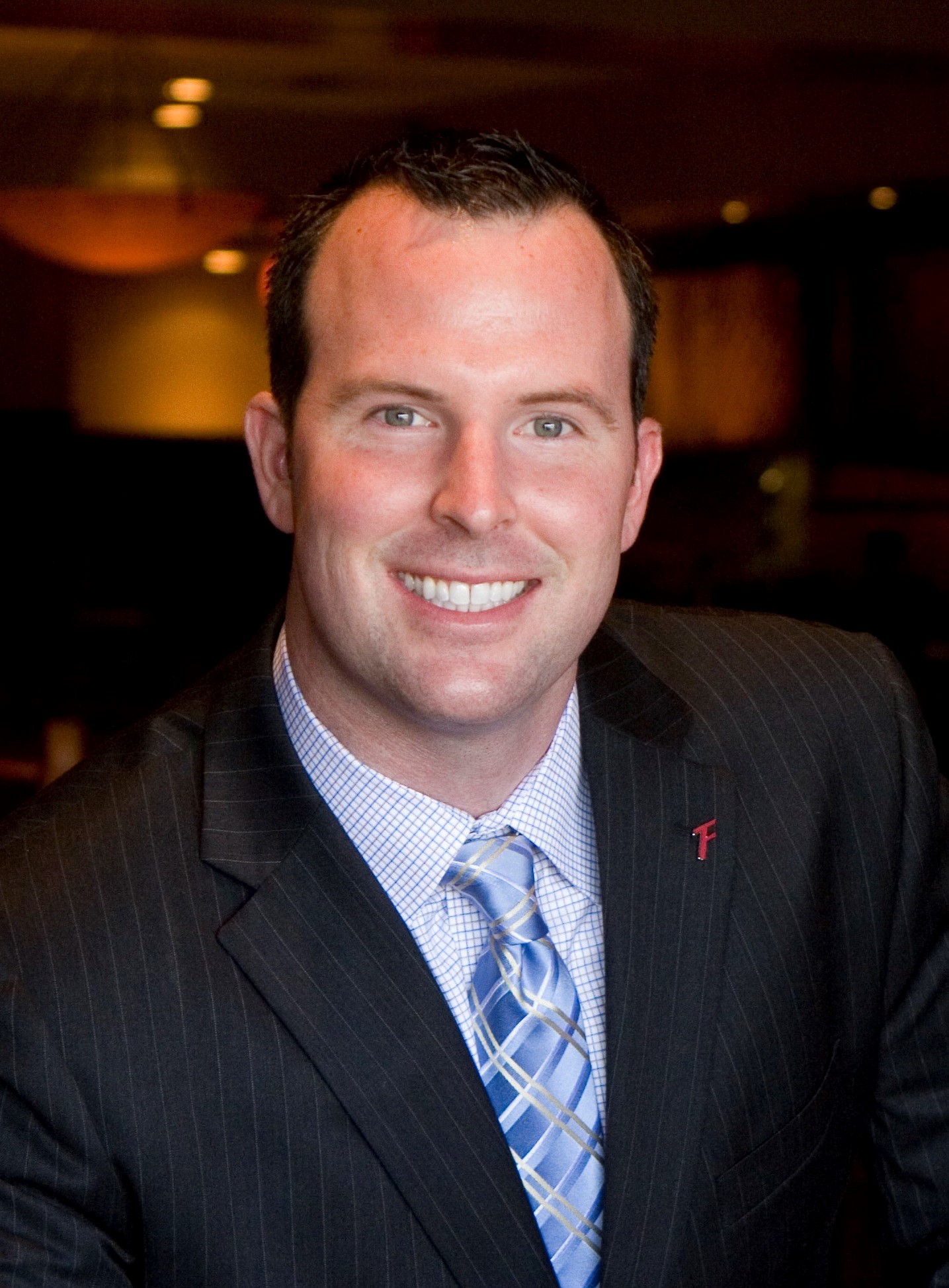 Russell J. Bendel has made food and the dining experience his life's work. A graduate of The Collins College of Hospitality Management, he is the owner of five concept-themed restaurants in Orange County.
"I grew up in the restaurant industry," Bendel says. He was inspired by his father, a veteran restaurant industry executive. "I always enjoyed it and knew I wanted to pursue it as a career."
The Collins College of Hospitality Management was a perfect choice. The learn-by-doing tradition includes the requirement to work all positions in The Restaurant at Kellogg Ranch. Classes are based on real-world experience.
"I loved listening to all the lectures," Bendel says. "I don't recall ever missing a class."
Bendel credits faculty member Gary Hamilton, Margie Jones and Peter Anderson for guidance and inspiration, "and for explaining how the restaurant business really works."
Anderson "pushed us to do research and develop a business plan that made sense, from start to finish," he says. "I applied it to my first restaurant."
Bendel worked with Bloomin' Brands Restaurant Group for 15 years: first with Outback Steakhouse and later with Fleming's Prime Steakhouse and Wine Bar, where he was promoted to partner of the flagship Newport Beach location at 25 years old, the youngest partner in company history.
In 2013, Bendel assembled a team that took over the Vine Restaurant and Bar in San Clemente, offering a menu with a wine country dining experience. In the next four years, his company opened two more eateries in Orange County.
"Cal Poly Pomona provided me with the education and experience that directly helped me progress throughout my career in the industry," Bendel says.
In March 2020, he opened Sapphire and The Pantry in Laguna Beach, his fourth and fifth. That same month, the state of California ordered business shutdowns in response to the COVID-19 pandemic. Restaurants were limited to offering take-out food, and later, outdoor dining.
"The COVID shutdowns were certainly a challenge, industry wide," Bendel says. "The Collins College at Cal Poly Pomona helped provide me with a great foundation for adjusting and pivoting when changes are required. "
He is a founding member of the Collins Alumni Society and is a mentor to current hospitality students.
What does he tell them?
"Just go for it and soak in all the great experiences and knowledge that Cal Poly Pomona has to offer," Bendel says.
He lives in Mission Viejo with his wife, Sarah, and their two children.