Equity in Business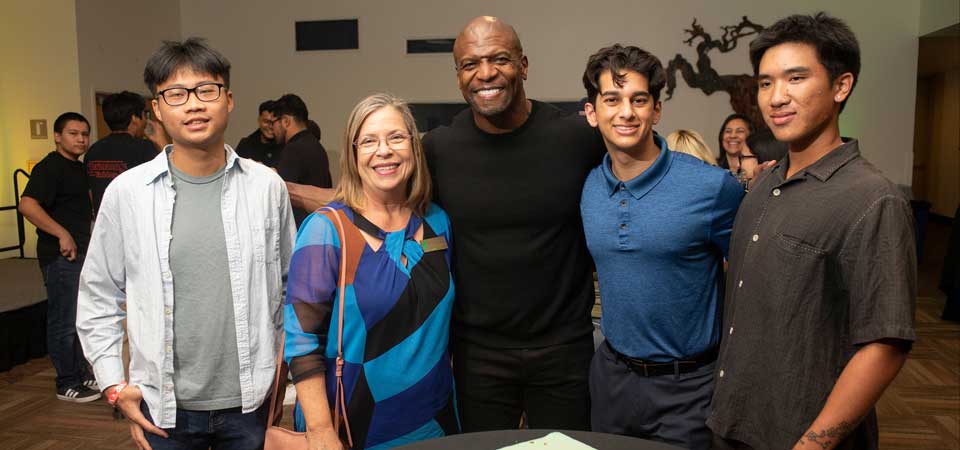 Building an inclusive and diverse employee base allows companies to meet the needs of their customers, onboard top talent, and respond to challenges by utilizing the strengths of their workforce. The College of Business Administration (CBA) helps build this ecosystem, supporting our students aspiring to be future business leaders. The mission of the Equity in Business program is to connect students, especially students from historically marginalized communities, to business leaders, create networking opportunities and provide innovative learning opportunities.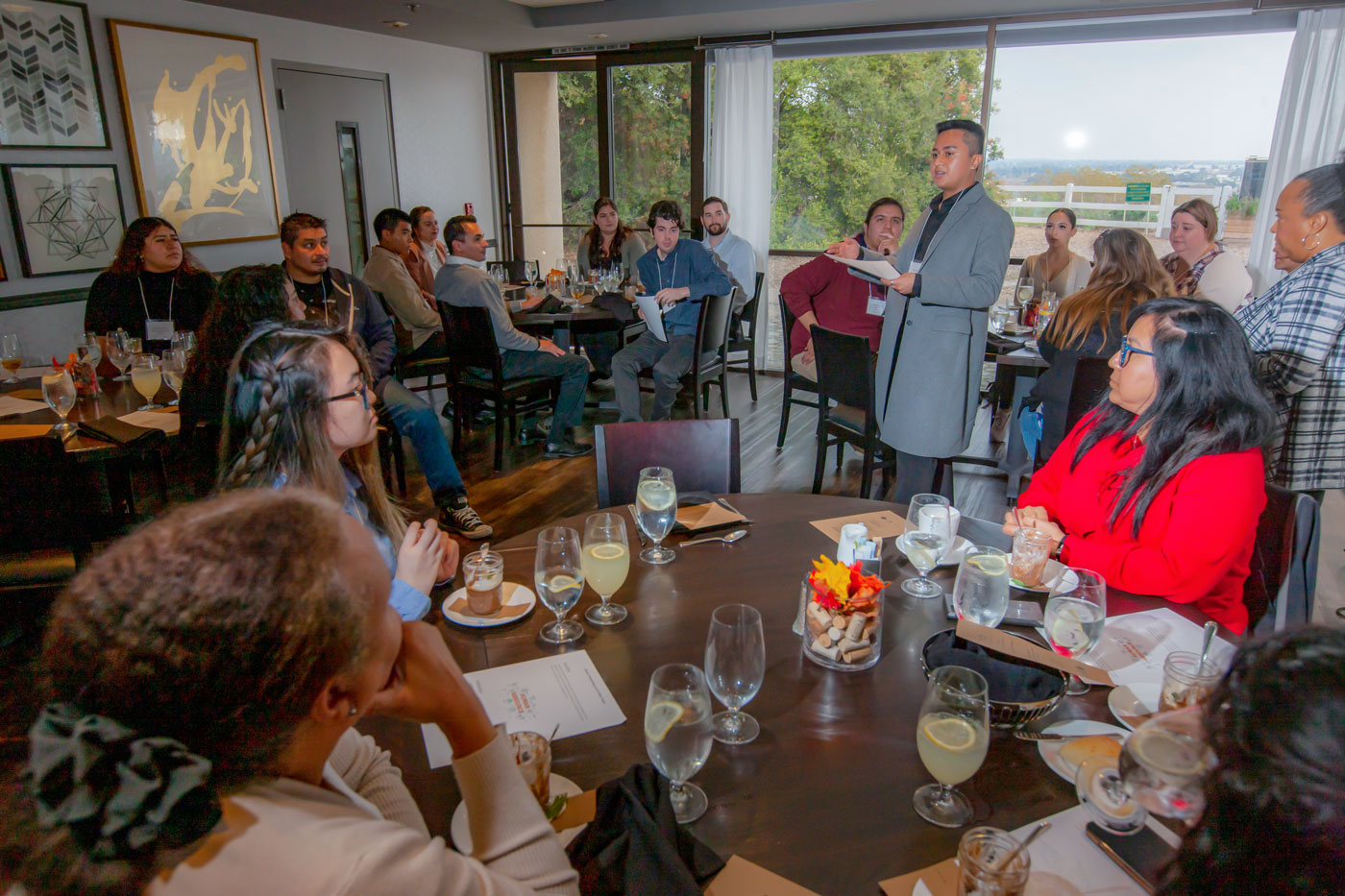 There are three key components to Equity in Business:
Lead inclusively: empower others to bring their best to work.
Respect diversity: acknowledge and celebrate different characteristics, experiences, and backgrounds.
Create equity: create a workplace where everyone – regardless of ethnic background, country of origin, age, physical ability/disability, or gender – has a level playing field.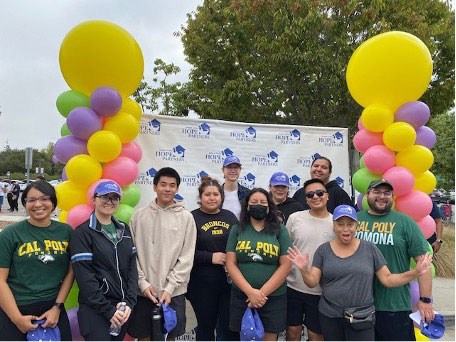 Through a generous financial gift by Avanade, programs offered by Equity in Business are geared to inform students about inclusive leadership and the importance of a culture of diversity and belongingness. Key programs include:
MHR 4610S – this senior project course emphasizes three core areas: mentorship, inclusive leadership, and service learning. Throughout the 16-week course, students are assigned mentors from the business community, work with local advocates and agencies addressing food insecurity and homelessness and build their work and business acumen by focusing on issues that positively affect workplace leadership and diversity, equity, inclusion, and belongingness (DEIB). This course is offered every semester.
Business Men of Excellence - Offering leadership development seminars, panel discussions, and guest speaker series.
Supporting student leadership experiences by

Conference attendance
Participation in intercollegiate competitions
Co-hosting student club events that promote equity and inclusiveness
For more information about programming, contact:
MHR4610S: Dr. Sharonda Bishop
Business Men of Excellence: Dr. Jeanne Almaraz