CBA Faculty Information
The College of Business Administration has a thriving community of teacher-scholars who are committed to preparing students for success and making an impact in their field of study. Our faculty members stay current in the latest business trends through consulting assignments, scholarly research and by providing hands-on learning experiences for students.
Each of the College of Business Administration's eight departments is headed by chairs proven to be outstanding, insightful and encouraging leaders and professors.
Watch
What is life like for faculty at the CBA? Watch for yourself
Listen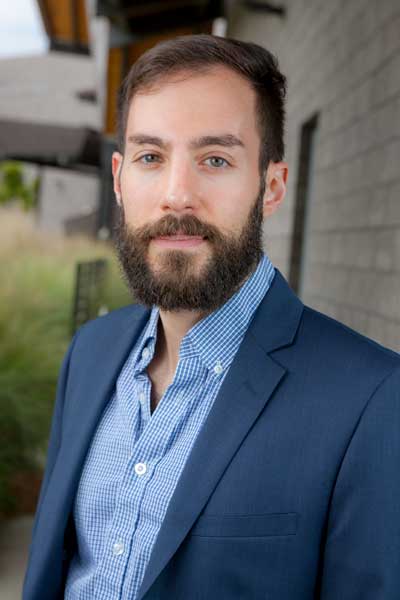 CBA faculty are recognized internally and externally for their innovative research topics, which often leads to media appearances. A prime example is Marketing Professor Randy Stein, an expert on consumer behavior. Listen to some of his latest Podcasts:
Read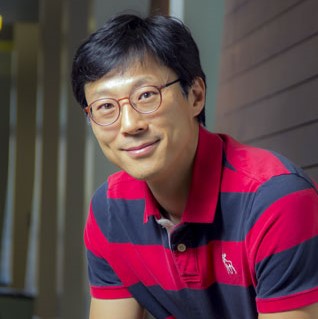 Our professors have vast international experience and are aptly positioned to prepare students to be fluent in the global marketplace.
Professor Joonho Lee worked in Korea with technology icons like Samsung before earning a Ph.D. from the nation's top accounting program and joining the CBA. Read Lee's story.
Since Dr. He was appointed the TOM & EBZ department chair, students have represented North America in the Global Supply Chain Competition World Finals. Read He's story.
Faculty Spotlights
CBA Staff Directory