Opportunities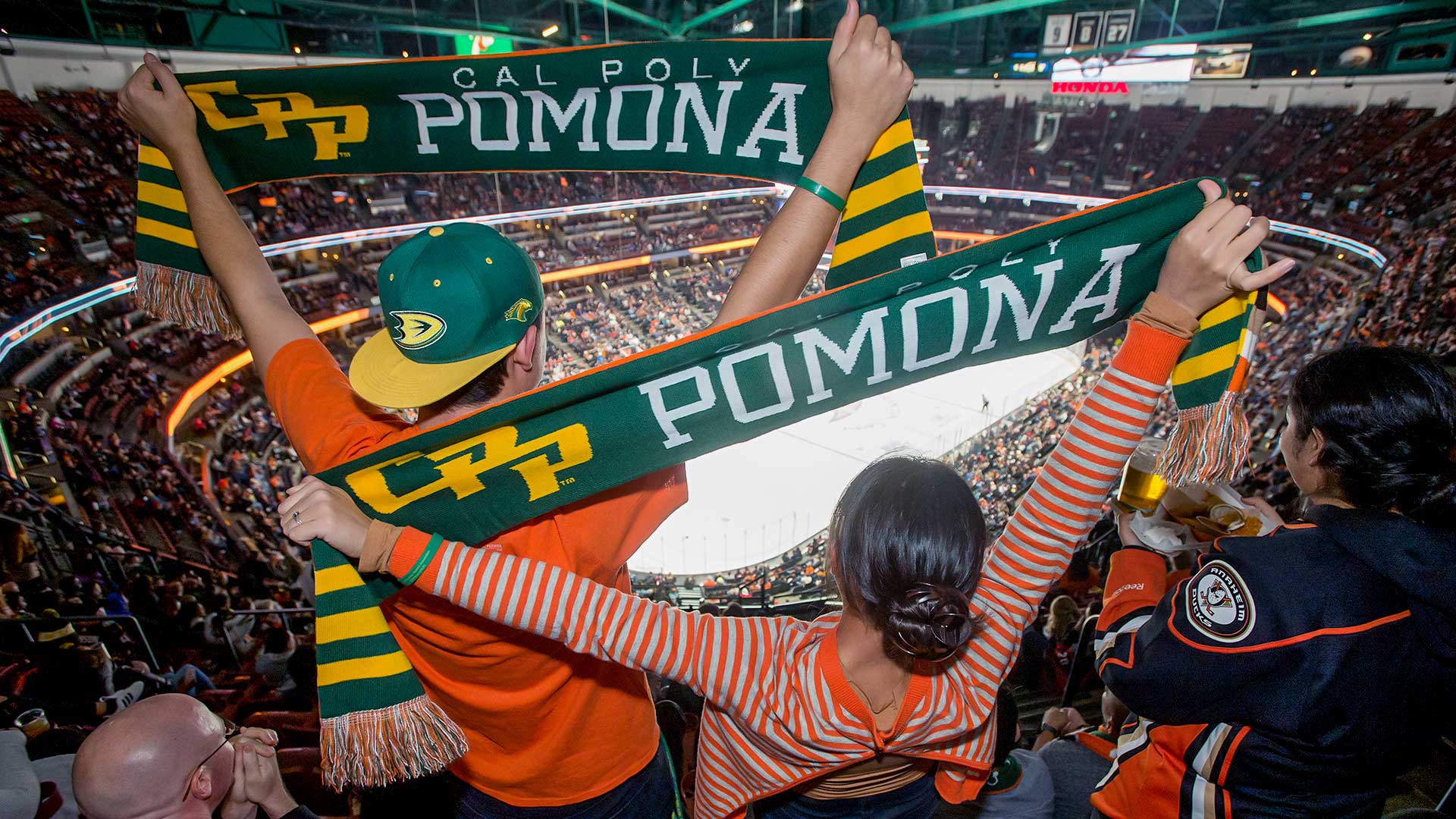 Slide1
50th Anniversary kickoff party with Class of 1969 member and current cheerleaders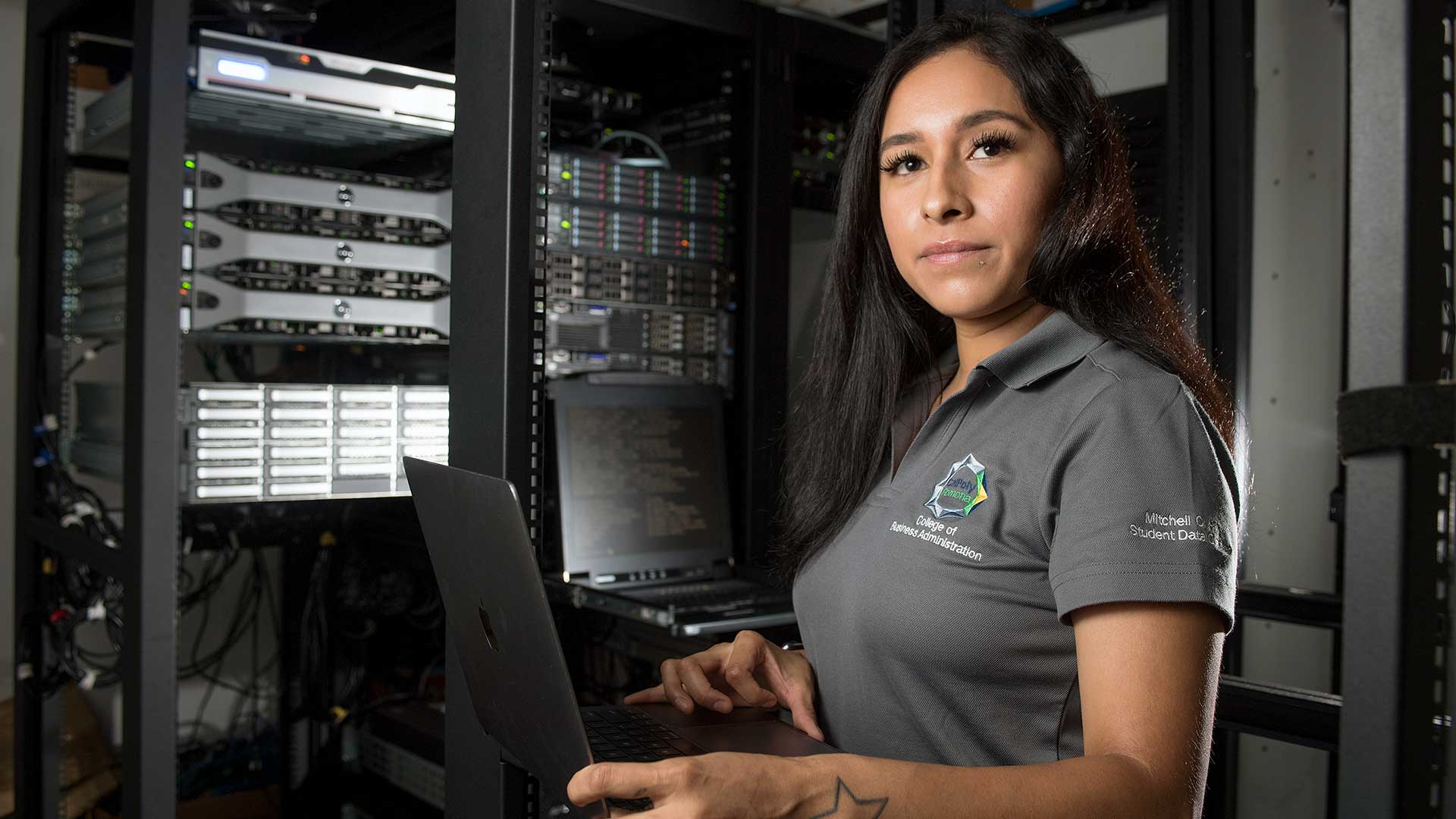 Slide2
Female student holding laptop in Data Center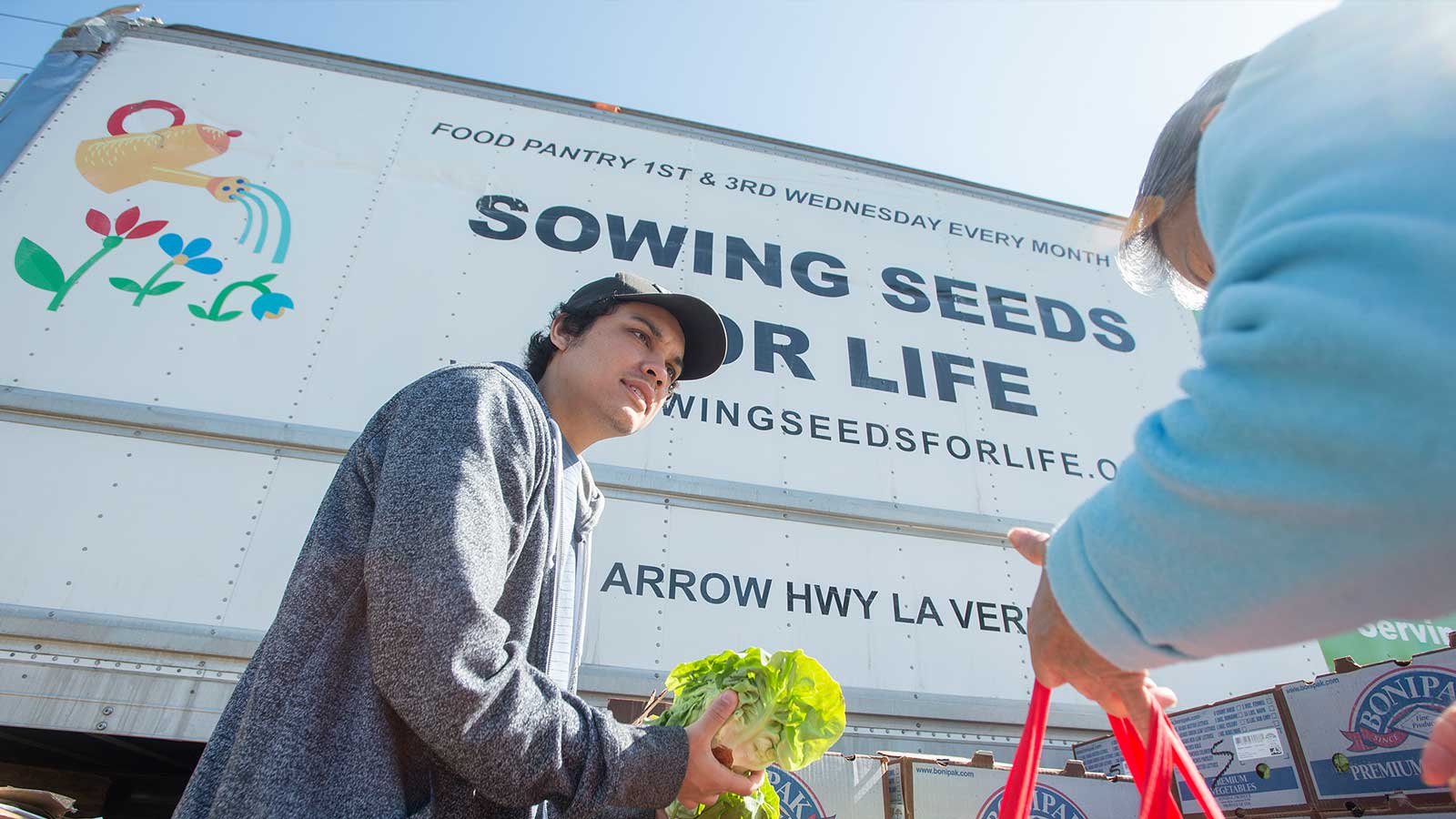 Slide3
Student helping veteran gather food at weekly food bank organized by Sowing Seeds for Life
Previous
Next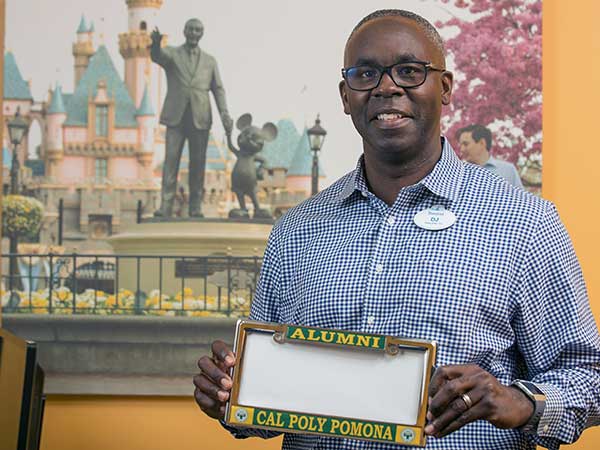 CBA Alumni Chapter
Thanks to nearly 50,000 living alumni, Cal Poly Pomona's College of Business Administration offers a powerful community of successful business leaders. The best way to tap into this network is by joining the College of Business Administration Chapter of the Alumni Association.
With over 300 active members, the CBA Alumni Chapter comprises the largest alumni chapter at Cal Poly Pomona. Our members are some of the most successful people in Southern California and beyond.
The CBA Alumni Chapter provides excellent professional and social networking opportunities for its members, including the Executive Speaker Series and the annual Alumni Night at the Ballpark event. Our members are actively involved in professional development, mentoring, and community partnerships and are willing to share their expertise . Whether you are already at the height of your career or are working your way up the ladder of success, we encourage you to join our esteemed and fun group.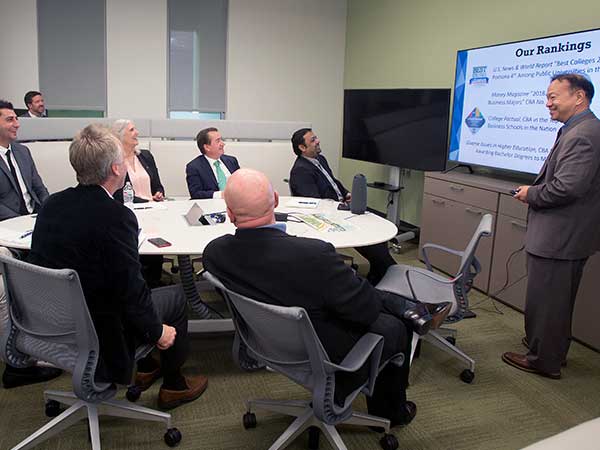 Industry Partners
Through partnering with industry leaders like Boeing to mine data or adapt NASA technology to consumer goods, the CBA is able to provide hands-on learning opportunities for its students as they gain real world experience while providing professional services.
Along with top names like Avanade, the CBA has a long-standing tradition of working with local businesses dating back to the 1970s, when then-Dean Reed M. Powell made two White House visits mainly due to his work establishing a community business development center and work with the U.S. Small Business Association.
Please contact cba@cpp.edu to discuss ways to begin building our relationship.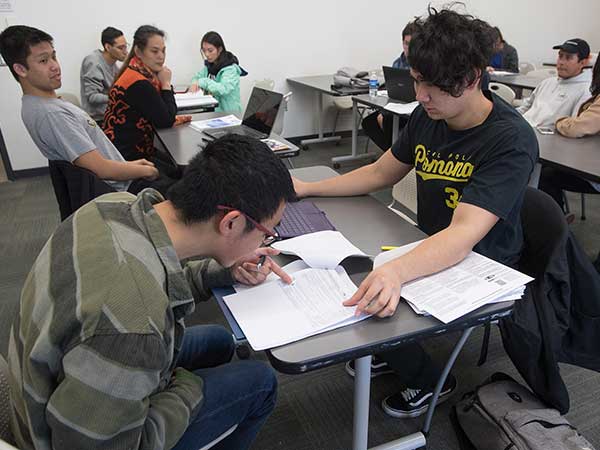 Community Partners
By offering courses multiple levels of service learning courses, students are able to expand skillsets while immediately making a positive impact on the surrounding community. Past projects include developing marketing proposals for various non-profit organizations and campaigns to raise awareness for charitable causes.
While social responsibility, sustainability and environmental impact are prevalent through all CBA curriculum, students can increase focus with upper-division courses that dive deeper on the subject and find like-minded individuals by joining WAVES, the CBA organization founded on philanthropy.
Distinguished Alumni
Each year, the CBA recognizes a member of its alumni for outstanding contributions for the betterment of the College
Meet this year's honorees: