Welcome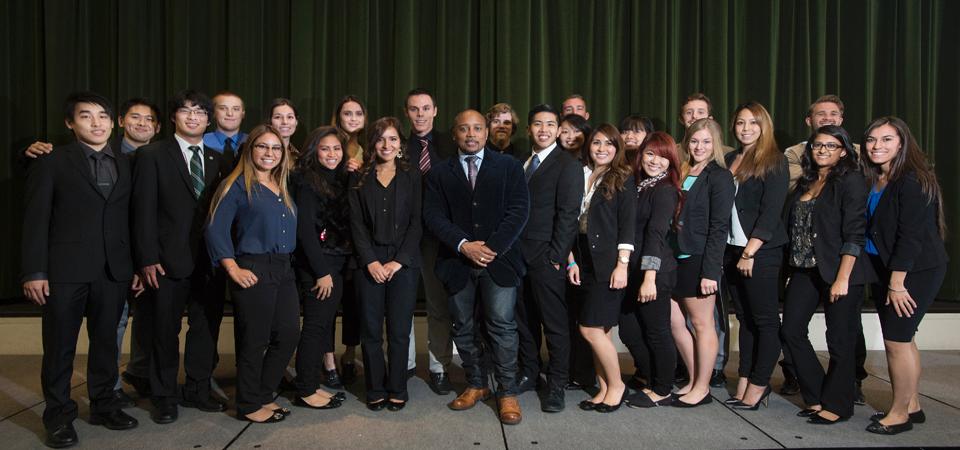 Slide1
American Marketing Association members meet Daymond John of ABC-TV's Shark Tank
Slide2
Students have interned with employers Like Deutsch LA,DreamWorks, Honda Center.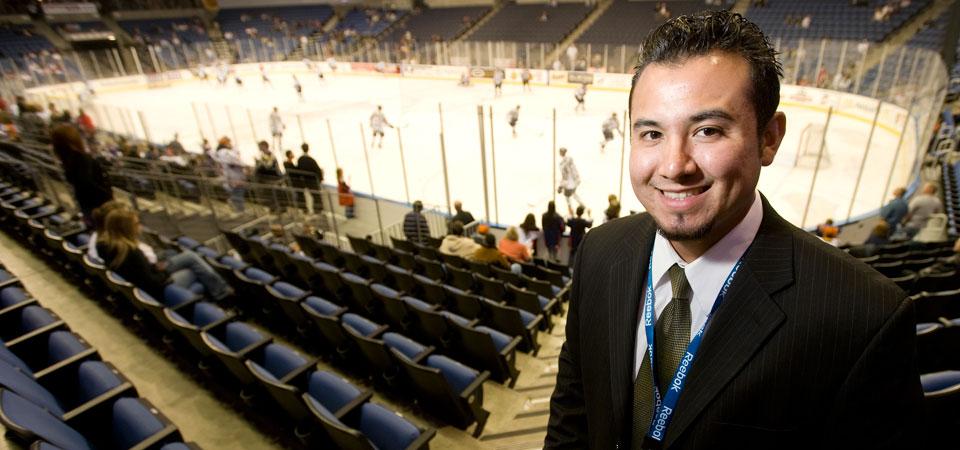 Slide3
Shaping tomorrow's global leaders today.
Previous
Next
About us
The International Business and Marketing (IBM) Department prepares students for careers in international business, marketing management or a combination of the two disciplines. We offer graduate and undergraduate students an extensive array of specialized courses and practical learning experiences to help them "hit the ground running" upon graduation to quickly become an asset to their employers.
We educate people for our increasingly complex, culturally diverse, technologically advanced and internationally connected world. This is demonstrated through our faculty's commitment to excellent teaching and scholarship, allowing us to effectively reach both traditional and non-traditional students. We use active learning to involve our students in active learning experiences to sharpen their knowledge and skills beyond the textbooks or lectures. Our award-winning and unique service learning projects successfully incorporate active learning skills and empower our students to make a difference in society, work, and school. 
At Cal Poly Pomona, a beautiful campus of more than 1,400 acres, we pride ourselves on working closely with our surrounding community. The College of Business Administration develops long-term, meaningful partnerships with corporate foundations, school districts, and governmental offices to strengthen the economic and cultural life of the region. We are situated in a community that is vibrant, ethnically and culturally diverse. We are actively engaged in improving education for the 21st century.