Clubs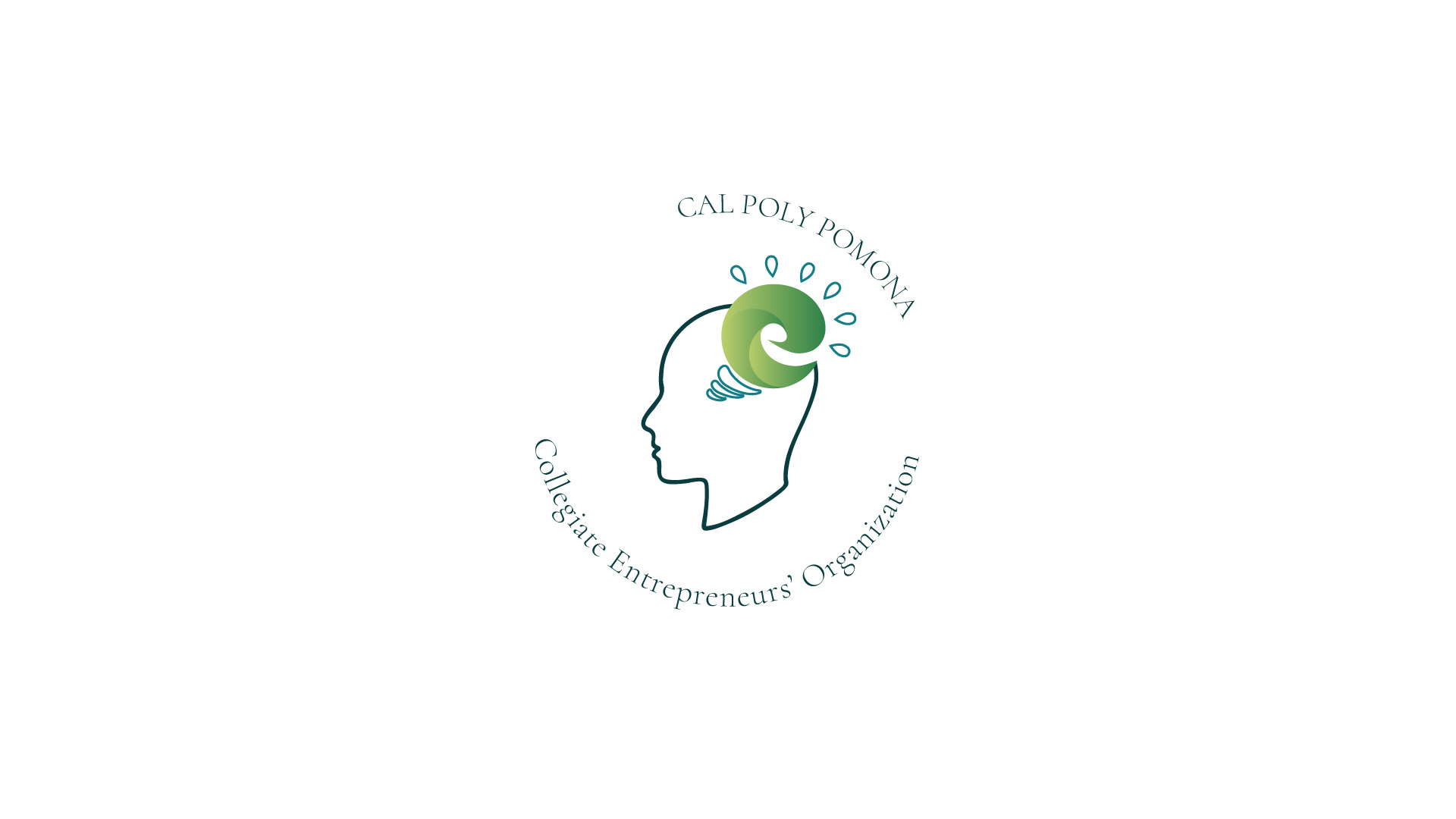 Collegiate Entrepreneurs Organization
The Collegiate Entrepreneur's Organization is an entrepreneurship organization which seeks to activate doers and entrepreneurs all over the Cal Poly Pomona campus. We aim to empower innovative thinkers and connect the greater campus community together to forge the tools of success and improve the entrepreneurial ecosystem at CPP and Pomona City. Working with our network of faculty and alumni advisors, CEO aims to create a network of thinkers to encourage an enhanced education experience leading towards the professional world.
Poly Founders
Poly Founders is a multidisciplinary student organization based at Cal Poly Pomona that encourages entrepreneurship and innovation through by providing our members with the knowledge, network, and resources to change the world. We also organize some of the biggest innovative and groundbreaking events at Cal Poly Pomona including HackPoly and the Bronco Startup Challenge. We meet every Thursday at U-hour(12-1PM) in Building 163-2015.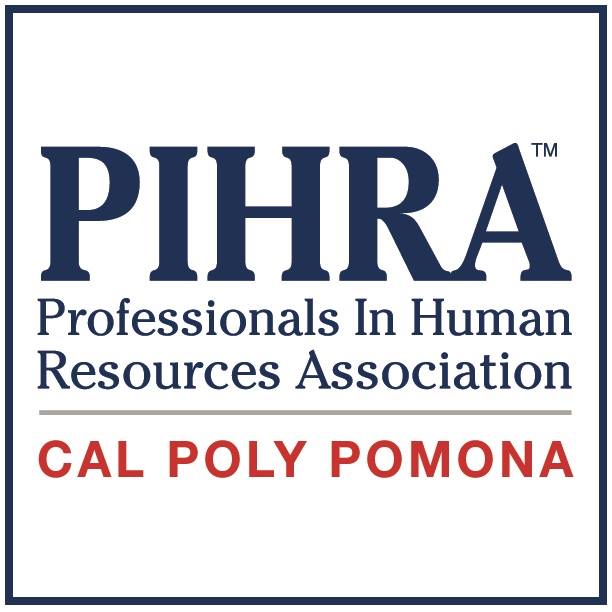 Professionals in Human Resources Association
Founded in 1994, the Cal Poly Pomona Professionals in Human Resources Association (CPP PIHRA) is a non-profit student organization dedicated to the field of Human Resource Management. We are a SHRM and PIHRA Student Chapter that offers various opportunities for all members to become more educated in Human Resources. Members can participate in the many professional activities we plan every year, including community service outings, socials, fundraisers, seminars, workshops, and presentations.