Programs and Services
The Credential Services Office within the College of Education and Integrative Studies (CEIS) at Cal Poly Pomona is dedicated to providing a variety of services to support students as they pursue their educational goals. Please feel free to use this website, call us, or visit our offices to learn more about our programs and services.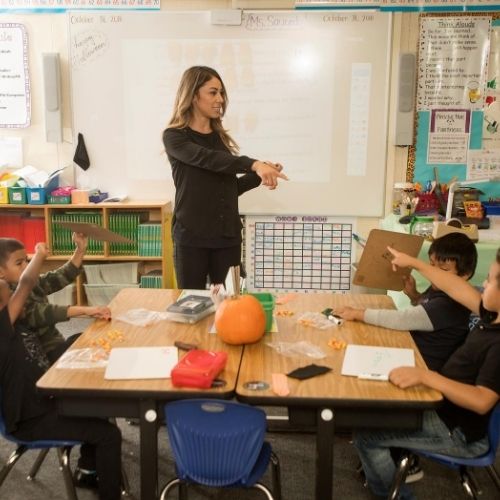 Information
Fingerprinting & Certificate of Clearance
CPR Information - One of the requirements for the preliminary teaching credential, is for applicants to show valid proof of Adult, Child & Infant CPR. While you may take CPR anywhere, please see the following resources: American Red Cross or the National CPR Foundation.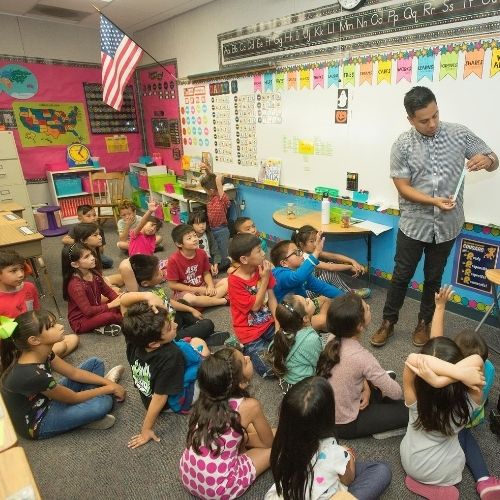 Verification and Processing
Verification of Requirements for Program Admission, Clinical Practice, Teacher Interns, Administrative Interns, Preliminary Teaching, and Service Credentials.