Liberal Studies Department
Our Liberal Studies majors are prepared to contribute to a dynamic local-global community. 
Cal Poly Pomona Liberal Studies majors experience a liberal arts-based education in a learn-by-doing environment.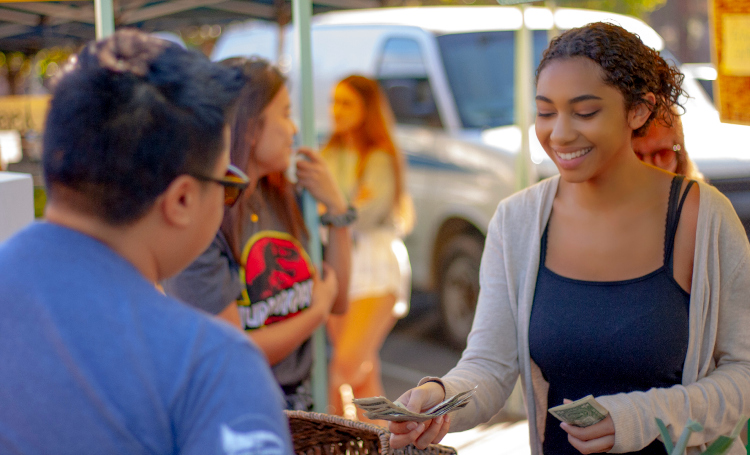 We Promote

Social justice, equitable, and sustainable practices

Local-global learning

Critical thinking and creative practice

Inquiry-based dialogue

Urgent and emerging questions of our times


Wellbeing of individuals, communities, and environments

Active listening across differences 
About Our Program
Through depth and breadth, theory and practice across the arts and sciences, Liberal Studies majors are prepared for a variety of career options.
Our program has 4 organizing themes: sustainability, social responsibility and social justice, creativity, and wellness. Each of our courses focus on one or more of the organizing themes. Courses teach specific disciplinary concepts to address pressing issues using holistic academic and practice based arts and science education. Students develop interdisciplinary, problem-solving, and analytical skills employers across sectors desire. 
Arts & Sciences
Learning across the arts and sciences, Liberal Studies majors receive a foundational education for all professions. The result is the ability to think, write, and communicate independently and critically -- transferrable skills for all careers and futures. 
Theory & Practice
LS Majors learn and apply theories of the humanities (like art) and theories of the sciences (like sociology and ecology) building awareness, reasoning, and decision-making skills through practice and service-learning. 
Depth & Breadth
Through a variety of courses and signature assignments, LS majors come to know and understand a variety of disciplines (arts, anthropology, education, history, literature, science, sociology) and perspectives across communities and environments. 
Our Faculty

Our faculty have teaching experience (some global) from high school through higher education.

Our faculty have a social justice focus and equity-minded perspective across ability; immigration and documentation status; gender, sex and sexuality; race and ethnicity; social class, and emergent concerns.

Our faculty conduct research in the U.S., globally, and in online spaces.

Our faculty collaborate with students and community organizations on local food justice, social, and educational issues.

Our faculty exhibit works in museum collections, 

present film, and perform live works globally.

Our faculty publish, bringing their books and articles into the classroom.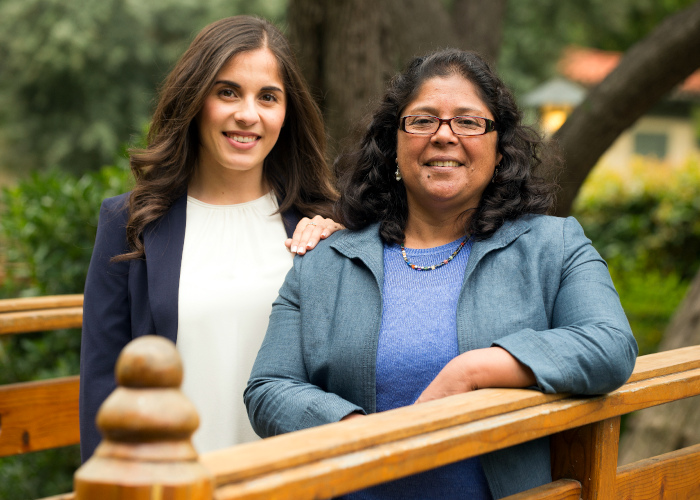 LS Faculty and Student Podcasts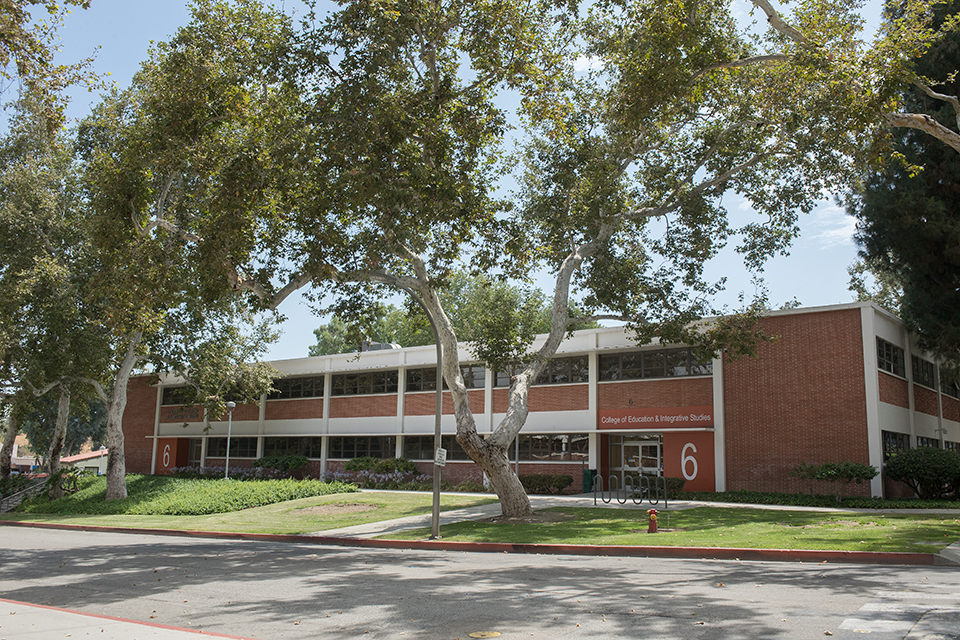 Testimony

After graduation, I started working as an Inventory Control Specialist in Costco's LA Regional Office, overseeing 58 LA locations for the Major Sales (electronics) department. Just recently (2019), I took over as Manager of Costco's Merchandise Training Dept., and now oversee a team of 11 trainers. On that team, I helped developed coursework and trained hundreds of merchandise employees in 8 Regional Offices across the US, including Assistant Buyers, Buyers, and General Merchandise Managers. 
I can honestly say that my education in the Liberal Studies Dept and the Learn by Doing philosophy embraced by each member of the faculty had an incredible impact on my career. The critical thinking, relationship building, and teamwork atmosphere in my coursework instilled a great foundation for me to build on in my career.  
-- Jonathan Galvan
Liberal Studies, General Studies Graduate, 2017
Costco's Merchandise Training Dept., Manager