Outstanding Professor of the Year Award Goes to Dr. Janine Riveire
June 7, 2021
Congratulations to Dr. Janine Riveire, professor of Music and director of orchestras for her Outstanding Professor of the Year award from the American String Teachers Association. Dr. Riviere shared the following regarding her award and her membership with the American String Teachers Association.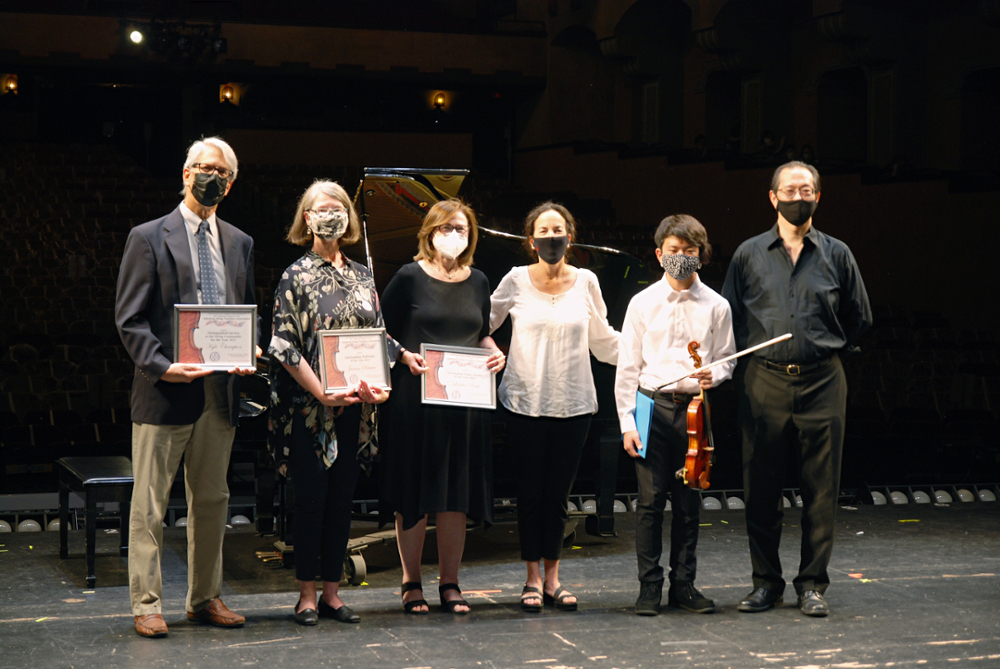 "I joined the national organization American String Teachers Association as I studied for  my bachelor's degree in music education in 1983. Being a member of this professional organization has been a key element of my success because of its rich resources for mentorship and new methods in the teaching of stringed instruments. It is through ASTA connections and attending their workshops that I found my first 3 teaching jobs. 
I have been in California since 1987 and the mentorship and fellowship of the LA section of CalASTA, the state chapter, has been the reason for my continued involvement, first joining the executive board and then serving as Secretary, President, editor of the newsletter, and then President again. Now comfortable as a member at large, I am happy to be part of the institutional memory and to support many new ideas and activities coming out of the local organization. Along the way, I have been published twice by the national journal, and been accepted to present 6 different workshop sessions on different aspects of strings/orchestra teaching at the ASTA national conventions.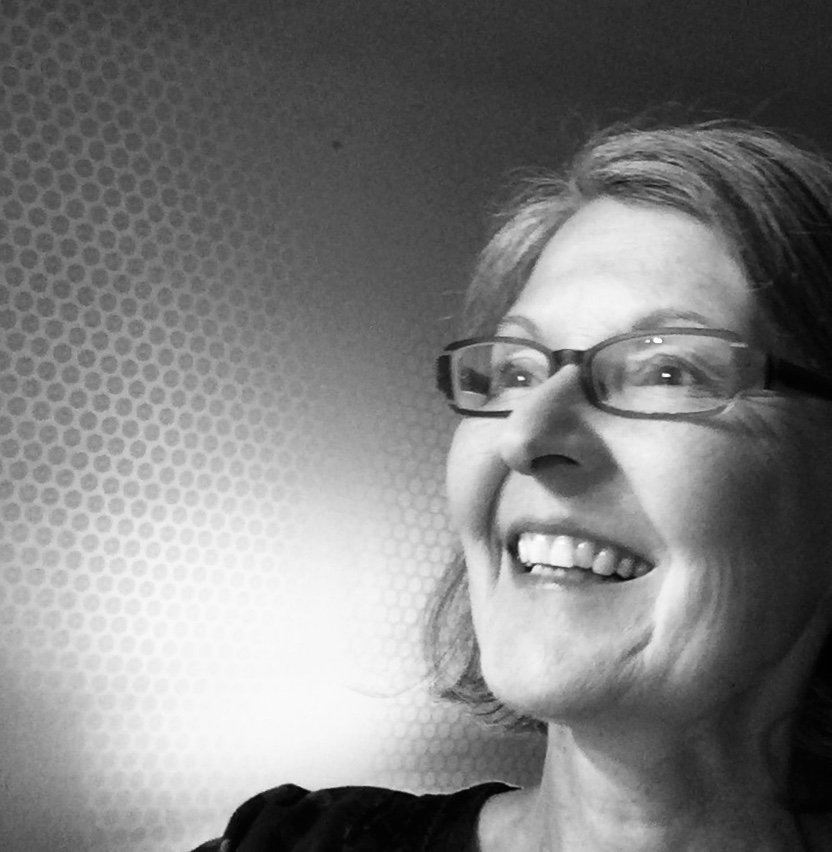 This award comes at a time when our state is in need of over a thousand new music teachers, and I am so proud that while our program at CPP is small, we have music alumni in schools all over Southern California that are making a difference in children's lives through music, and contributing to their early literacy and other academic achievements. It means so much to me that my work with our future music teachers, and through reviving our orchestra and strings education here at CPP, is recognized. 
There is still so much to do! The children of our community need more music and arts in their school curriculum, as part of early brain development, early social-emotional learning, and as an essentially human way of understanding the world around them." - Dr. Janine Riveire