CLASS Bookshelf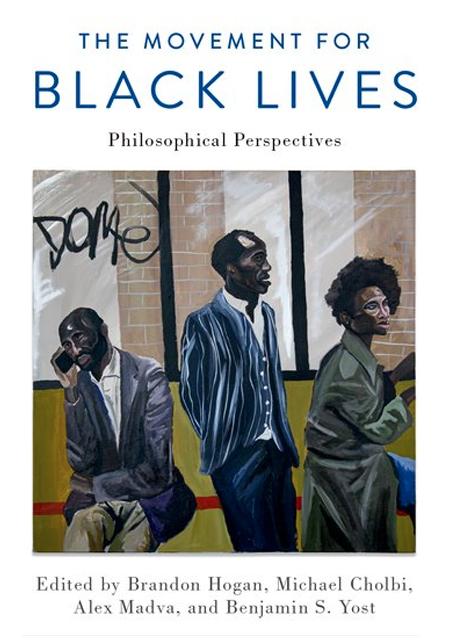 Dr. Alex Madva, professor of Philosophy, co-edited the book "The Movement for Black Lives: Philosophical Perspectives." The book explores the philosophical themes related to the Movement for Black Lives, ranging from language, social, and political, race, gender and punishment. A must read for those in the humanities and social sciences. The book was listed as #1 on the
Amazon Philosophy new releases
. You can buy a copy online at Amazon.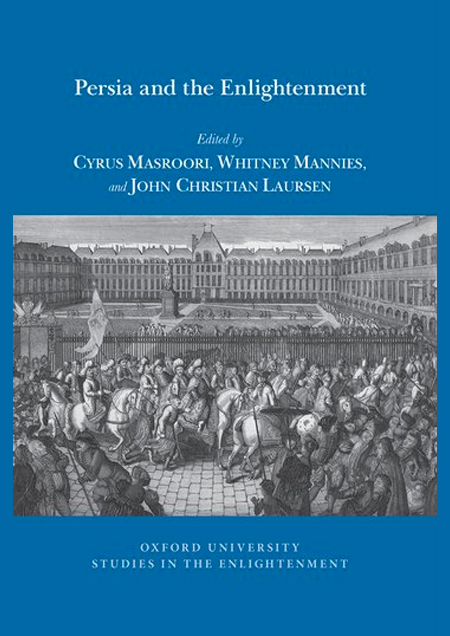 Whitney Mannies, a lecturer in the Department of Political Science, co-edited the article "Persia and the Enlightenment." The piece discusses ways in which Persia influenced the European identities and "throws new light on the complexity of intercultural encounters and their impact on the shaping of collective identities."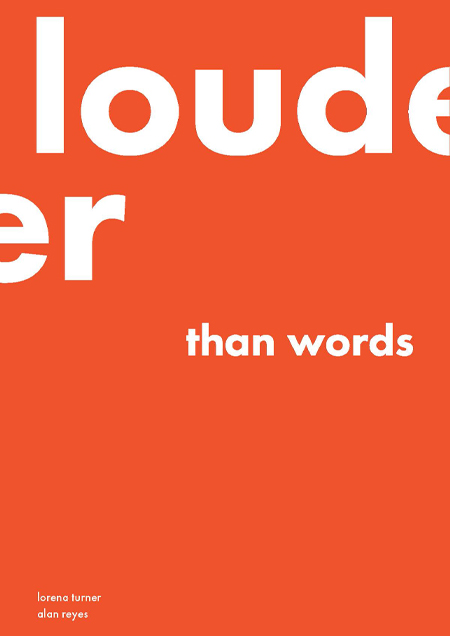 Lorena Turner, a lecturer in the Department of Communication, co-authored and published the book "Louder Than Words" with communication alumni Alan Reyes. The book discusses visual communication and public relations. It acknowledges the convergence of graphic design and the field of public relations. It also discusses public relation theories, graphic design history, and the fundamentals of creating projects in visual communication.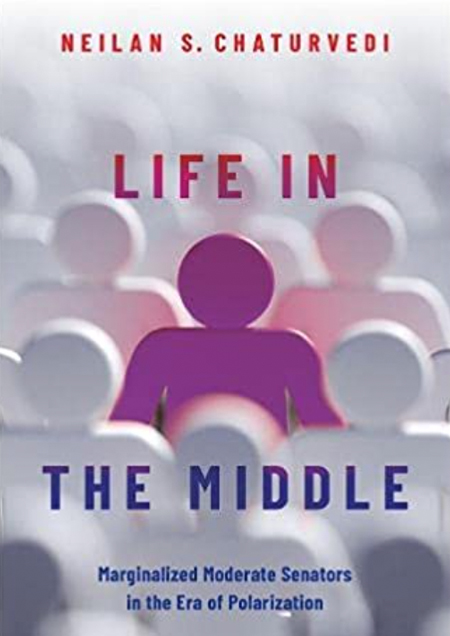 Dr. Neilan S. Chaturvedi, associate professor of political science, "argues that the belief in the powerful, pivotal moderate neglects their electoral circumstances and overestimates their legislative power."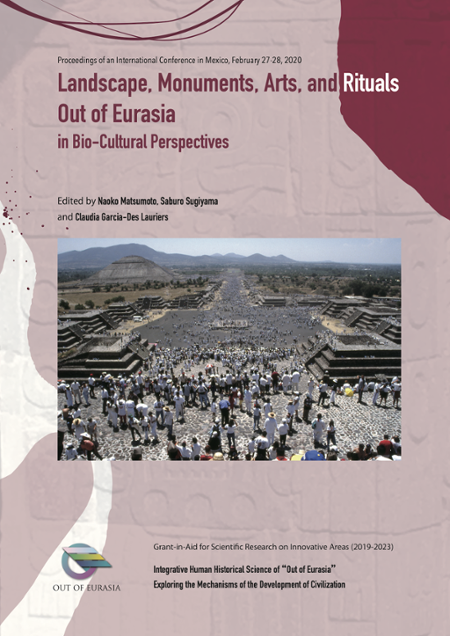 Dr. Claudia Garcia-Des Lauriers, associate professor of the Department of Geography and Anthropology, is a collaborator and editor for 
Landscape, Monuments, Arts, and Rituals Out of Eurasia.
The book concerns proceedings of an international conference in Mexico, and Dr. Garcia-Des Lauriers contributed to two book chapters.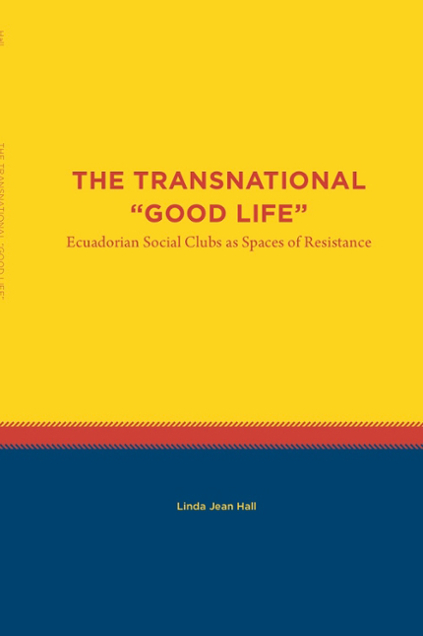 The Transnational "Good Life" Ecuadorian Social Clubs as Spaces of Resistance
The Transnational "Good Life" Ecuadorian Social Clubs as Spaces of Resistance, is the latest published work of Anthropology and Geography lecturer Linda Hall. Hall's inspiration for the book stems from the friendships she made throughout her education with Ecuadorians studying in the United States. The interest deepened as she began to learn more about their lived experiences.
American Presidents and United Nations
"The current discourse regarding America's linkage with the UN―and particularly about the President's influence on the world body―has metamorphosed well beyond the conventional conversation of the post-World War II generation. History Professor Emeritus and CLASS Chair Advisory Board Member, John Moore.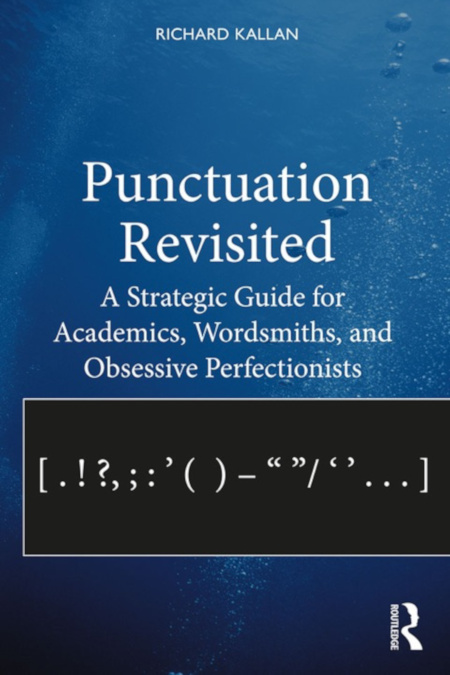 Punctuation Revisited A Strategic Guide for Academics, Wordsmiths, and Obsessive Perfectionist
Punctuation Revisited is an advanced, comprehensive guide to the importance of punctuation in conveying meaning and augmenting the power of a message.
Professor of Communication, Dr. Richard Kallan provides guidance on how to structure sentences accurately and in a manner that enhances their readability and rhetorical appeal.
The Encyclopedia of Personality and Individual Differences (EPID)
Psychology professor Jeffery Mio, is a contributing editor for The Encyclopedia of Personality and Individual Differences. The book is organized into four volumes that look at the many likenesses and differences between individuals.