CLASS Bookshelf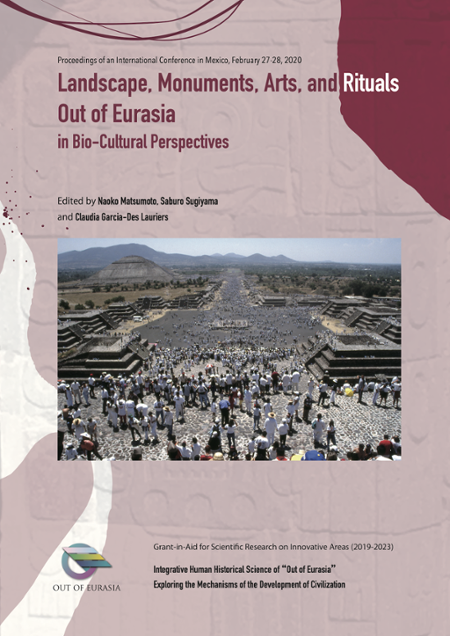 Dr. Claudia Garcia-Des Lauriers, associate professor of the Department of Geography and Anthropology, is a collaborator and editor for 
Landscape, Monuments, Arts, and Rituals Out of Eurasia.
The book concerns proceedings of an international conference in Mexico, and Dr. Garcia-Des Lauriers contributed to two book chapters. 
American Presidents and United Nations
"The current discourse regarding America's linkage with the UN―and particularly about the President's influence on the world body―has metamorphosed well beyond the conventional conversation of the post-World War II generation. History Professor Emeritus and CLASS Chair Advisory Board Member, John Moore.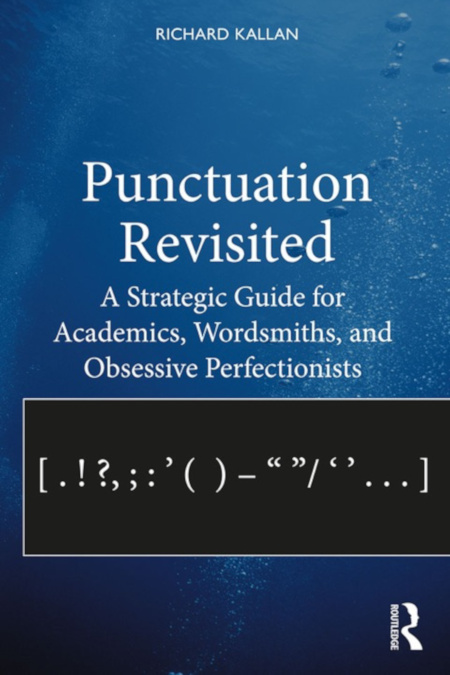 Punctuation Revisited A Strategic Guide for Academics, Wordsmiths, and Obsessive Perfectionist
Punctuation Revisited is an advanced, comprehensive guide to the importance of punctuation in conveying meaning and augmenting the power of a message.
Professor of Communication, Dr. Richard Kallan provides guidance on how to structure sentences accurately and in a manner that enhances their readability and rhetorical appeal.
The Encyclopedia of Personality and Individual Differences (EPID)
Psychology professor Jeffery Mio, is a contributing editor for The Encyclopedia of Personality and Individual Differences. The book is organized into four volumes that look at the many likenesses and differences between individuals.