Discover CLASS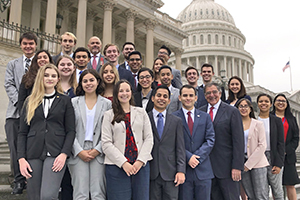 Mission
We cultivate one's intellectual development, ethical reasoning, and aesthetic sensibility to support creative and critical thinking in a diverse world of competing challenges.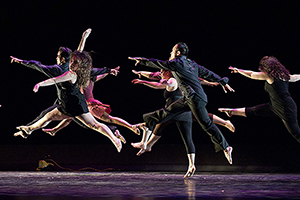 Vision
We will be a supportive, engaged, and diverse community of teachers, learners, and scholars committed to improving the human condition and to bettering the world.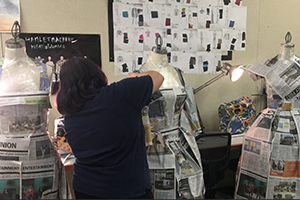 Values
We the faculty, staff, and students of CLASS value:
Theoretical and experimental approaches in developing critical thinkers and creative problem solvers,
Discovery through research, scholarly, and creative activities
Transparency, equity, empathy, integrity, diversity, and
Working towards a just, humane, and inclusive world.
About CLASS
The College of Letters, Arts, and Social Sciences (CLASS) is a fusion of the performing arts, humanities, and social sciences. As a CLASS student, you have the opportunity to explore and interpret the human experience and collaborate with faculty and fellow peers on research initiatives.
Our various programs reflect the diversity of our students, faculty, and staff. CLASS encourages a space of inclusivity, curiosity, and acceptance. In our College, students can participate in academic clubs such as Model Organization of American States, Model United Nations, Psi Chi, or CLASS Council, providing another avenue to gain hands-on learning experience.
Our goal is to support our students and equip them with the fundamental skills needed to succeed in life and enrich the world and the communities in which we live.