CLASS Faculty Keeps Up with Advising Policies, Processes & Best Practices
August 27, 2021
Last year, 15 of our faculty took part in the Faculty Advisor Certificate Program. The program provides faculty with resources and workshops to stay updated on advising best practices, processes, and critical advising policies. Faculty members who complete four workshops receive a certificate. Read how the program helped some of our faculty and consider taking part in the workshops this year.

The first workshop for the year, "Advising Core Competencies, Advising at CPP, Critical Advising Tools," takes place on September 17th and September 21st. RSVP for the workshop by September 15th!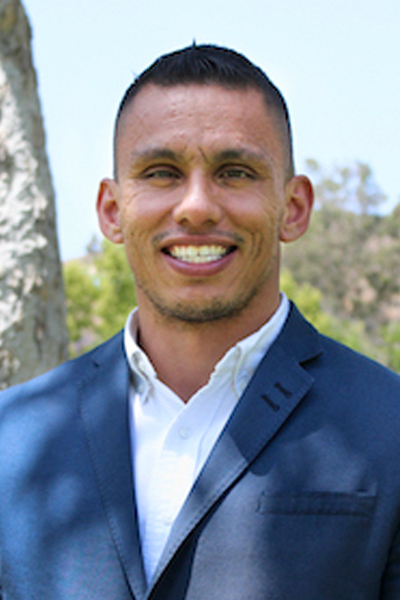 Mario Guerrero

Department of Political Science, Associate Professor and Chair
The Faculty Advisor Certificate Workshop program helped me gain a sense of confidence about advising policies and procedures. The toolkit they provide is also wonderful to being able to assist students, identify early interventions, and knowing critical staff who help in advising with students. 
I would recommend enrolling in the Faculty Advisor Certificate Program to better know and understand CPP Connect. CPP Connect has a multitude of ways to be able to understand how your students are doing, including different ways to reach out to students. Especially for at risk or probation students, CPP Connect has been a lifesaver.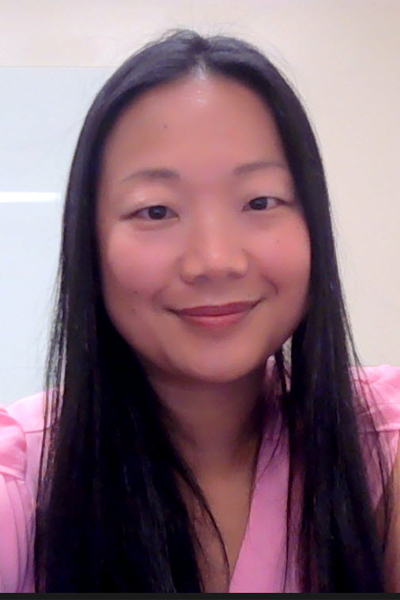 Nell Horowitz

Department of Communication, Associate Professor and Chair
The most useful part is to be kept up to date with all the resources that OSS [Office of Student Success] provides for both faculty and students so that I know how I can support my peers and our students. Also, since we're often so focused on getting through our daily to-do lists, it provides an opportunity to step back to see the larger picture of what we are doing and can do to encourage student success.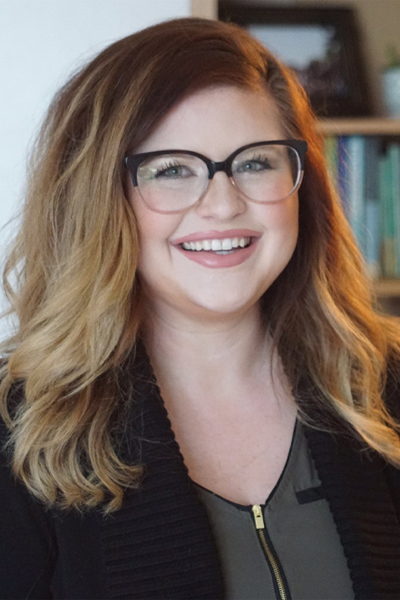 Kathryn Daniels

Department of Sociology, Assistant Professor
As a new faculty member at CPP, advising was the one aspect of my job that felt most foreign, since it wasn't something I was trained in during graduate school. It felt like there was so much to learn. Going to the Faculty Advisor Certificate Workshop helped me gain a better idea what being faculty advisor meant and trained me on how to complete this aspect of my job at CPP. During the workshops, I felt relieved to learn I am not alone as a faculty advisor, but rather, we have the advisors at the CLASS Student Success Center to help us and refer our students to when needed.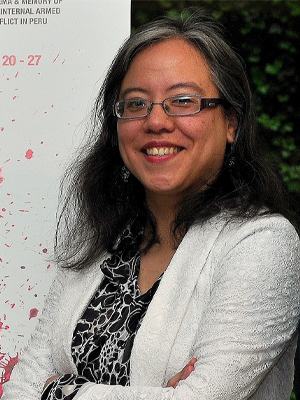 Claudia G Salazar Jimenez

Assistant Professor, Department of English and Modern Languages
As a first-year faculty, this Certificate helped me a lot to know more about the University and the students' needs. I recommend the entire series, but specially the one dedicated to resources for students and the Office of Student Success. It was an excellent introduction on how the University deals with the students' needs and all the available resources they have and how could we guide them to use those resources.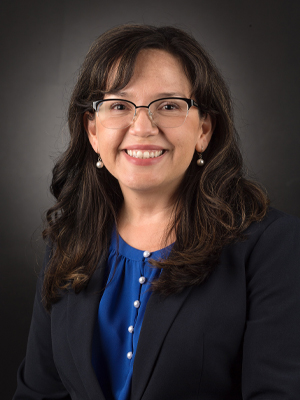 Brianne Dávila

Interim Associate Dean, CLASS
Each workshop provided lots of practical information for me to apply in my work with students.  Most importantly, participating in the workshops made me realize that I am part of an advising community with access to resources and support to help me better serve students. 
I benefited greatly from the focus on CPP Connect – it facilitated my ability to schedule appointments with students in a virtual environment and helped facilitate record-keeping for the advising students receive.