Committee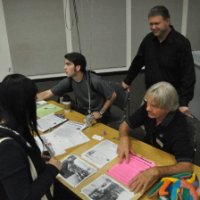 Founded Cal Poly Pomona's annual Cyber Security Fair  As a security professional; designs and works with various teams to implement security tools and provide daily operational support of the systems security infrastructure. Conducts in-depth technical security reviews, risk assessments, documents recommendations for risk mitigation, as well as, provide guidance and leadership on related activities. Researches, evaluates, recommends, and implements information security solutions, standards, policies, and procedures that protect University information assets. Facilitate the assessment of and compliance with prevailing government regulations and CSU-wide information security policies.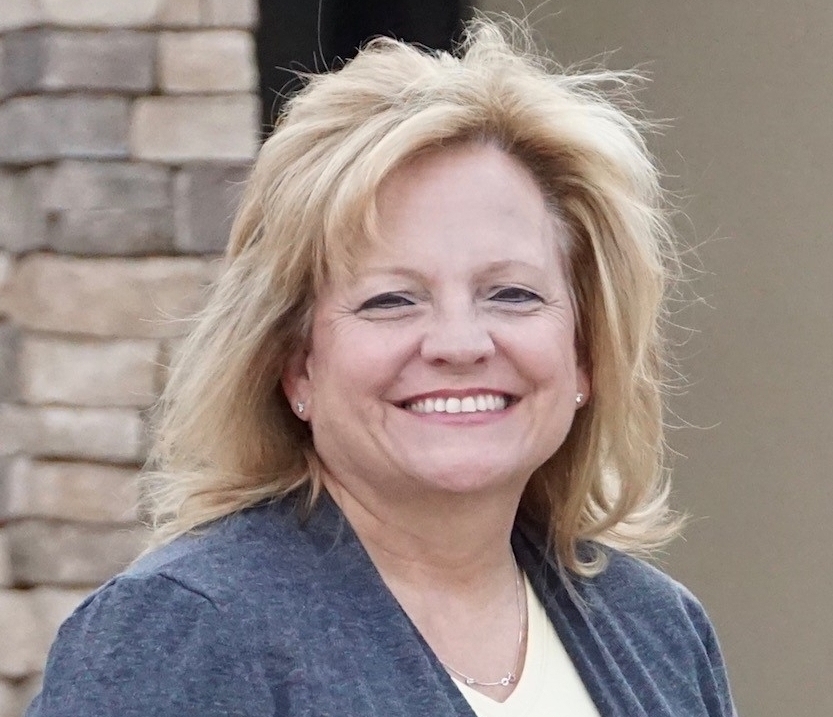 Carol is Cal Poly Pomona's AVP for IT Security & Compliance and Chief Information Security Officer. She has over 30 years of experience in the public and private sector in IT audit, security, project management and support. She has also served as an adjunct professor in Information Systems Auditing and Management Information Systems for Cal Poly Pomona. Her research interest is in requirements analysis, IT project management, information security, women in IT, and the accessibility & usability of information technology.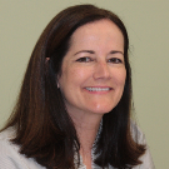 Anna is a CIS Instructor at Fullerton College. She teaches Introduction to Cyber Security, Network Security, Ethical Hacking, Operating Systems Security, Personal Computer Security, and Introduction to Information Systems in the Business and CIS Division, Computer Information Systems Department. Anna serves as co-Principal Investigator on a National Science Foundation grant to support workforce and curriculum development in digital forensics and incident response. She also has over 15 years of experience in IT audit, software development, and operations management. Anna currently serves as a Director and Academic Relations Chair for ISACA Los Angeles.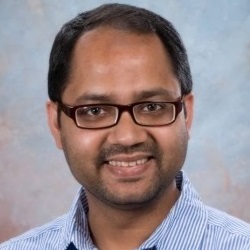 Dr. Mohammad Husain is a professor of computer science and cyber security at Cal Poly Pomona and chair of the CSAF poster session. He is the director of PolySec Lab, a center for cyber security research, education and outreach supported by grants from the National Science Foundation, Department of Homeland Security and National Security Agency as well as industry sponsors such Intel, Northrop Grumman and Boeing. Dr. Husain is also the director of nationally recognized programs such as CPP-SFS CyberCorps Scholarship and CPP GenCyber program at Cal Poly Pomona. His professional involvements include organizations such as IEEE, ACM and Usenix.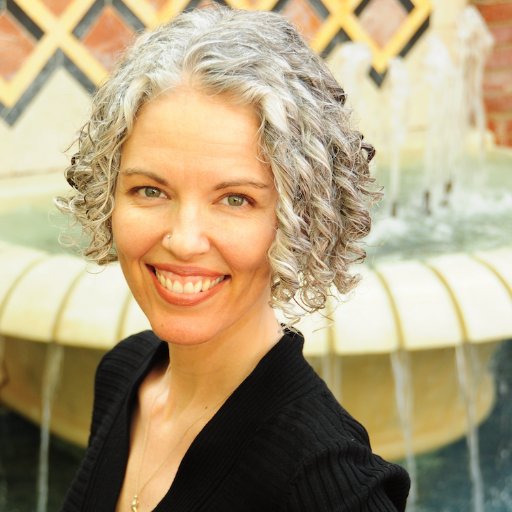 Stephanie lead the marketing and communications committee of the new Cal Poly Pomona Introduction to Cyber Philanthropic Foundation, which has written and rolled out out a communications plan to internal constituents (faculty, staff, students and donors), built a website, and produced and distributed various marketing collateral in both print and digital media.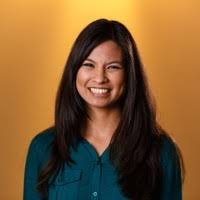 Nancy Yeang is an advancement communications specialist for the department of Strategic Communications.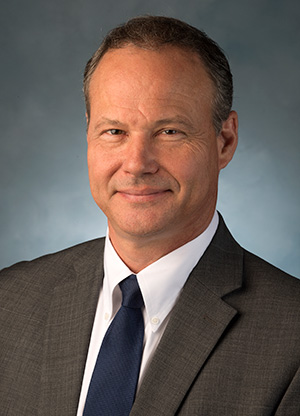 From 2009 to 2018 David was an adjunct professor of Communications at Cal Poly Pomona. He has served on the board of Southern California Grantmakers, LA Conservation Corps, Mayor Garcetti's Steering Committee for Veterans, and UNITE LA's Business Council. He has also been an adviser on CSR at USC's Annenberg School of Communications.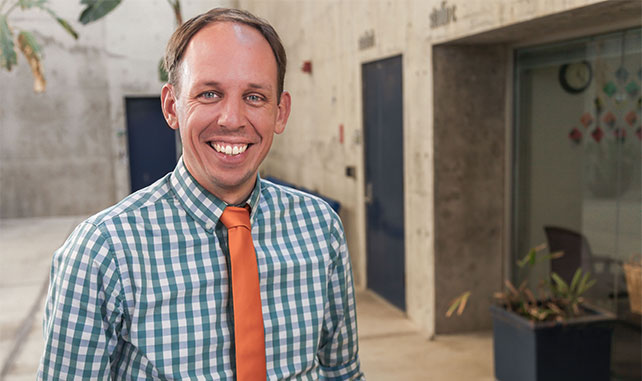 Coming soon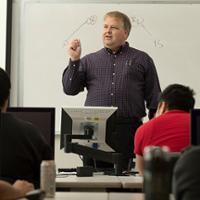 Dr. Ron Pike spent 17 years as an industry practitioner working for organizations including Hughes Aircraft Company, Apple Computer and the US Air Force implementing communications and security solutions.  Ron is currently an assistant professor at Cal Poly Pomona where he teaches data communications and cybersecurity courses in addition to advising student groups in this area and coaching Cal Poly 92s Collegiate Cyber Defense Competition team.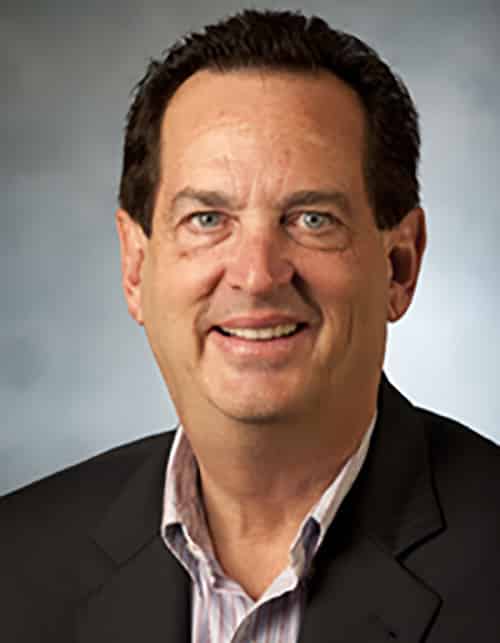 Dr. Dan Manson, CISSP, is a Professor in Computer Information Systems at California State Polytechnic University, Pomona (Cal Poly Pomona). Dr. Manson has taught Information Systems Auditing, Internet Security and Computer Forensics in the College of Business Administration Computer Information Systems undergraduate and Master of Science in Information Systems Auditing programs.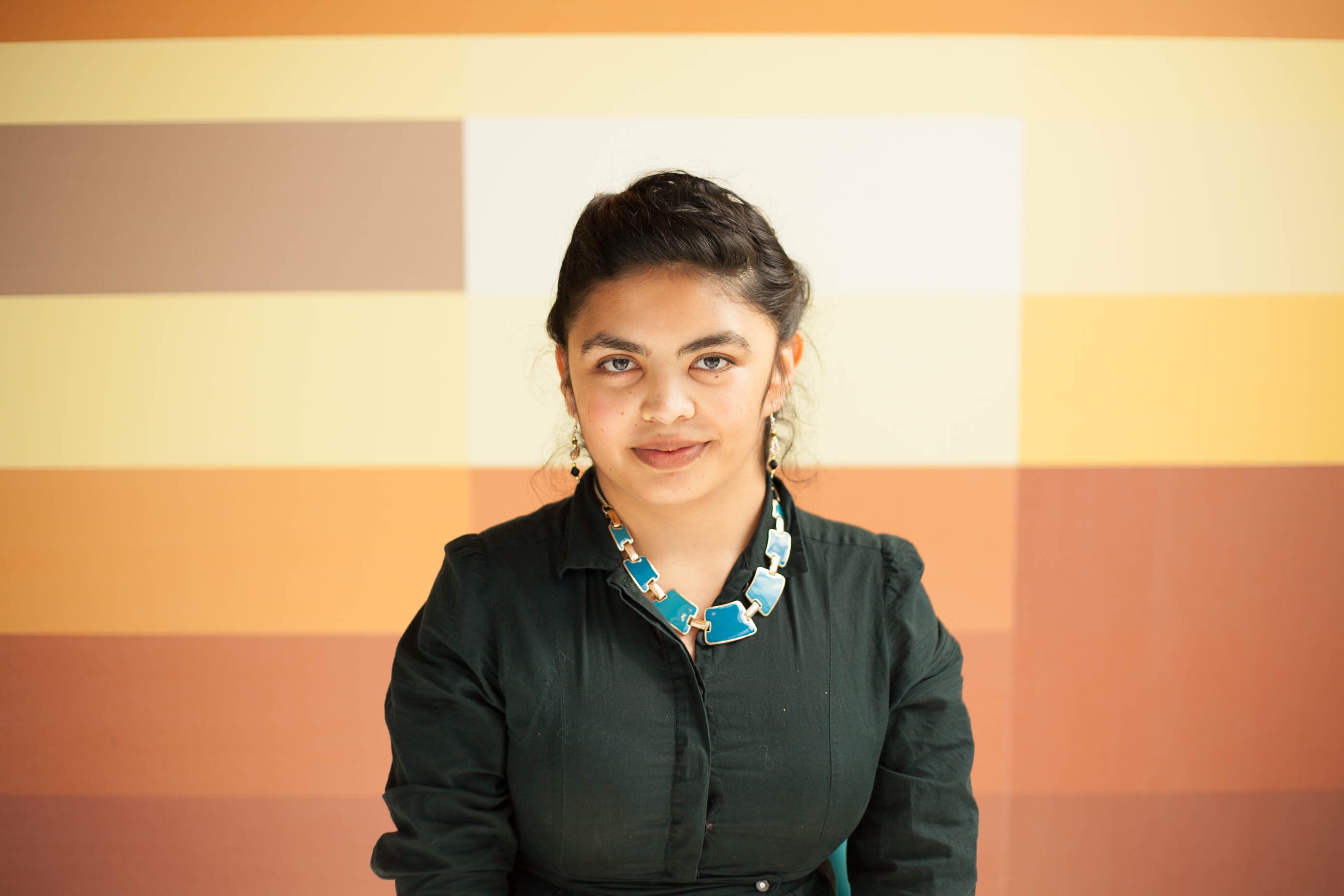 Julieth is a Student Assistant at the Information Security Office. Julieth is currently studying Computer Science at Cal Poly Pomona,she is graduating in Fall 2020.