Bronco Access Mentors
What is the Bronco Access Mentor Program?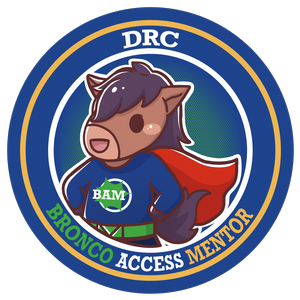 Bronco Access Mentor aka BAM
Mission
It is our mission to provide a supportive environment for Cal Poly Pomona students with disabilities by using campus resources for student success, engagement, and retention. 
Vision
It is our vision to equip DRC students with the appropriate skills for their academic success. Examples of these skills include, but are not limited to time management, studying and notetaking skills, advising support, and self-regulation skills.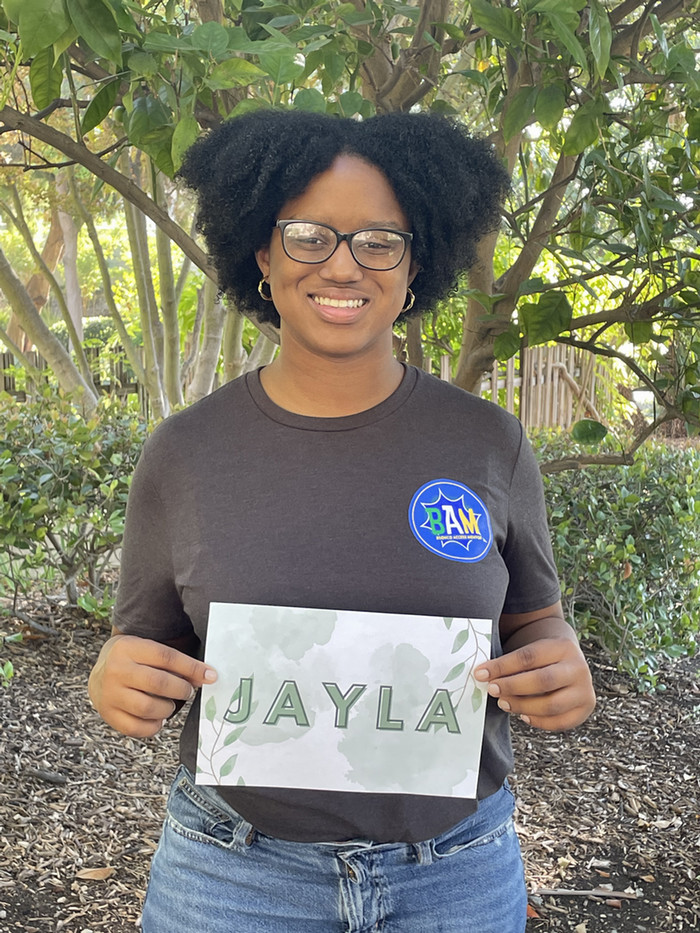 Jayla
Meet our new Bronco Access Mentor, Jayla!
Hello, my name is Jayla Burton. I am a third-year civil engineering major here at Cal Poly Pomona. I have one year of experience in mentoring. Some of my hobbies include Sims 4, reading, arts & crafts, and listening to music. My playlist mostly consists of R&B, alternative metal, and a little bit of rap.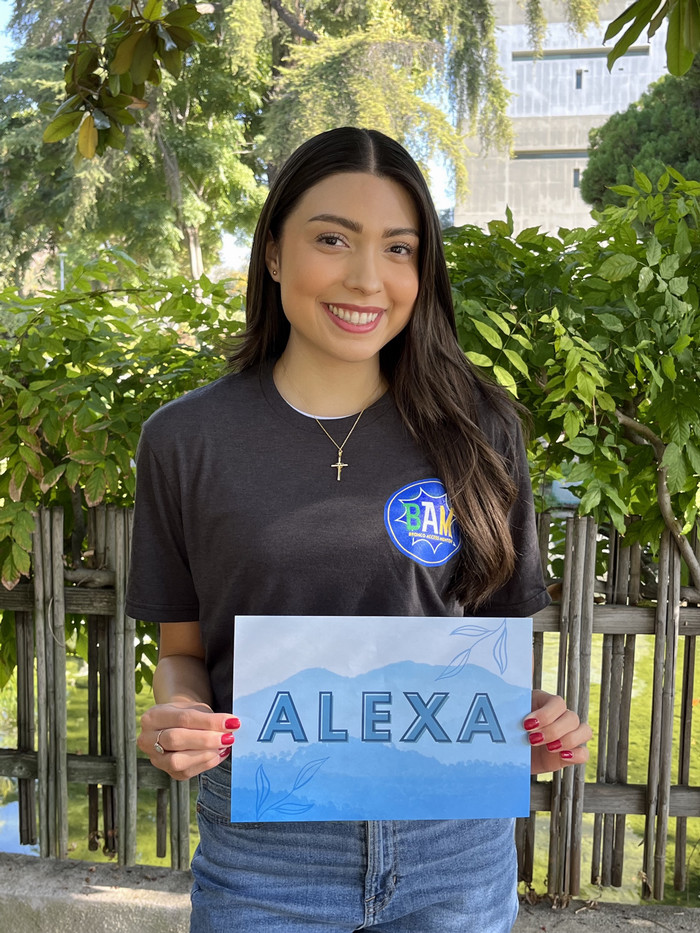 Alexa
Meet our new Bronco Access Mentor, Alexa!
Hello! My name is Alexa, and I am a fourth-year English education major at Cal Poly Pomona.  I plan to eventually become a high school English teacher. Helping others is a great passion of mine. I sincerely enjoy reading, writing, baking, traveling, and occasionally painting (even though I am not good at it). Also, if you're a Harry Potter or a Harry Styles fan, we will be of one mind!
BAM Workshops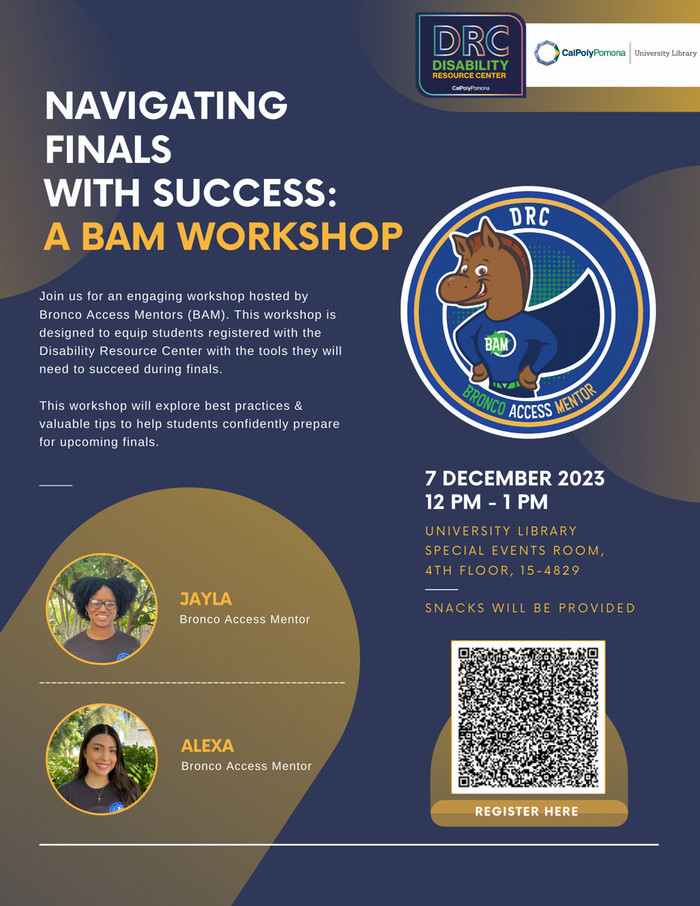 Navigating Finals with Success
Join us for an engaging workshop hosted by Bronco Access Mentors (BAM). This workshop is designed to equip students registered with the Disability Resource Center with the tools they will need to succeed during finals. This workshop will explore best practices & valuable tips to help students confidently prepare for upcoming finals.
December 7, 2023 at 12PM - 1PM
University Library, Special Events Room on 4th floor, Bldg 15 Room 4829