Student Resources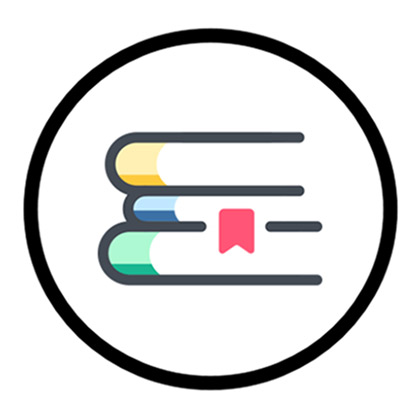 There are limited spaces available during office hours for students to request to use for studying. It is recommended that students
submit a request
for a study room at least a business day ahead. Same-day request will be reviewed and approved if space permits. This is a quiet space as it is a part of our testing rooms, so is not for attending class or meetings.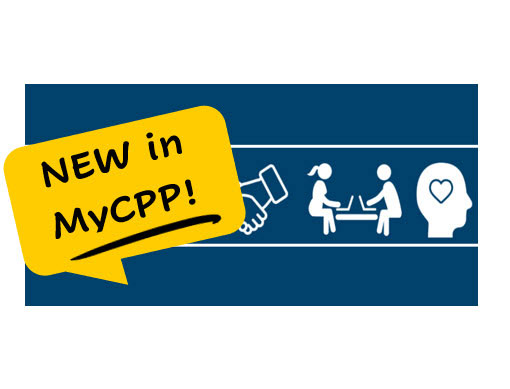 Virtual Instruction Resources
New in MyCPP! Click on the Virtual Instruction Resources tab next to Home in MyCPP to access academic, advising, career, engagement, and wellbeing support.
Failing at Normal-An ADHD Success Story
strADDegies for Success - Executive Function and ADHD