MediaVision
MediaVision is a dynamic service organization dedicated to providing the campus community with educational, informational, and branding videos and visual event support. Our team is comprised of creative and technical staff responsible for the operation and maintenance of facilities, infrastructure, equipment, and systems utilized in the production of professional-quality audio and video.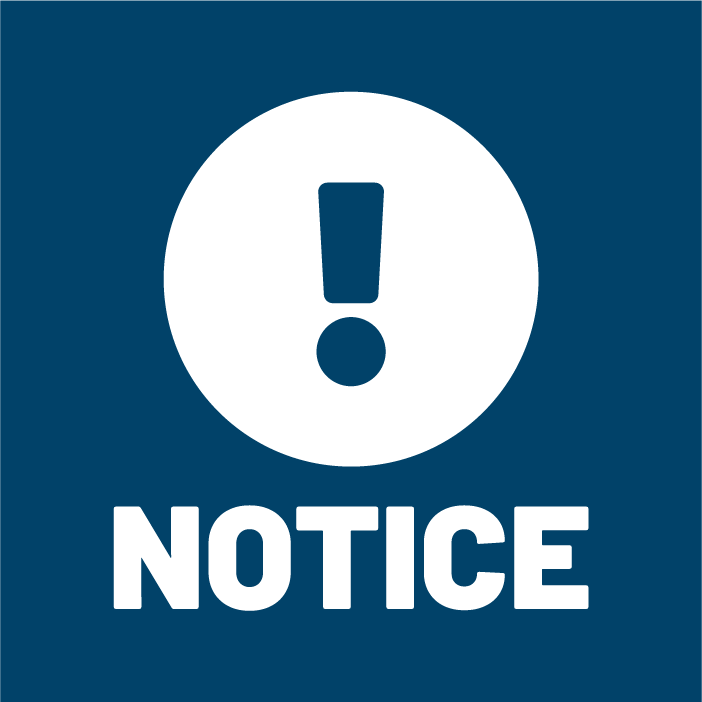 Due to MediaVision's large involvement with the University's Commencement Ceremonies, we have limited resources available which may impact our services through June 4. We apologize for any inconvenience.
---
Due to Cal Poly Pomona's response to COVID-19, our team is working remotely and not conducting on-campus recordings. We are open for business and are happy to work with you on finding solutions during these unique times. Please submit a request and one of our team members will reach out to you shortly.