Location/Hours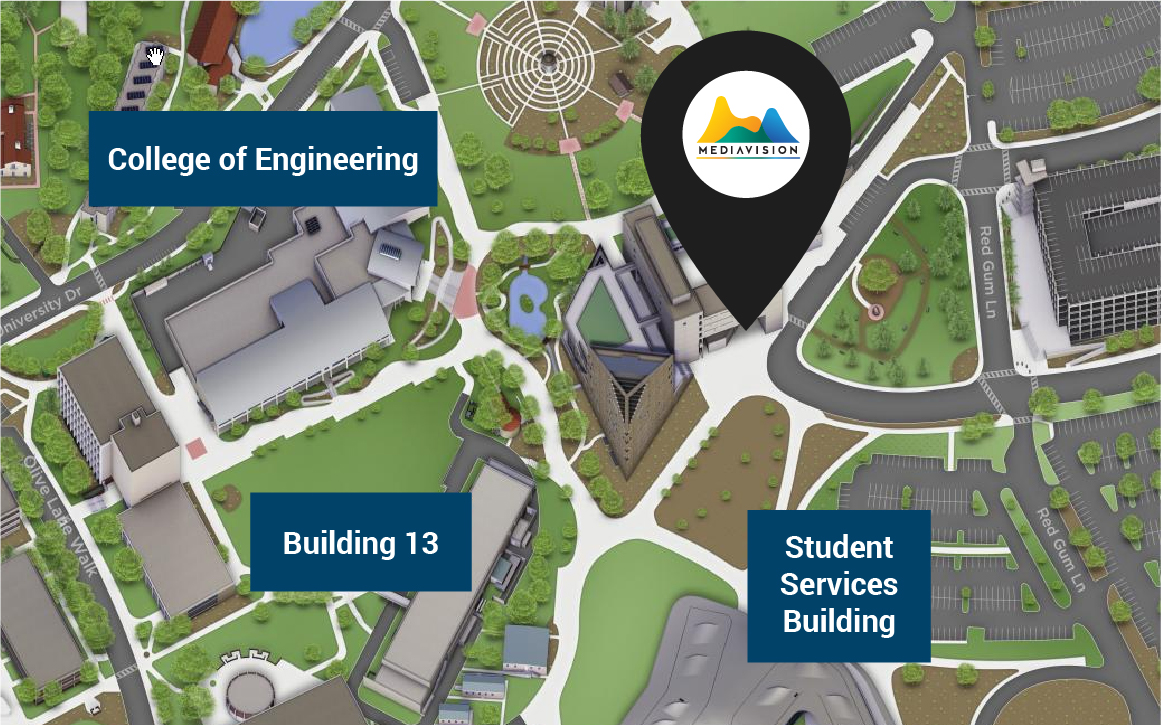 Location/Hours

Building 98-B (CLA), B1-262
Monday - Friday 8 a.m. - 5 p.m.
We are closed Saturday & Sunday
---
NOTICE: Due to Cal Poly Pomona's response to COVID-19, our team is working remotely and not conducting on-campus recordings. We are open for business and are happy to work with you on finding solutions during these unique times. Please submit a request and one of our team members will reach out to you shortly.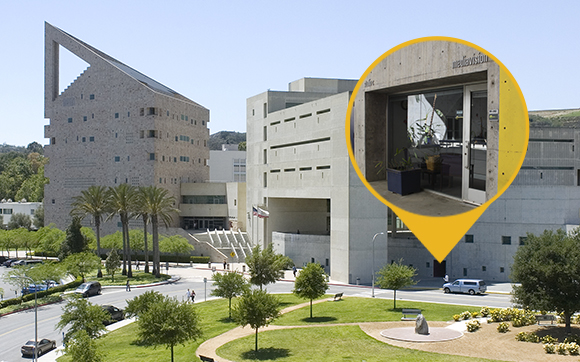 How to Find Us

Sometimes people have a hard time finding us, which is understandable as we are located in a bit of hidden area. If you head towards the CLA (that's the pointy building) and pass the flag poles and mailboxes, you'll see a colorful archway. Go through that archway and we're located to your right!