Location/Hours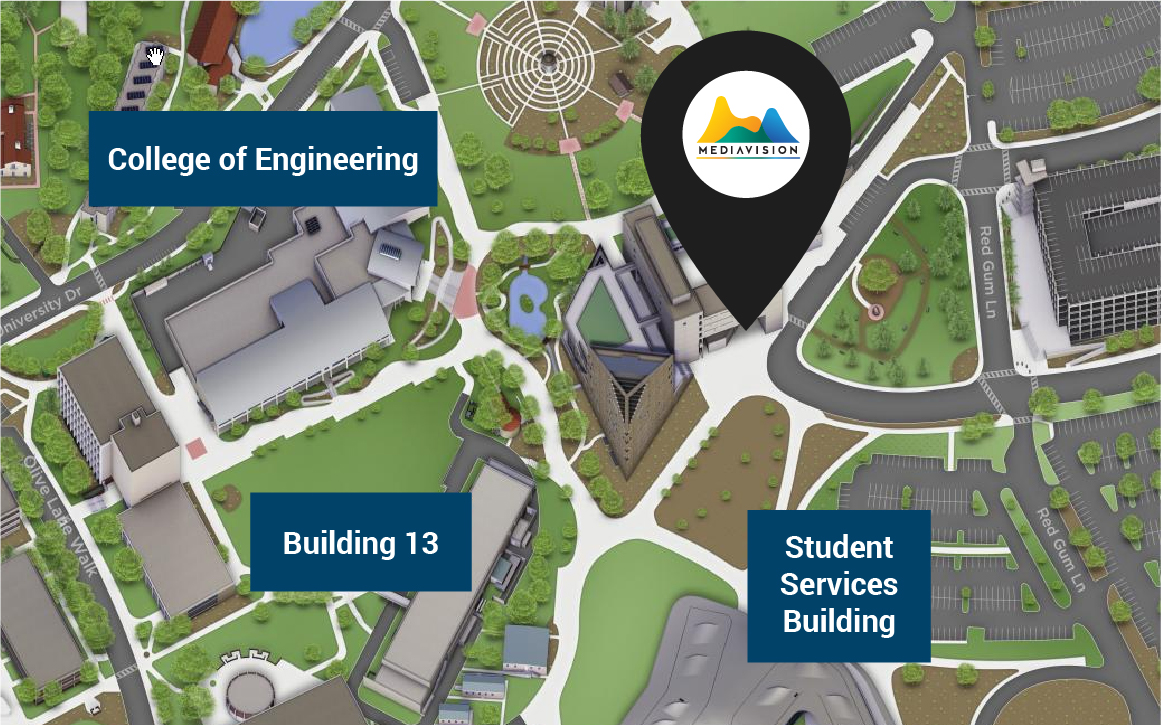 Location/Hours

Building 98-B (CLA), B1-262
Monday - Friday 8 a.m. - 5 p.m.
We are closed Saturday & Sunday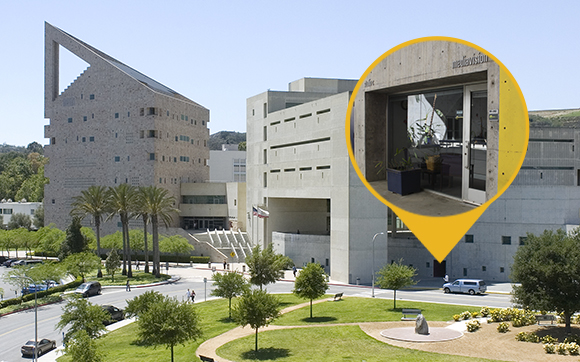 How to Find Us

Sometimes people have a hard time finding us, which is understandable as we are located in a bit of a hidden area. If you head towards Parking Structure 1 and pass the flag poles and mailboxes, you'll see a colorful archway. Go through that archway and we're located to your right!