Pumpkin Fest Preview Night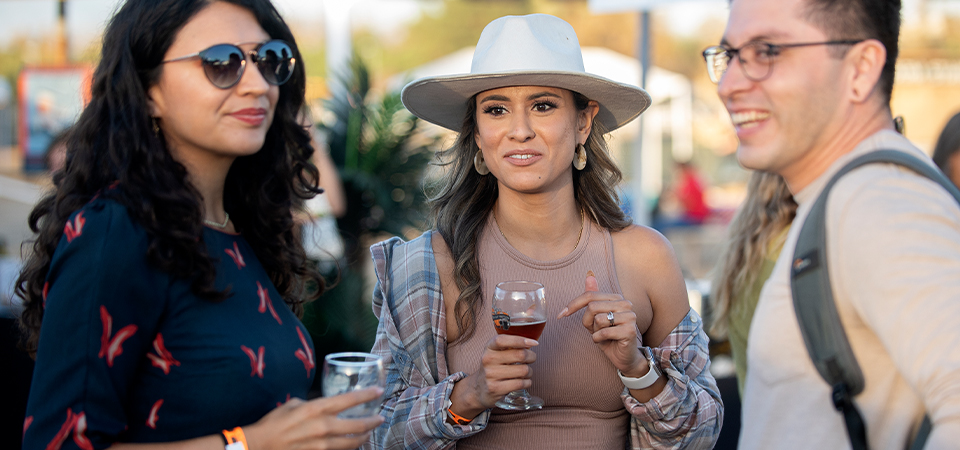 Join us for a food tasting and award-winning beer and wine for one night only on Friday, Sept. 29, at the second annual Cal Poly Pomona Pumpkin Fest Preview Night!
The university's very own award-winning Innovation Brew Works and Horsehill Vineyards will provide beer and wine, respectively, at the Pumpkin Preview, while food truck vendors and local chefs will offer up food, including dishes created from produce grown on the Cal Poly Pomona farm.
Last year, more than 20 vendors participated in the inaugural Preview Night, including some well-known restaurants. 
Here are this year's participating food, beer, and wine vendors (note: the list will be updated as more are added.):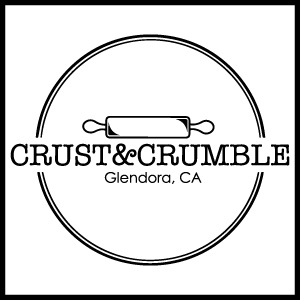 Crust & Crumble
Crust & Crumble Bakery is a family-owned, full-service bakery in downtown Glendora.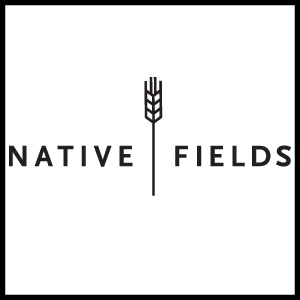 Native Fields
Native Fields was established in 2018 by sisters, Chef Cat Castaneda and Christine Cornwell, in honor of their late father, Marcel Castaneda. We use 100% locally sourced ingredients purchased from pesticide-free, non-gmo local organic farmers.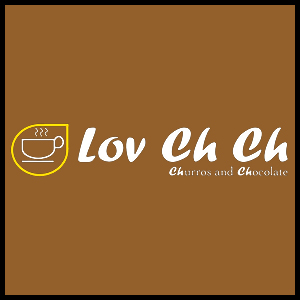 Lov Ch Ch
Lov Ch Ch was born with the inspiration of combining the rich tradition of Spain and Mexico to enjoy homemade churros, chilaquiles, coffee, and more.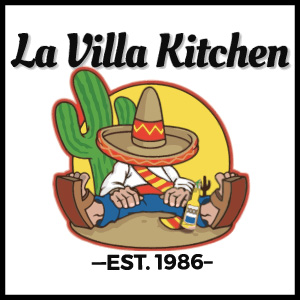 La Villa Kitchen
La Villa Kitchen is a family-owned Mexican restaurant in San Dimas that opened in 1986.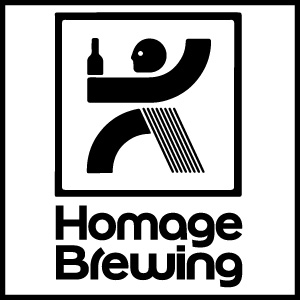 Homage Brewing
Homage Brewing is a  Southern California brewer with locations in Pomona and Los Angeles' Chinatown.
Coney Island Creamery
At Coney Island Creamery, we bring you authentic Southeast Asian flavors. We are a small batch, artisanal
ice cream maker in San Dimas specializing in food service, customization, and catering for Southern California restaurants and chefs.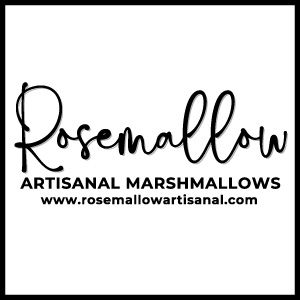 Rosemallow
Subtly sweet, pillowy-soft bites of heavenly confections like you've never tasted, these culinary creations are handmade and homemade with fresh ingredients crafted into unique combinations of flavors. Today's Rosemallows are sourced from Cal Poly Pomona fresh herbs, fruit, wine, and beer.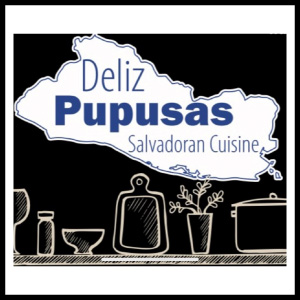 Deliz Pupusas
A maker of authentic Salvadoran Pupusas and Tacos, Deliz Pupusas caters events and serves as a vendor at farmers' markets in Riverside County.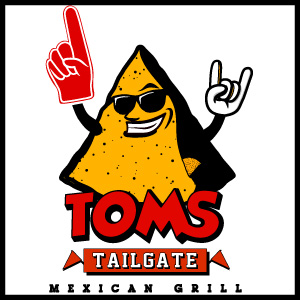 Tom's Tailgate
Tom's Tailgate is a family-owned restaurant based in La Mirada serving dishes using fresh ingredients since 2012. Burritos, tacos, super fries, etc. and the guac isn't extra! Our food truck offers our Mexican menu packed with flavor at a great price.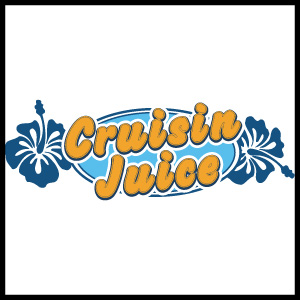 Cruisin Juice
Based in La Habra, Cruisin Juice was established in 2005. We offer fresh-made Smoothies and Seasoned Spiral
Potatoes for Special events such as Pumpkin Fest, Santa Anita State Fair and La Habra Citrus Fair.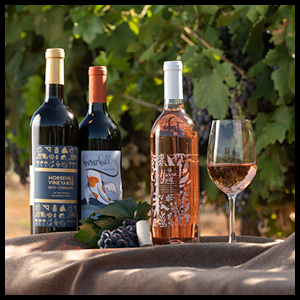 Horsehill Vineyards
Horsehill Vineyards is a collaborative wine project between Cal Poly Pomona and South Coast Winery. creates the perfect balance of scientific creativity, plant mastery, splendid hospitality, and innovative learning for over 200 students involved in the university's viniculture program.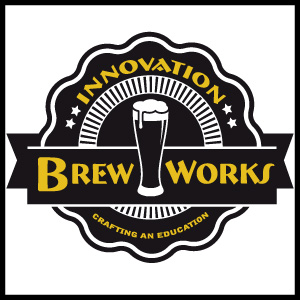 Innovation Brew Works
Innovation Brew Works is a professionally managed café and brewery at Innovation Village on the Cal Poly Pomona campus that serves as a learn-by-doing brewery laboratory for students, alumni, faculty and the general public.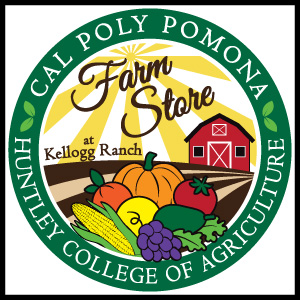 Cal Poly Pomona Farm Store
For more than 20 years, the Farm Store at Kellogg Ranch has provided shoppers with produce grown on the Cal Poly Pomona Farm, nursery plants, gift baskets, and specialty items.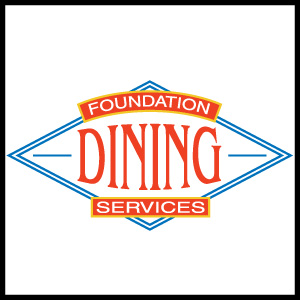 Foundation Dining Services
The mission of Foundation Dining Services is to create exceptional dining experiences to support and nourish the Cal Poly Pomona community.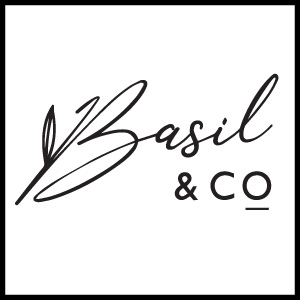 Basil & Co.
Located in Diamond Bar, Basil & Co. was established in 2019. We provide delicious Asian Soul Food, specializing in Thai cuisine such as Hot Basil, Pad Thai, pad See Ew, Drunken Noodles, Thai Wings, Waterfall Sala, Chicken Satay, Crying Tiger, Crab Fried Rice, and many more.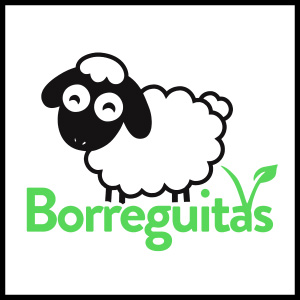 Borreguitas
Borreguitas is Pomona's first vegan Mexican food restaurant. We are family/womxn-owned and operated. As immigrants, we find pride and inspiration from the place we come from and the community surrounds us. We pride ourselves in providing tasty, traditional and - most of all - affordable, plant-based food for our community.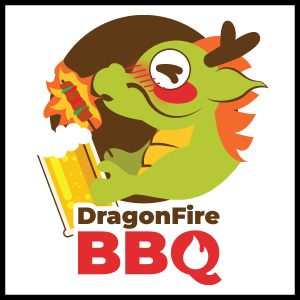 Dragonfire BBQ
Dragonfire BBQ is a small Asian BBQ company that serves Los Angeles and Orange County. We specialize in grilled meats on skewers, ranging from a variety of cuts, and pride ourselves on using the highest quality ingredients and charcoal. Our mission is to share our palate and love of skewers to our customers.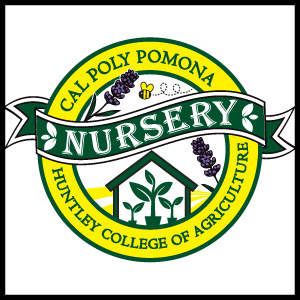 Cal Poly Pomona Nursery
The Cal Poly Pomona Nursery is the Huntley College of Agriculture's student-run retail nursery, online nursery and greenhouse operation. Our students gain hands-on experience producing sustainable crops such as seasonal vegetables, herbs, fruit trees, and ornamental, water-wise landscape plants.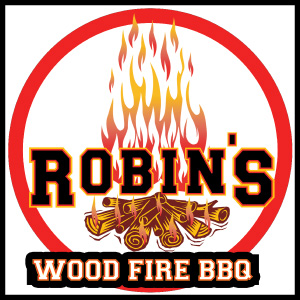 Robins BBQ
Robin's Wood Fire BBQ is a well-established restaurant and food vendor in Pasadena since 1982, bringing you All-American, Classic BBQ fresh off of our wood-fired grill. With our homemade barbecue sauce made with 28 secret ingredients, we bring your family's homemade BBQ to all of your favorite events!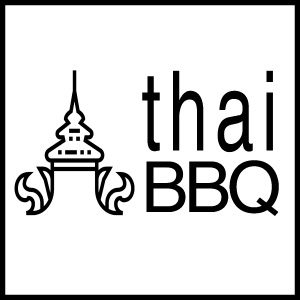 SR Thai BBQ
SR Thai BBQ is a family-owned small business established in 1989. We are based out of Whittier, Calif., and specialize in fresh and authentic Thai/Chinese dishes with delicious and bold flavors.
The Pumpkin Preview event will be held at the pumpkin patch from 5 to 8:30 p.m.; it is open to the public, however, admission is restricted to adults 21 and over.
Tickets include the cost of food and beverage and are expected to go on sale in mid-August. 
Proceeds from the Pumpkin Preview will support Cal Poly Pomona's Huntley College of Agriculture. Specifically, it will boost the college's Dean's Excellence Fund, which is used for the agricultural program's greatest needs.
Please do not come to Cal Poly Pomona campus if you are experiencing any COVID-19 symptoms or are under isolation orders, and adherence to all campus protocols is required.
If you test positive for COVID-19 within two weeks after visiting the Cal Poly Pomona campus, please complete the Safer Return Self-Reporting Form for Guests immediately upon knowledge.
 Just Added! - Live Entertainment Provided By The Storytellers!