Intern Comments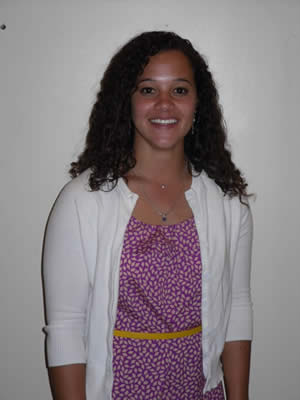 Being from the East Coast, I was excited to delve into the different culture of California.  I was pleasantly surprised by how much I learned about dietetics in the unique culture of "Southern California.  The challenging, yet rewarding curriculum of the Internship has prepared me for an entry-level job in Dieteics and has set a solid foundation for my future education and development as a dietitian.  I am very grateful for all the opportunities the Internship has provided to me and I will never forget my time at Cal Poly Pomona.
Ashley Reaver
---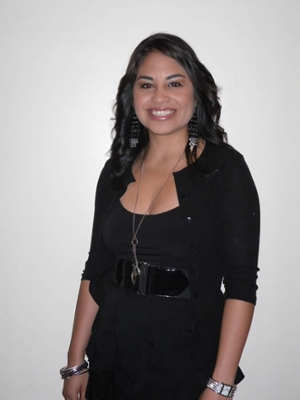 The Cal Poly Pomona Dietetic Internship is a well-rounded experience for a future RD to define their career goals. It is a great starting point for networking, skill building, and further learning which is invaluable. Almost importantly, it is well structured for a successful finish in becoming a competent entry level 
RD. I am extremely grateful for having the privilege of forming part of the graduate class of 2011.
Christina Ruvalcaba
---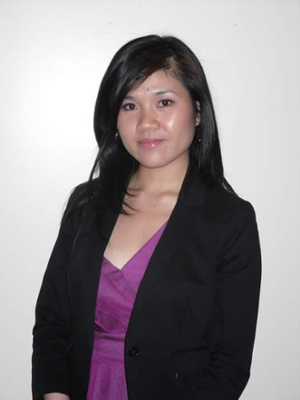 The CPP Dietetic Internship was an amazing, nerve-racking and most of all rewarding program.  The Director and Preceptors really tried to make me meet all my competencies and made sure I was prepared for the RD exam and work as a competent RD.  I'm grateful to be accepted into such a wonderful program.
June Mai
---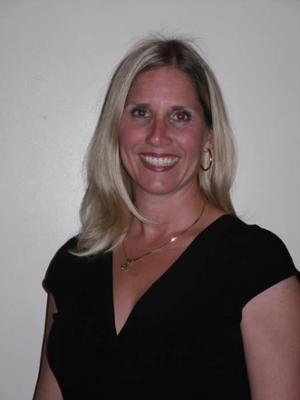 Words cannot express how grateful I am for the learning experience from the Cal Poly Pomona DI program. This well rounded program enabled me to truly work in various dietetic settings providing not only work experience, but helping figure out the best career path for my future. Throughout the entire program I felt a strong support system between my director, Kara Freeman, and the various Site Coordinators and Preceptors ensuring my success. This internship has been a goal of mine for many years and actually getting accepted into it was a dream come true for me. Setting such high standards for something prior to acceptance I could have been disappointed by the reality, but I was not. This program was everything I dreamt it would be and more. Now I get to start the next chapter of my life and will be prepared for it thanks to this wonderful program.
                                  Jeannette Hand
---