Student Alumni Association (SAA)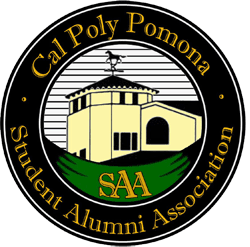 What is SAA?

The Student Alumni Association (S.A.A.) is a group of current Cal Poly Pomona student's leaders that act as the primary link between the Cal Poly Pomona Alumni Association and the student body. SAA students are given the opportunity to attend alumni receptions around Southern California , host alumni and friends of the university and participate in other student/alumni programs that encourages interaction with graduates from a variety of fields and disciplines.
S.A.A is a valuable piece in connecting alumni and students. Through student interaction with alumni, our graduates feel more connected with the university and want to give back to their alma mater.
If you have any questions regarding our Stude Edit nt Alumni Association e-mail alumni@cpp.edu or contact the Office of Alumni & External Relations at (909) 869-2963.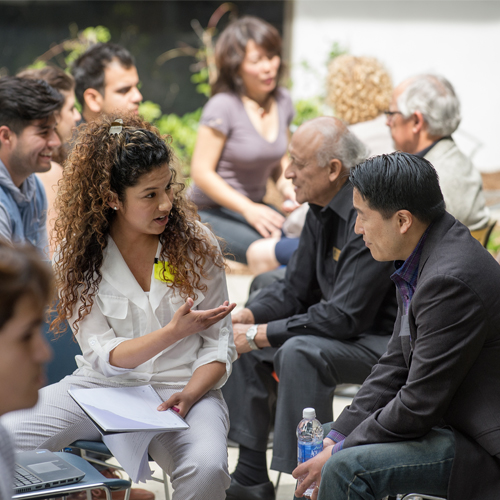 How to Join

The organization will be open to all undergraduate students not on academic probation.
Each prospective member must be nominated by a University staff/faculty member or have self-nominated themselves with a letter of recommendation from a University staff/faculty member. After review by the selection committee, prospective delegates are invited to join the organization. Upon the completion of all required training sessions, the new delegates are inducted and given full rights of membership
Nomination Forms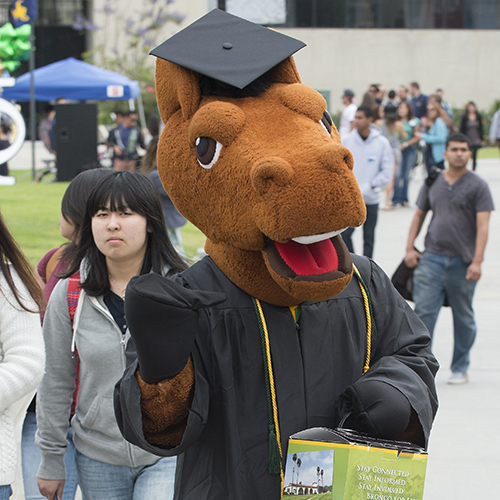 Members

| Name | Position |
| --- | --- |
| Gavin Hartgrove | President |
| Andrew Del Carpio | Vice President Internal |
| Patrick Lee | Vice President External |
| David Maestas | Scheduler |
| Jocelyn Jenkins | Treasurer |
| Cole Coradeschi | Secretary |
| Anita Ngo | Fundraising Chair |
| Samuel Salvidar | Director of Communications |
| Rahul Sharma | Director of Social Events |
| Raymond Oliver | Historian |
| Andrew Garland | Standing Committee Chair |
| Andrea DeCoudres | Advisor |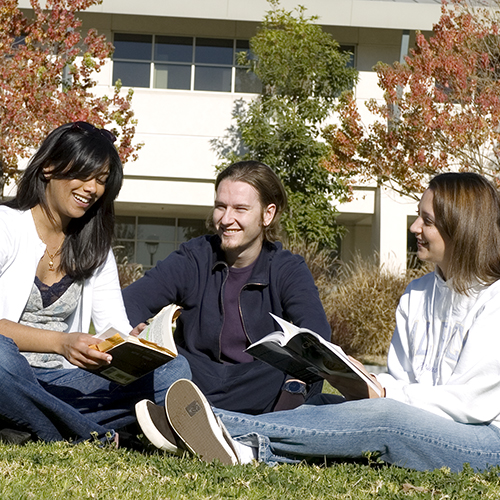 Scholarships

Cal Poly Pomona Alumni Association dues have a direct impact on the students at our alma mater. Scholarships are a perfect example as to how the Alumni Association continues to give back. The number of scholarships that the Alumni Association offers grows as membership increases.
View All Available Scholarships