Student Alumni Ambassador (SAA)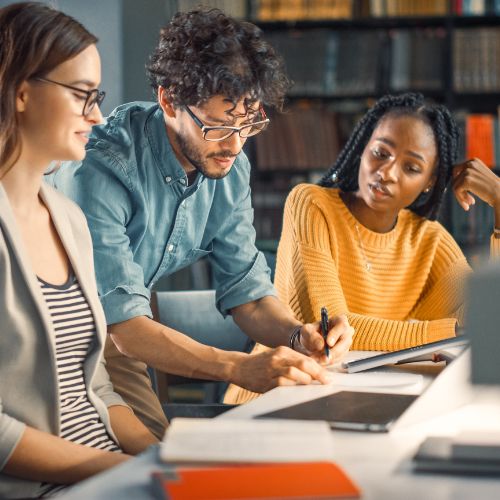 What is SAA?

Join the Student Alumni Ambassador program today and become a valued member of our community of student volunteers! As an ambassador, you'll have the opportunity to earn digital badges while actively contributing to the Office of Alumni and External Relations.
By joining, you'll not only strengthen your connections within the Bronco network but also enhance your career readiness. Your role will involve assisting with social and professional events, providing invaluable support for networking opportunities with our outstanding alumni, and participating in both in-person and virtual meetings.
Don't miss this chance to make a lasting impact on your academic journey and future career prospects while fostering a sense of Bronco pride. Apply now and become a Student Alumni Ambassador!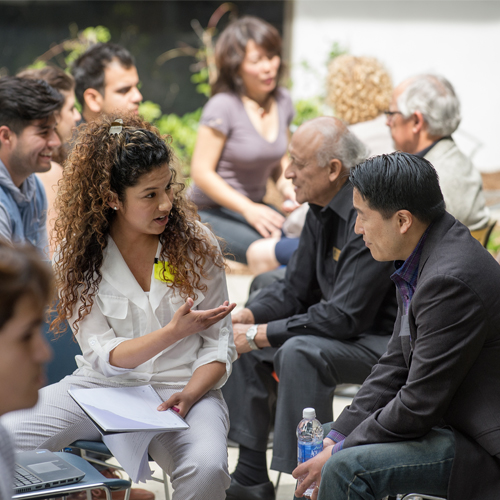 How to Join

The organization will be open to all undergraduate students not on academic probation.
Each prospective member can fill out an application or can be nominated by a university staff or faculty member. After review by the selection committee, prospective delegates are invited to join the organization. Upon the completion of all required training sessions, the new delegates are inducted and given full rights of membership.
Nomination Forms