MHR Assistant Professor Recognized for Adapting to Post-COVID Learning
January 28, 2022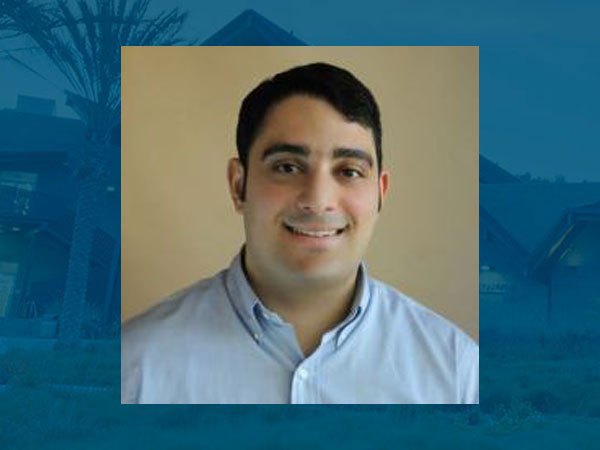 A panel of technology experts will recognize MHR Assistant Professor Iman Hemmatian's use of digital media to create an dimmers asynchronous section of Strategic Management.
Hemmatian is set to join The Center for the Advancement of Faculty Excellence's (CAFE) 2022 Wall of COOL (Celebrating Outstanding Opportunities for Learning) during an April '22 ceremony. CAFE grants passage to its Wall of COOL to only four Cal Poly Pomona faculty.
Before joining the CBA Family, Hemmatian enjoyed a career as a mechanical engineer. He holds an MBA in Global Operations and Ph.D. in Strategy, Entrepreneurship and Innovation from Oregon State University.
Please join us in congratulating Dr. Hemmatian!