About CEIS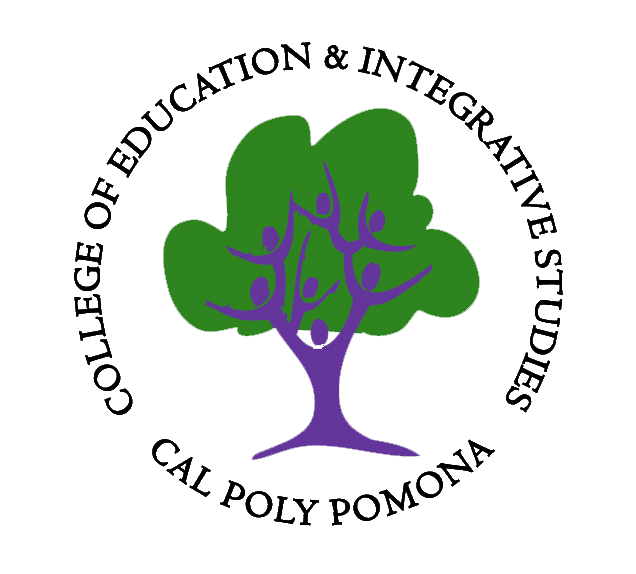 Mission Statement
Our mission is to prepare students to become dynamic, innovative, skilled, and socially responsible leaders in a changing local and global society. As a learning community of students, scholars, and professionals, we are dedicated to the advancement and development of knowledges, interdisciplinary and student-centered education, equity, and community engagement.
Vision Statement
CEIS will be an interdisciplinary and equitable space where students, faculty, and staff across departments co-create intellectual, active, and just learning communities, environments, projects, and initiatives.
Values Statement
We cultivate a supportive and empathetic learning community that places student success and wellbeing at the center of what we do. Our work is guided by values and practices of social justice, including: 
1. Enacting purposeful equity, ethics, and sustainability;
2. Challenging interlocking forms of oppression through intersectional anti-racist education and practices; 
3. Engaging local and global communities, ecologies, and natural environments;
4. Implementing creative, interdisciplinary, and integrative approaches in a polytechnic context;
5. Fostering collaboration, communication, and learner-centered pedagogies; 
6. Preparing for academics, career, and life-long learning.