How to Get Involved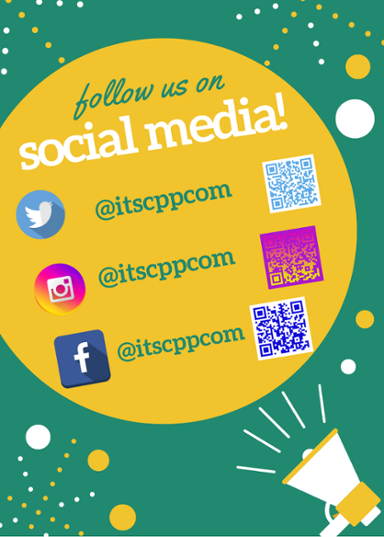 How to Get Involved

Communication Department Social Media
To learn more about ways to get involved, follow the Communication Department on social media, where you can learn more about department events like advising workshops, the annual fall fair, finals feeds, as well as COM Day and Alumni Night, events organized by the Event Planning class. You can find the Communication Department as @itscppcom on Twitter, Instagram, and Facebook.
Student Clubs
You can also get involved by serving as a writer or editor for Cal Poly Pomona's student news organization The Poly Post or by joining one of the Communication Department's student clubs: CPP's Society of Professional Journalists' chapter, Public Relations Student Society of America chapter, and/or the Lambda Pi Eta honor society.
Research Opportunities
If you are interested in research, there are opportunities to work with faculty on research while also earning independent study credit. You can either work with a faculty member in your option, or Dr. Jason Turcotte and Dr. Lauren Furey lead a Media and Politics research team. Students engaging in research with faculty have gone on to present their studies at conferences hosted by professional associations like these as well as co-authored publications.