Admissions Requirements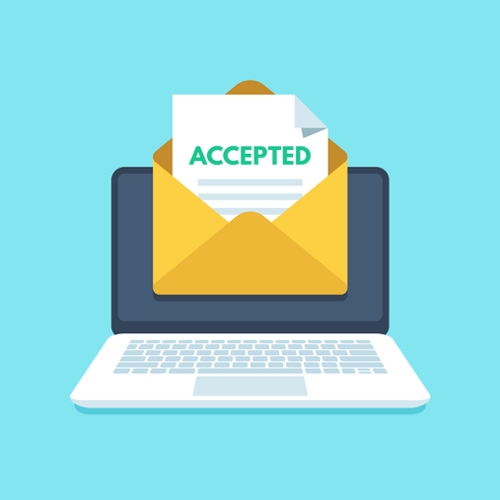 Admissions Requirements

The online MPA is open to students who hold a baccalaureate degree from a regionally accredited college or university. The admission to this program is based on the holistic view of the following criteria:
Undergraduate degree with at least 2.5 Grade Point Average (or equivalent).
Two letters of recommendation
Other supporting documents such as resume, and personal statement
Application Procedures

Application procedures include a two-part process. Prospective applicants must complete an application through CSU Apply and submit official transcripts from all universities and colleges attended. Applicants must also submit a statement of purpose that identifies their discipline focus and two letters of recommendation from individuals able to assess the applicant's potential for success in master's level academic performance.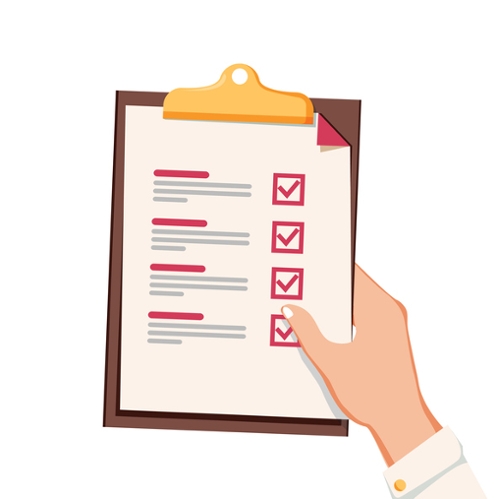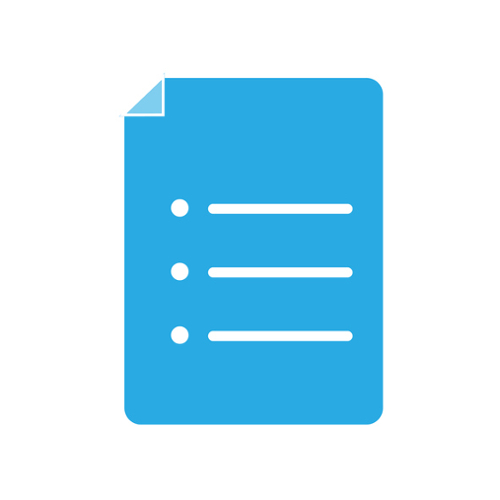 Transcripts

Official transcripts should be submitted to the Admissions office.
Transcripts should be sent directly from the institution to Cal Poly Pomona.
If your sending institution does not offer electronic transcripts, we recommend using the following services:
If sending PDF transcripts, please indicate the recipient email as "verify@cpp.edu"
Important: Do NOT send to yourself and then forward to "verify@cpp.edu" or they will be considered unofficial, they must be sent directly to the email address above. 
Should these services not be available for your sending institution, please mail to:
Cal Poly Pomona
Attn: Office of Admissions
3801 W. Temple Ave.
Pomona, CA 91768
*Please do not open transcripts, otherwise they will be considered unofficial and we will not be able to accept them. Allow 2 week for transcripts to be processed and reflected on your "to-do" list.
If you will obtain your baccalaureate degree from Cal Poly Pomona, official transcripts are not needed.

CSU Apply

Cal Poly Pomona
The California State University offers hundreds of graduate programs, as well as some doctoral programs. Explore the possibilities for your degree — then get started on your application.
Apply
CEU Footer
CPGE Footer


3801 W. Temple Ave.


Bldg 220C-140



Pomona CA 91768
https://www.cpp.edu/cpge
Phone: 909-869-2288
Email : CPGEinfo@cpp.edu
Office Hours:
Monday – Friday 8:00 AM to 5:00 PM