Online Master of Public Administration
Fall 2024 Admissions
Applications for the Online Master of Public Administration for Fall 2024 is now open through the Cal State Apply website. The deadline for Fall 2024 applications is April 1, 2024.
NOTE: GRE is not required
Why Online Master in Public Administration and a Career in Correctional Management?
The online MPA program is geared towards those currently working in correctional management or those seeking a position in correctional management. As the most populous state in the United States, California has a complex and extensive correctional system that includes 35 state prisons, 58 county jails, and numerous other detention facilities. California has made a real commitment toward rehabilitation, education, restorative justice and reentry of its in-custody and formerly incarcerated populations.  
Cal Poly Pomona plays a pivotal role in this transformation. It is the founding home of the Reintegration Academy and the Prison Education Project (PEP), founded by Dr. Renford Reese. PEP is the largest prison education program of its kind in the U.S. Dr. Reese was a co-founding executive director of the CSU Project Rebound Consortium and was the founding executive director of Project Rebound at Cal Poly Pomona. He will be the Program Coordinator of this new online MPA program, which will combine his expertise with that of experienced correctional management practitioners and scholars in public administration. 
In this context, Cal Poly Pomona's online Masters in Public Administration is well-positioned to prepare those aspiring to or currently working within correctional facilities for the next step in their careers. With classes taught by both full-time professors as well as veteran practitioners, this program will ensure both early and mid-career professionals graduate with the skills and knowledge necessary to continue to improve California's correctional system. 
Who We Are 
The Online Master's Program in Public Administration at Cal Poly Pomona offers coursework leading to a Master of Public Administration (MPA). The MPA is housed within the university's Department of Political Science. The main goal of the MPA is to provide scholarly and professional education to students who wish to prepare themselves for higher degrees and for administrative careers and leadership positions in government. While most graduates take positions in American local, state, and national governments, the degree program may lead to work in international and other organizations, such as private foundations, nonprofit organizations, interest groups, and other community institutions and businesses.
Our Mission
To provide an academic and professional graduate education by developing the knowledge, skills, and abilities needed to serve in the public sector and nonprofit organizations.  
Learning Outcomes
Determine, collect, and analyze the evidence appropriate for evaluating and implementing public policies and programs.
Work fluidly and collaboratively across the public, nonprofit, and for-profit sectors.
Apply leadership, ethical standards, and equity in fiscal and human resource management. 
Utilize effective and concise written and oral communication for a diverse audience of stakeholders.
Develop a critical understanding of and respect for the policy making process and the diversity of perspectives and interests involved in governance. 
Our Competitive Advantage
Student-focused 
As a smaller program, we pride ourselves on hiring faculty and instructors who place the unique needs and interests of their students first. We attract and serve students from all backgrounds and perspectives and provide one-on-one career advising to ensure our program helps our students achieve their goals as a civil servant. 
Convenience
Our MPA program is both affordable and online with a flexible schedule. It is designed to accommodate both full-time students and working professionals alike. Whether you recently completed your Bachelor's degree or have ten years of professional experience, our program will help you advance in your career in public service.
"Learn-by-doing"
Housed in a polytechnic university, our online MPA program embraces Cal Poly Pomona's "learn-by-doing" philosophy by emphasizing practical skill-building in our coursework and capstone experiences and cultivating connections with public and nonprofit organizations in the Southern California region. Nearly half of our faculty are working professionals in the field, and our curriculum is broad enough to allow students to develop knowledge and competencies that will be widely applicable to careers in public service. 
Core Values
Collaboration and community service
Equity, diversity, and inclusivity
Student support and accommodation
Camaraderie, integrity, and mutual respect
Polytechnic "learn-by-doing"

CSU Apply

Cal Poly Pomona
The California State University offers hundreds of graduate programs, as well as some doctoral programs. Explore the possibilities for your degree — then get started on your application.
Apply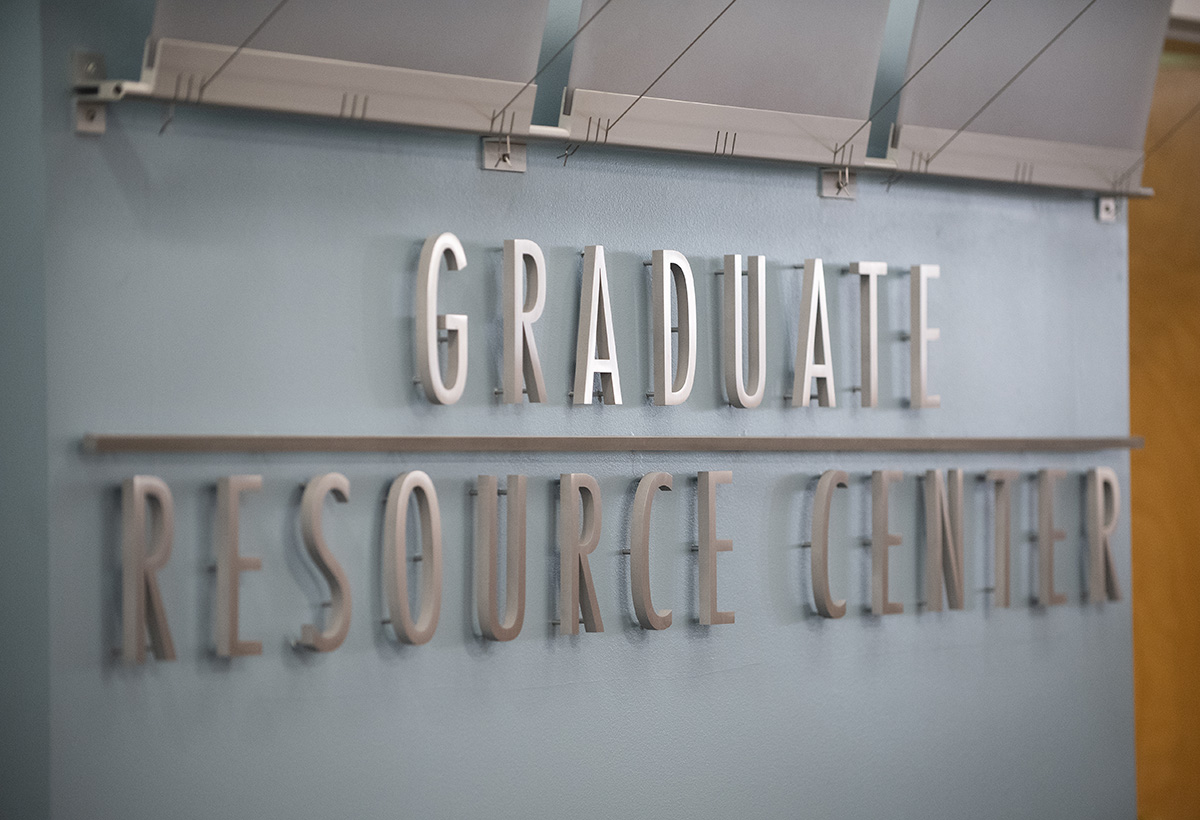 Graduate Resource Center

Cal Poly Pomona has a physical Graduate Resource Center for graduate students. It is located on the 2nd floor of the University Library. The Graduate Resource Center serves as a hub of academic support for graduate students, and a space for collaborative learning, working, studying, and networking. Click here to learn more about the Graduate Resource Center.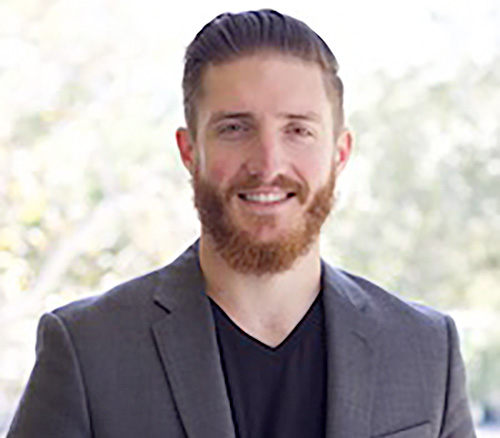 Dr. Brady Collins

MPA Director and Associate Professor of Political Science
Office Phone: 909-869-3573
Email:   bjcollins@cpp.edu
Office Location: 94-374   |    Department of Political Science
Office Hours: Please email
Brady Collins received his Ph.D in Urban Planning at the University of California, Los Angeles, and an MA in Political Science at the University of Illinois, Urbana-Champaign. Having spent several years as a policy advocate in the housing and labor movement in Los Angeles, much of his teaching and research is focused on Los Angeles, though he has also studied neighborhoods in Barcelona, Tokyo, and Shanghai. His areas of expertise are in community and economic development, civic engagement, ethnic enclaves, urban governance, and social capital. More generally, Brady's research lies at the intersection of the spatial, sociocultural, and political aspects of urbanism, and seeks to forge new relationships between the built environment and local politics. He teaches courses on public administration, public policy, qualitative methods, and urban governance in Los Angeles.
Academic Degrees
PhD, University of California, Los Angeles, 2016

MA, University of Illinois, Urbana-Champaign, 2011

BA, University of Illinois, Urbana-Champaign, 2009
Important Dates for Domestic Graduate Applicants
| | | |
| --- | --- | --- |
| Term of Application | Application Deadline | Supporting Document Deadline |
| Fall 2024 | April 1, 2024 | May 1, 2024 |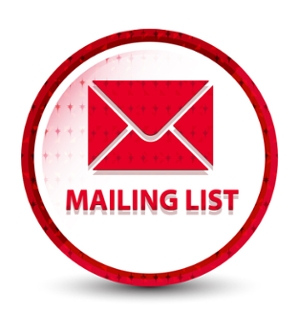 Join Our Mailing List

Sign up and get updates delivered to your inbox. We will never share your information.
Join Today
CEU Footer
CPGE Footer


3801 W. Temple Ave.


Bldg 220C-140



Pomona CA 91768
https://www.cpp.edu/cpge
Phone: 909-869-2288
Email : CPGEinfo@cpp.edu
Office Hours:
Monday – Friday 8:00 AM to 5:00 PM