3(4) + 1 + Master's Program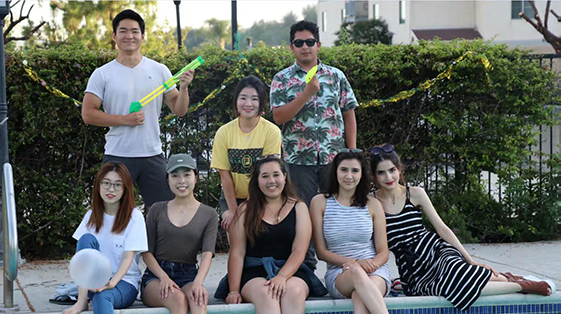 Program Description

The 3(4)+1+Master's Programs are designed to prepare international students for admission to the graduate programs at Cal Poly Pomona or other institutions in the U.S.
International undergraduate students can apply for this program after completing the first three years of undergraduate study at their home universities. Upon the completion of the "+1" year, students can apply for the graduate programs at CPP through CAL STATE APPLY. Students have options to apply for graduate programs at other institutions as well. For more information of CPP's graduate program application process and requirements, please visit here.
International students who have already graduated with a bachelor's degree can also apply for this program.
Admission Requirements for the 3(4)+1+Master's Programs

To be admitted into the 3(4)+1+Master's Program, students must possess:
English Language Test Requirement (either one of the below tests will satisfy)

TOEFL (Test of English as a Foreign Language)

Computer Test (CBT): 197
Paper Test (PBT): 527
Internet Test (iBT): 71

IELTS (International English Language Testing System): 6.0
Duolingo: 95
ITEP (International Test of English Proficiency): 3.7~3.8
CET-6 (College English Test - Band 6): 425
TOEIC (Test of English for International Communication): 640
or other equivalent English proficiency proof

GPA Requirement: 2.5 or higher
Application deadlines for 2022-2023:
Need a Form I-20 to apply for an F-1 international student visa to travel to the U.S.: June 15, 2022
Take online classes in home countries without traveling to the U.S.: August 5, 2022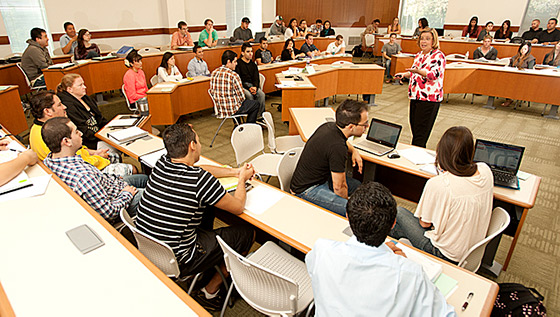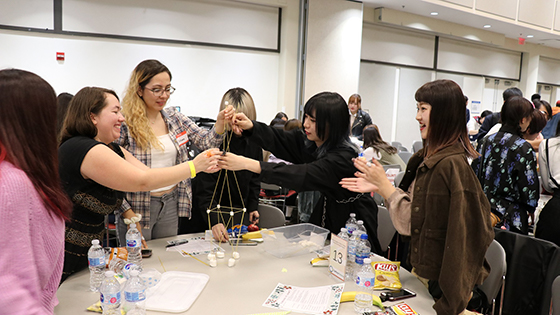 Program Features & Advantages

3(4)+1+Master's Program Model
3 or 4-year undergraduate courses at home university
1-year Master's Preparation Program at CPP
Personalized Service
Dedicated team to provide each student with excellent support and service
Professional academic advisor and other academic support
Other Program Features
CPP faculty/experts as program instructors
Intensive curriculum to save students' time: Get up to 24 units in the "+1" year, up to 9 units out of the 24 can be transferred to master's programs
GRE/GMAT may be waived if the overall GPA reaches 3.0 or higher (determined by the related academic departments)
Application for the graduate programs through formal application procedures
Admission to CPP's graduate programs is not guaranteed
Contact information
Mr. Rick Wang
Senior Program Manager
Global Education Institute
College of the Extended University
California State Polytechnic University, Pomona
Tel: (909) 979-6612
Fax: (909) 869-5077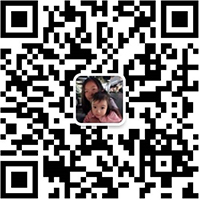 CEU Footer

3801 W. Temple Ave.


Bldg 220B-232



Pomona CA 91768
https://www.ceu.cpp.edu
Phone: 909-869-2276
Email : gei@cpp.edu
Office Hours:
Monday – Friday 
8:00 AM to 5:00 PM
Follow Us on Social Media