Study Abroad CPP CPGE Home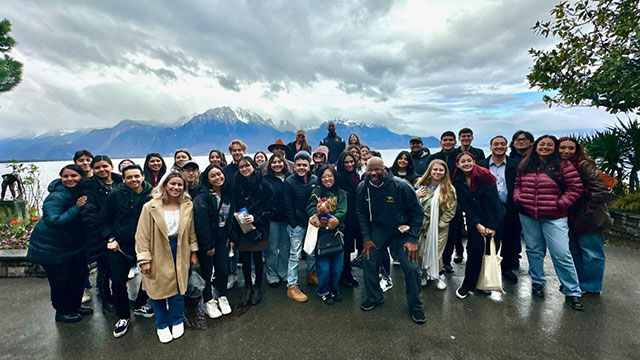 Study Abroad News

Study Abroad to Paris and Geneva Provided CPP Students with Cultural Exchange, Career Opportunities
Read about how CPP students studying political science and international relations visited the United Nations, the World Health Organization, and Geneva Call in person on a 10-day trip to Paris and Geneva this Spring. 
Read the article on Polycentric here. 
Join Our Mailing List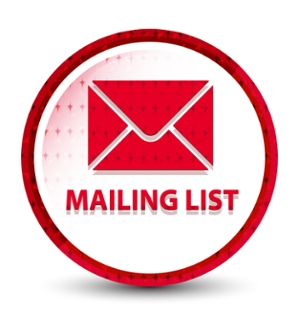 Stay up to date on information and upcoming events.