Contact Us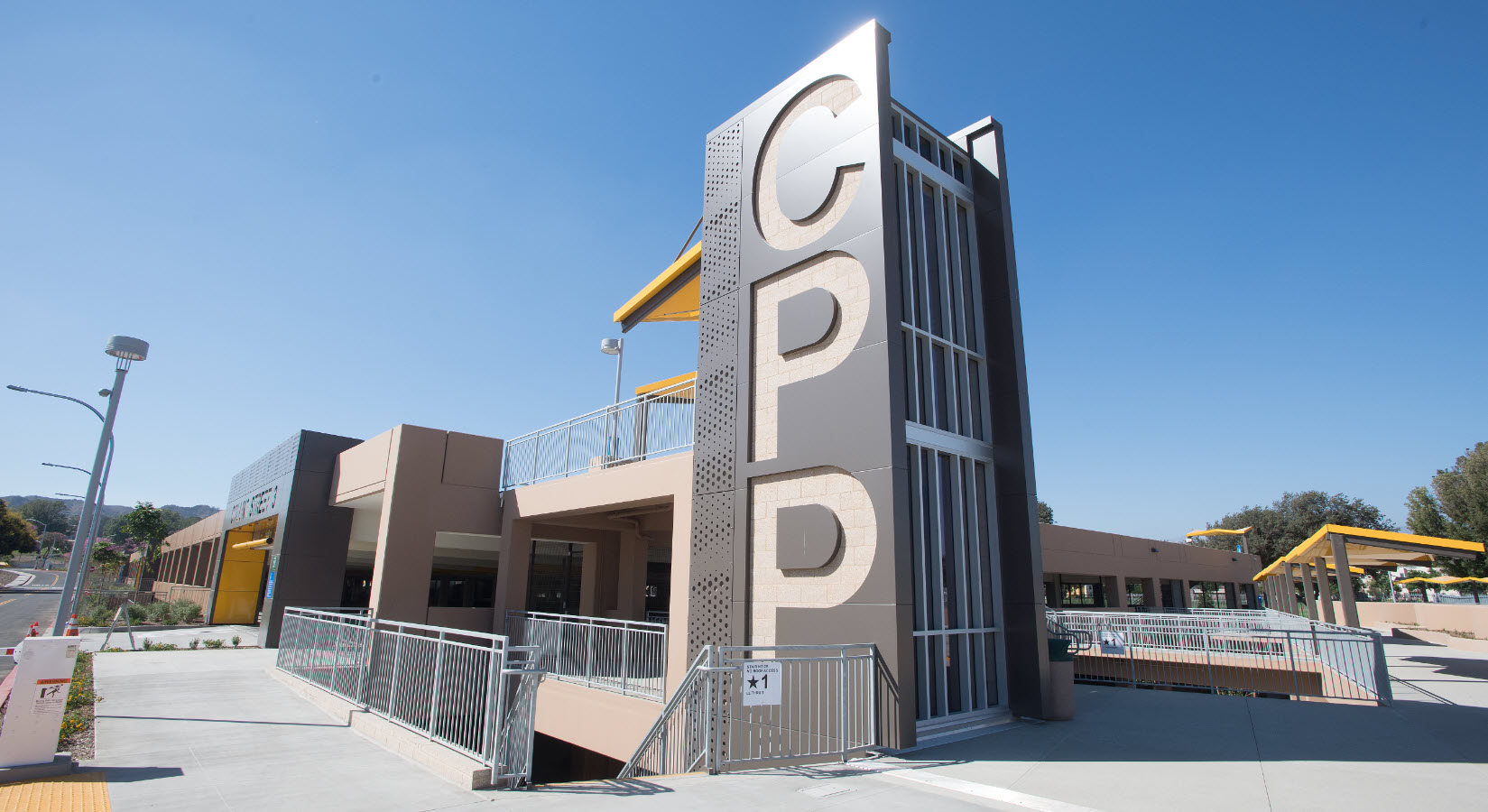 General inquiries may be sent to Ms. Kelli J. Nursall, Administrative Support Coordinator.
By Mail
Civil Engineering Department
Cal Poly University
3801 W. Temple Ave.
Pomona, CA 91768
By E-Mail
By Telephone or FAX
Phone: 909-869-2488
FAX: 909-869-4342
Visiting Us
The civil engineering department office is located in Building 17, Room 2651.
See the Cal Poly Pomona maps webpage for more information.