Faculty & Staff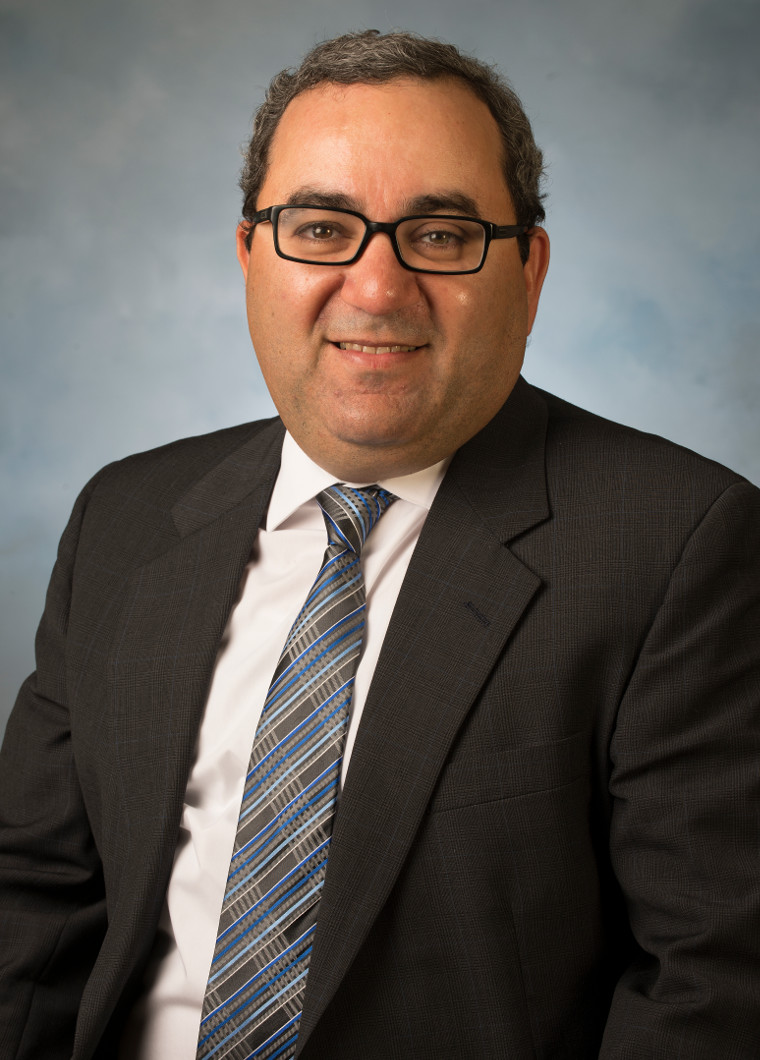 Department Chair

Yasser S. Salem, Ph.D., S.E.
Professor and Chair
Office:
Bldg. 17, Rm. 2651
Faculty
Department Coordinator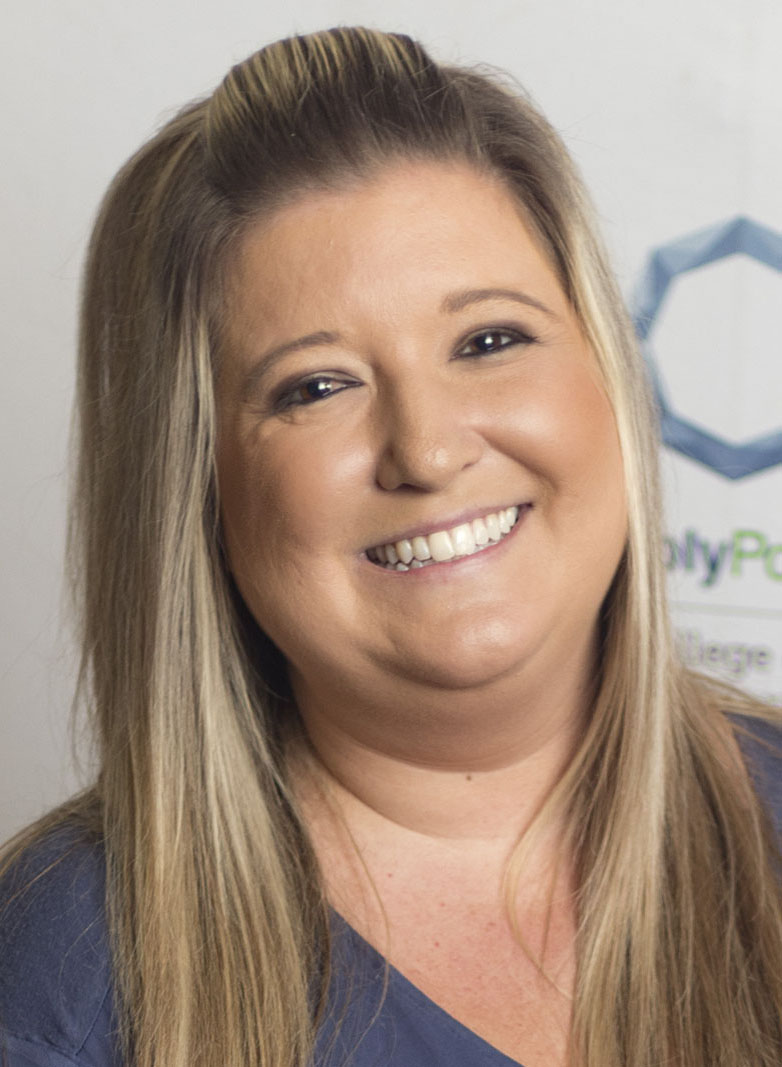 Kelli J. Nursall
phone number or extension

909.869.2488

fax

909.869.4342

office location

Bldg. 17 - Room 2651
Part-time Faculty
Some classes are taught by part-time faculty.
Please contact the department office for their e-mail addresses, office locations, and telephone numbers.
Email: ce@cpp.edu
Phone: 909-869-2488
Technical Staff
Michael Johnson
Equipment Technician IIIE-Mail:
Michaelj@cpp.edu
Phone: (909) 869-2531Office: Building 17 Room 1476