International Scholars
New invitations for Exchange Visitors to Cal Poly Pomona are temporarily postponed due to the announcement from the campus administration. You are welcome to email the Visiting Scholar Office with questions or concerns. Thank you for understanding.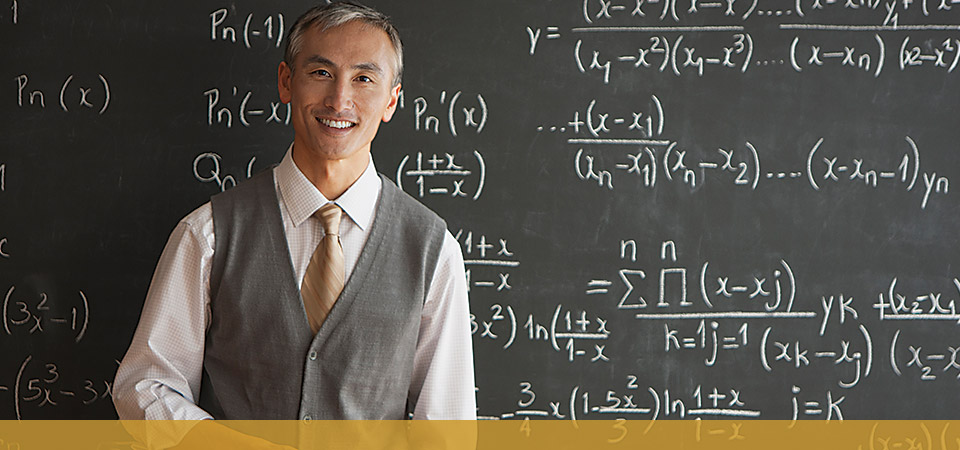 The International Center administers the international scholar exchange program for Cal Poly Pomona. Scholars may be invited to the University for periods ranging from a few days to a year or more to collaborate on research. All scholars need an invitation and sponsorship from an academic department for visa support. Past scholars have represented various disciplines and they have come from many countries including Argentina, Korea, Brazil, China, Egypt, Morocco, and Turkey.
Cal Poly Pomona Faculty who wish to invite a scholar from abroad for collaboration can visit our Inviting Scholars page for information or contact the program coordinator at visitingscholars@cpp.edu.