Commencement 2023, a 'Pomp and Circumstances' Preview
May 10, 2023
The most celebrated event of the year, the commencement ceremony will take place on Tuesday, May 23 in two morning processions on the University Quad. This year, the College of Business Administration (CBA) will confer over 1,000 degrees, including the first graduates of the newly established Singelyn Graduate School of Business.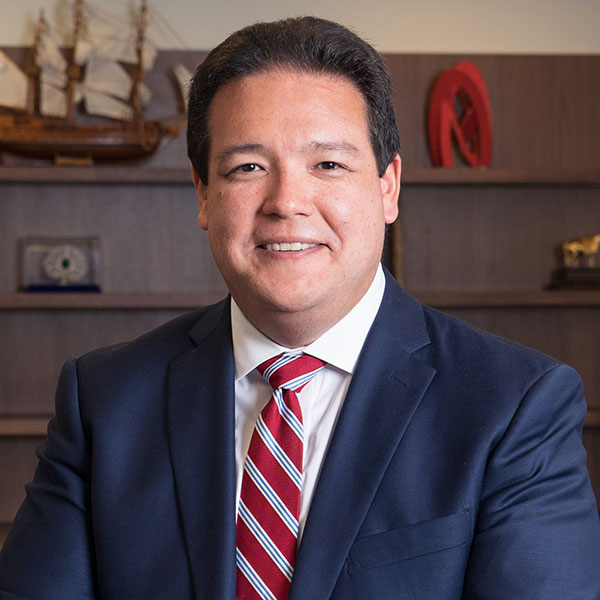 Geoffrey W.S. Okamoto ('08, computer information systems), managing director of the Office of Government Affairs at Goldman Sachs will serve as this year's special guest speaker.
As the managing director of the Office of Government Affairs at Goldman Sachs, Okamoto leads the firm's efforts on international public policy, coordinates work on cross-jurisdictional issues and engages with global policymakers. He also assists clients on matters involving economic, geopolitical and financial developments worldwide.
Prior to Goldman Sachs, Okamoto served as the first deputy managing director of the International Monetary Fund (IMF), making him the agency's No. 2 official. The alumnus managed relationships with G-7 and G-20 nations, as well as oversaw institutional strategy, lending policies, risk management, economic surveillance and the IMF's response to the COVID-19 pandemic.
Okamoto previously served as U.S. Acting Assistant Secretary of the Treasury for International Affairs and Acting Assistant Secretary for International Finance. Prior to joining the Treasury, he held prominent positions in the U.S. Senate, including majority staff director for the Senate Banking Subcommittee on Financial Institutions and Consumer Protection.
Okamoto is on the Dean's Advisory Council for CPP's College of Business Administration, and he recently made a large, multi-year gift to CBA's Student Managed Investment Fund – a student-run wealth management portfolio. 
The College proudly announces co-recipients of the Julian A. McPhee Outstanding Student Scholar Award, Genesis Galan Diaz and Gabriel Chaidez. The McPhee student scholar award is the highest academic honor the College bestows on graduating senior(s).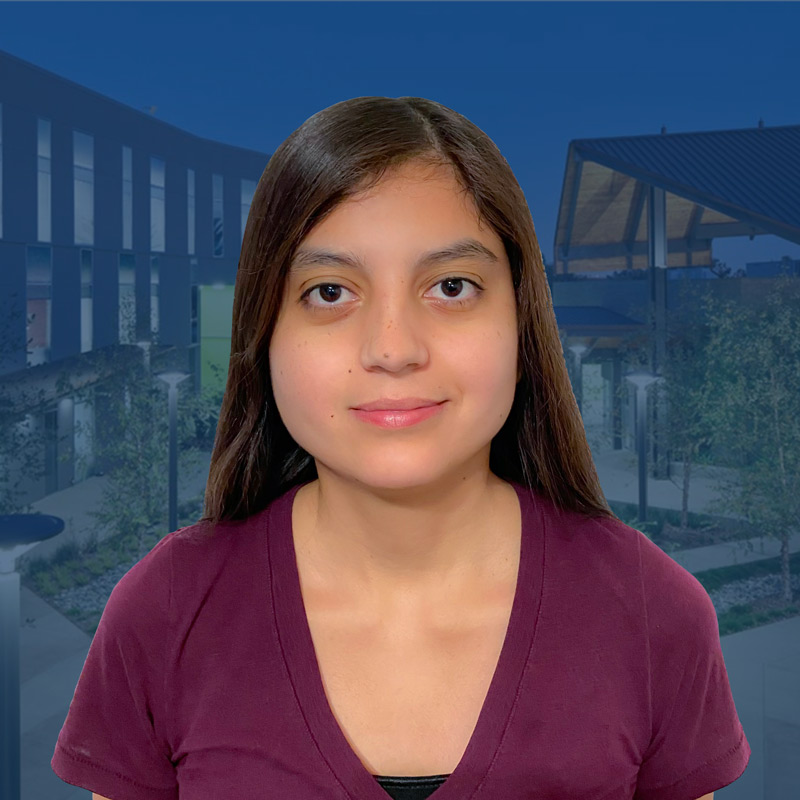 Genesis Galan Diaz, an accounting major and co-valedictorian, will graduate with a perfect 4.0 grade point average. She is the graduating student speaker at the 8 am procession. When asked why she chose to attend CBA as a transfer student, she cited CBA's academic quality, student diversity, and career resources. CBA's faculty also played a key role in her decision to attend and were particularly helpful to her college career success as a transfer student. She credits her family's support and motivation for her academic success. Diaz plans to earn a master's degree in accounting and become a Certified Public Accountant after graduation.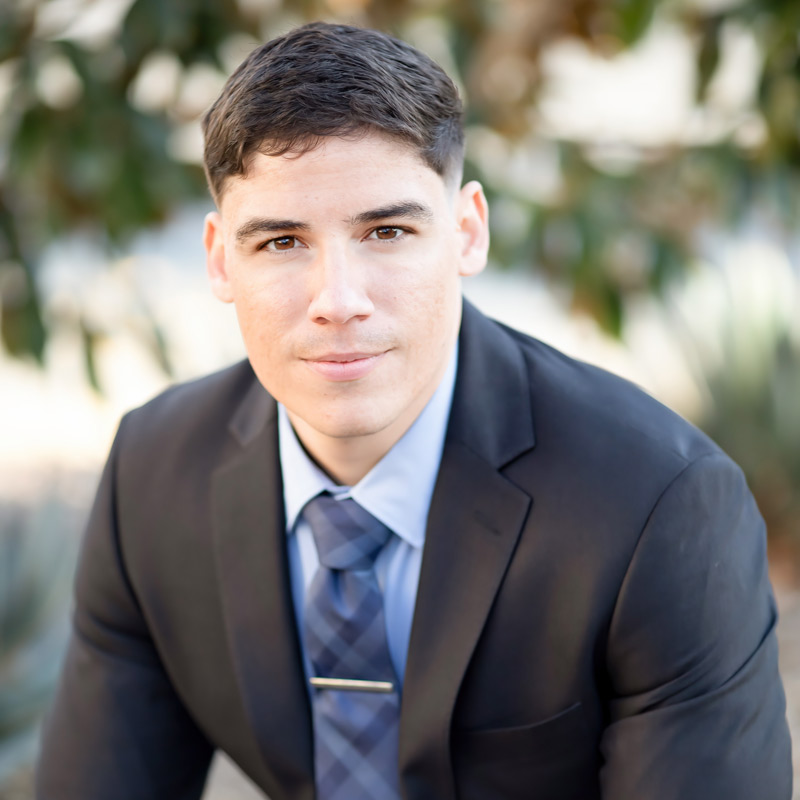 Gabriel Chaidez, a computer information systems (CIS) major and co-valedictorian, will also graduate with a perfect 4.0. He is the graduating student speaker at the 12 pm procession. Chaidez is proud U.S. Marine Veteran and an active member of Beta Gamma Sigma International Business Honor Society. He cites CBA's comprehensive and rigorous CIS curriculum as key factors for choosing CPP and remembers Professor Charles "Chuck" Bennett's course in Telecommunication Networks for its practical and real-world applications. After graduation, Chaidez will work as a Governance, Information Security, and Compliance Analyst at Beckman Coulter Diagnostics, an international medical diagnostic systems developer and manufacturer, where he served as an intern.
Congratulations to the graduating students and the College would like to thank family and friends who supported their journey.
Click here for more information on Commencement 2023.