The College of Letters, Arts, and Social Sciences supports centers and programs as diverse as the disciplines it offers.
Centers and Programs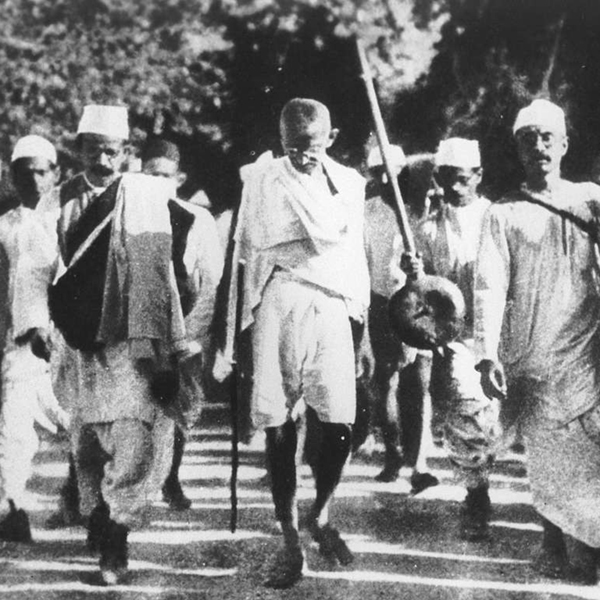 Ahimsa Center
The Ahimsa Center was established in 2004. The Center is focused on interdisciplinary teaching and learning about nonviolence and its practical applications at various levels: personal, interpersonal, societal, national and international.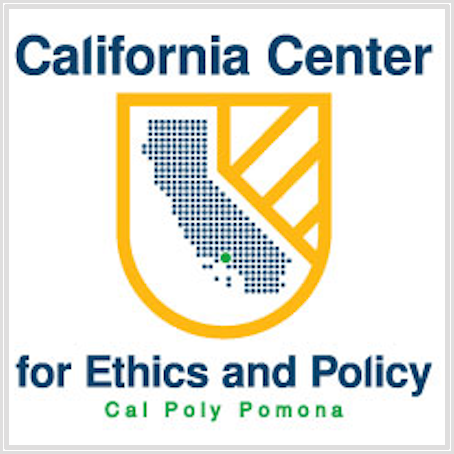 California Center for Ethics and Policy
CCEP offers programs that catalyze discussion about ethics and policy questions where California has the opportunity to exercise national or global leadership.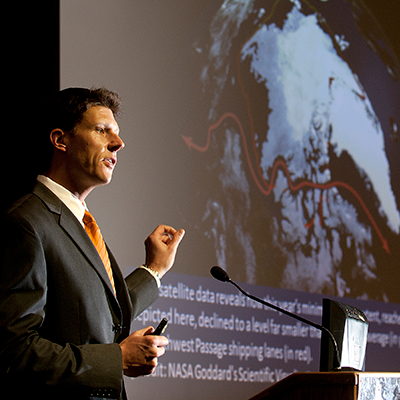 The GIS Lab
The Geographic Information Science Lab serves as Cal Poly Pomona's hub for geospatial analysis.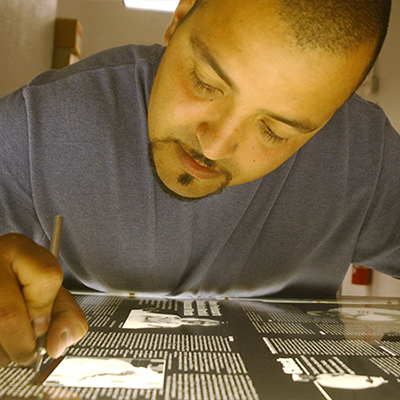 The Poly Post
The Poly Post, is Cal Poly Pomona's Student Newspaper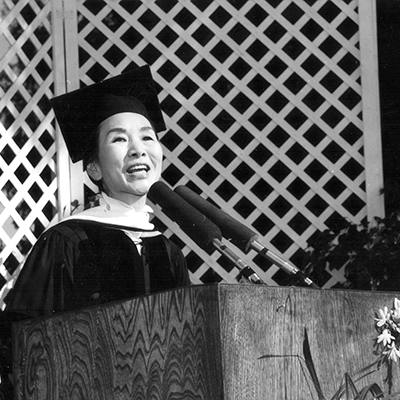 Michi and Walter Weglyn Endowed Chair for Multicultural Studies
The Endowed Chair is an opportunity for people who are invested in promoting diversity and multiculturalism to lend their support to a unique endeavor – a program of study in which students will learn the lessons and benefits of community. It is a broad-based effort that requires the involvement of the University, communities, businesses, government, and individual citizens.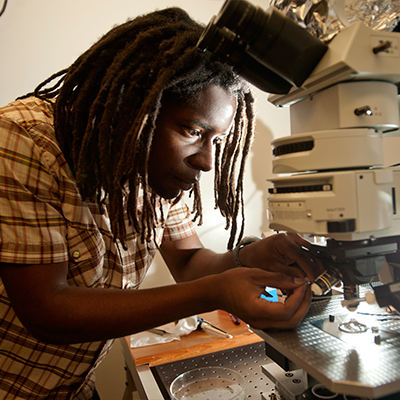 Science, Technology, and Society
The Science, Technology, and Society (STS) Major is an interdisciplinary program which integrates knowledge in the natural sciences and in technology as well as in history, philosophy, sociology, economics, political science, geography, and anthropology.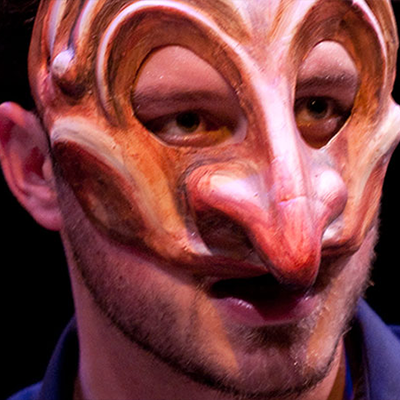 Southern California Shakespeare Festival
The mission of the Southern California Shakespeare Festival, SCSF, is to establish a classical, professional repertory Theatre Company, dedicated to nurturing artists, student-artists and enriching the diverse community of Pomona and the Inland Empire.