Pomona Valley Review Now Accepting Submissions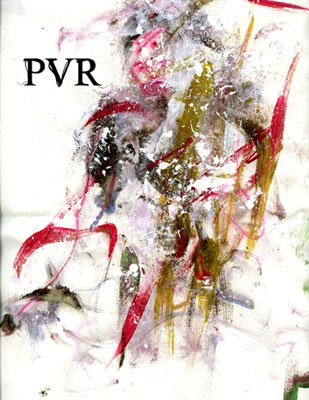 Pomona Valley Review is an online literary journal that receives submissions from numerous countries, universities, and freelancers across the globe in the fields of poetry, short fiction, and art, offering members of the literary community a diverse space for reading, writing, and publishing across diverse genres and styles. Over the past thirteen years, the journal has evolved into a (post)modern publication where the editors seek to experience the work of different communities and expressions, of different backgrounds and aesthetics, and most of all, of the new, the complex, the partially exposed, the unknown.
PVR is currently seeking poetry, art, and fiction work for its ninth online issue this June. We encourage writers and artists of all backgrounds to submit, as the primary criteria is quality in one's chosen field of expression, as opposed to how well a piece aligns with our particular tastes. We publish mostly work written in English, but are now eager to see submissions in Spanish, as well. The deadline for submissions, electronic only, is May 1st.  Please see our website for details on the submission process. Thank you always for your continued support.