Admissions Requirements
The GMAT and GRE requirements have been waived for all Spring 2022 applicants.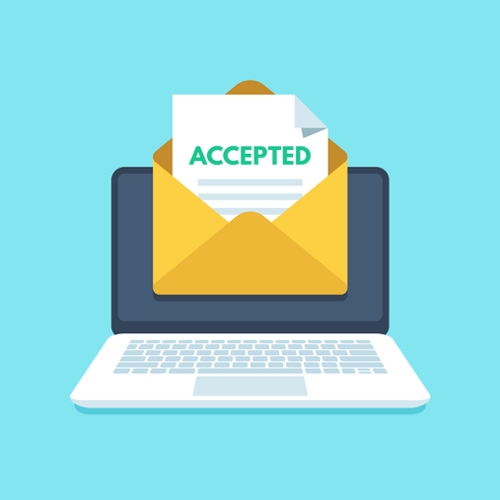 Admissions Requirements

All applicants for the Master of Science in Systems Engineering must file an admission application online at Cal State Apply. 
Unconditional Admission: 
For unconditional admission, students must hold a B.S. in engineering or engineering-technology from an ABET accredited program. 
The applicant must have attained a grade point average of at least 3.0 in all undergraduate upper division mathematics, science, and engineering courses and, likewise in all courses attempted with graduate standing. 
Conditional Admission: 
Conditional admission may be granted in very special cases in which the applicant does not satisfy the criteria for unconditional admission, but can demonstrate aptitude for graduate study. Please contact Dr. Saeideh Fallah-Fini at sfallahfini@cpp.edu to discuss your situation.
International Applicants

All applicants from foreign countries are also required to take the GRE and are encouraged to contact the Office of Admissions at least one year in advanced of their application so that all required materials may be supplied in a timely manner for evaluation. Applicants whose native language is not English must submit the results of the Test of English as a Foreign Language (TOEFL) prior to admission. 

Note: Applicants holding engineering technology degrees may be required to take the GRE Test and/or some preparatory courses with no graduate credit.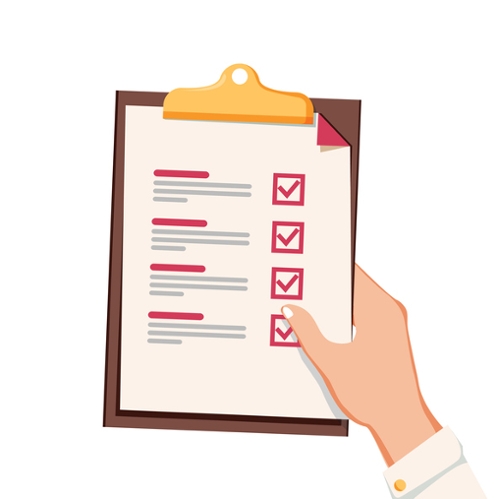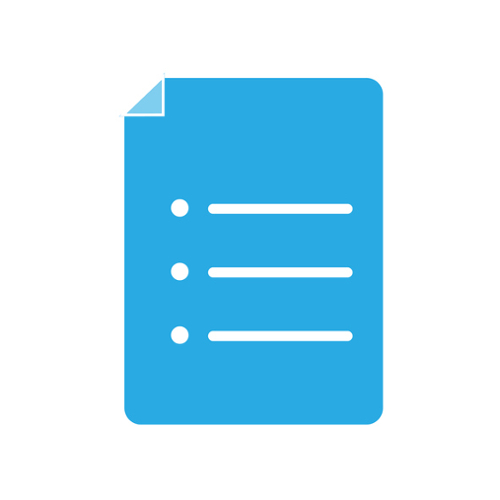 Transcripts

In light of the COVID-19 Pandemic, we are requesting that students send their Final Official Transcripts electronically. If their sending institution does not offer electronic transcripts, we recommend that students use the following services:
If sending PDF transcripts, please indicate the recipient email is verify@cpp.edu.
Should these services not be available for your sending intuition, please mail to:
Cal Poly Pomona
Attn: Admissions & Enrollment Planning
3801 W. Temple Ave.
Pomona, CA 91768

CSU Apply

Cal Poly Pomona
The California State University offers hundreds of graduate programs, as well as some doctoral programs. Explore the possibilities for your degree — then get started on your application.
Apply
Important Dates for Graduate Applicants
| | | |
| --- | --- | --- |
| Term of Application | Application Deadline | Supporting Document Deadline |
| Fall 2022 | July 1, 2022 | August 1, 2022 |
Important Dates for International Graduate Applicants
| | | |
| --- | --- | --- |
| Term of Application | Application Deadline | Supporting Document Deadline |
| Fall 2022 | May 1, 2022 | June 1, 2022 |
CEU Footer


3801 W. Temple Ave.


Bldg 220C-140



Pomona CA 91768
https://www.cpp.edu/cpge
Phone: 909-869-2288
Email: CPGEinfo@cpp.edu
Office Hours:
Monday – Friday 
8:00 AM to 5:00 PM
Follow Us