Graduate Requirements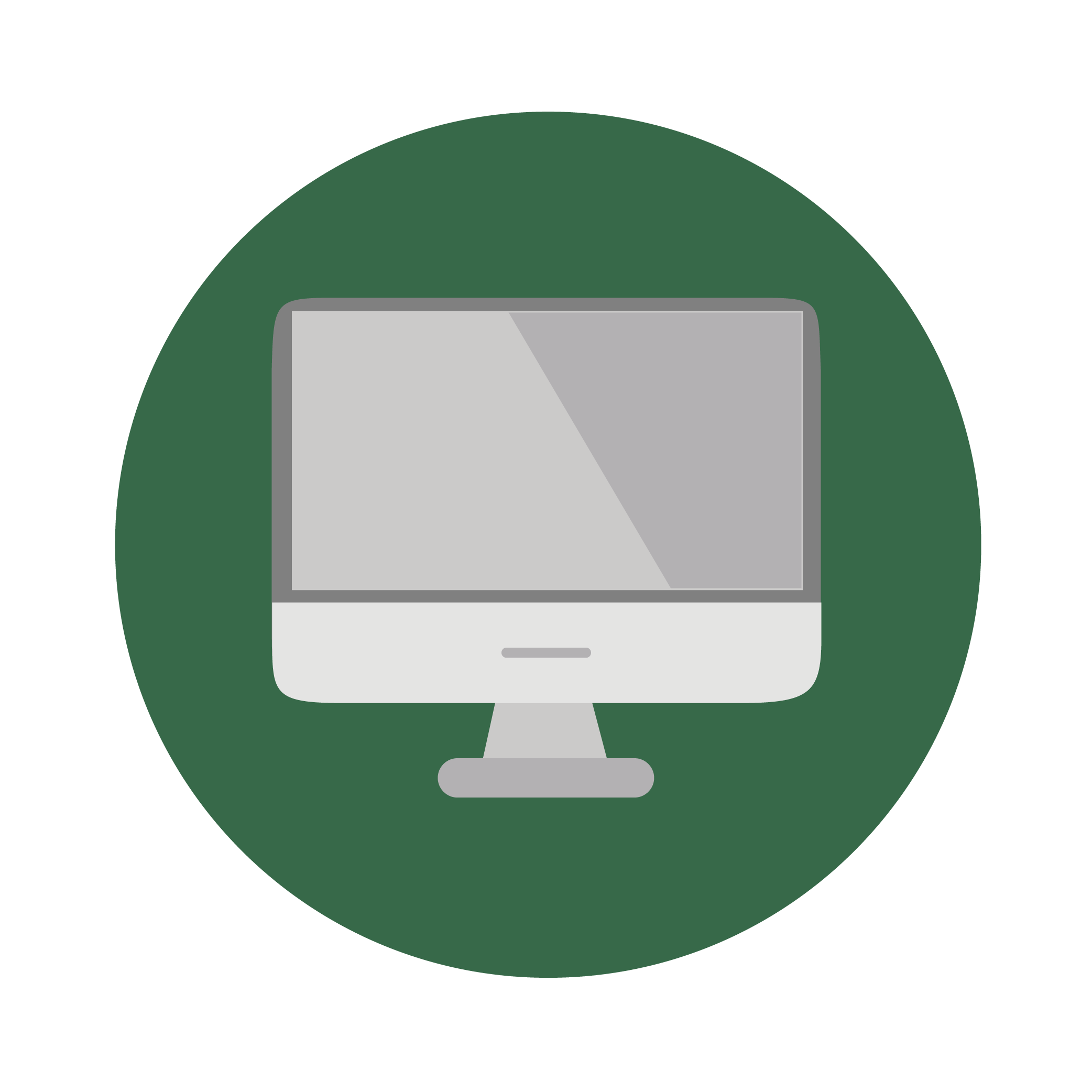 CSU Eligibility
Graduate students must meet the minimum California State University eligibility requirements listed below as the first step in being considered for admission.
Have completed an acceptable baccalaureate degree or its equivalent from an accredited or internationally recognized institution
Are in good academic standing at the last college of university attended
Have attained a grade-point average of at least 2.5 cumulative or in the last 60 semester (90 quarter units) attempted
Satisfactorily meet the professional, personal, scholastic, and other standards for graduate studies, which may include qualifying examinations
2021-2022 update: Due to test center closures and in-person test cancellations worldwide due to COVID 19, the GMAT and GRE requirements have been waived for all 2021-2022 applicants. 
Please refer directly to specific academic department website for additional admissions criteria and standardized test requirements (GMAT and/or GRE).
Final college transcripts will be due to Cal Poly Pomona as indicted on your Bronco Direct account "to-do" list.
Cal Poly Pomona is requesting that your send your Final Official Transcripts electronically. If your sending institution does not offer electronic transcripts, we recommend using the following services:
If sending PDF transcripts, please indicate the recipient email is "verify@cpp.edu"
Should these services not be available for your sending institution, please mail to:
Cal Poly Pomona
Attn: Office of Admissions
3801 W. Temple Ave.
Pomona, CA 91768
*Please do not open transcripts, otherwise they will be considered unofficial and we will not be able to accept them. Allow 2 week for transcripts to be processed and reflected on your "to-do" list.
International Students
All graduate and postbaccalaureate applicants, regardless of citizenship, whose preparatory education at the postsecondary level was principally in a language other than English, must demonstrate competence in English.
English Language Proficiency Tests
Required scores and exams accepted are:
Test of English as a Foreign Language (TOEFL)

TOEFL iBT Home Edition and MyBest scores accepted

80 iBT

80 iBT

100 (MA English Applicants)

International English Language Testing System (IELTS)

6.5

7.0 (MA English Applicants)

Duolingo English Test

105

120 (MA English Applicants)
English Proficiency Waiver
Exempt countries where English is the national language include: Antigua, Australia, Bahamas, Barbados, Belize, Bermuda, Botswana, Canada (except Québec), Ghana, Guyana, Ireland, Jamaica, Kenya, New Zealand, Nigeria, Scotland, South Africa, Trinidad, the United Kingdom, the United States, Virgin Islands and Wales.
You may also be waived if you meet one of the following:
If you possess a bachelor's degree from a postsecondary institution where English is the principal language of instruction
If you have studied at least 3 years of full‐time enrollment at a college/university where English is the principal language of instruction