Peer Mentoring
ARCHES Peer Mentoring has proven successful in helping students successfully transition to Cal Poly Pomona.  Our Peer Mentors (PMs) are current CPP undergraduates who are passionate about your success.  They are trained to work with ARCHES students on specific areas of concern such as:  organizational strategies, decision making skills, general study skills, time/life management.  PMs hold one-on-one regularly scheduled appointments in the fall and spring during offices hours and are able to meet with students on a weekly or bi weekly basis.
Scheduling an Appointment
Identify the PM you are interested in meeting with by reading through their bios,
Click on their name to access their calendar,  
Once your appointment is confirmed, CPP Connect will send you a confirmation - add it to your calendar.  
If you need assistance, call (909) 869-2386 or email arches@cpp.edu
Attendance:  Mentees are expected to arrive on time to scheduled appointments and communicate schedule changes in advance.  If you arrive 10 minutes late, your appointment will need to be rescheduled. 
Need to make changes to your appointment?   Contact arches@cpp.edu or your peer mentor to make adjustments.  
If you need assistance, call (909) 869-2386 or email arches@cpp.edu.
ARCHES Peer Mentors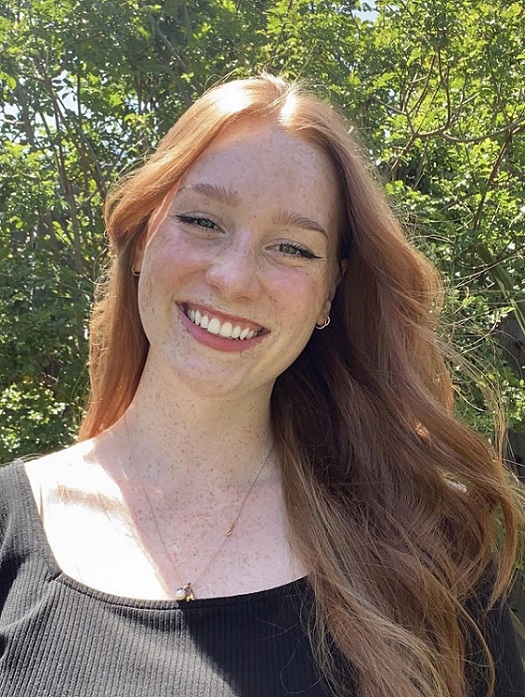 Major:  Psychology
About Me:  Hello! My name is Sydney Albertson and I am currently a Junior at Cal Poly Pomona.  I am a peer mentor for ARCHES and I have a passion for education. I love helping students with their journeys to becoming the best version of themselves. Outside of school, I enjoy reading and playing video games. My career goal after graduating from CPP is to attend a graduate school and attain my license in Marriage and Family Counseling.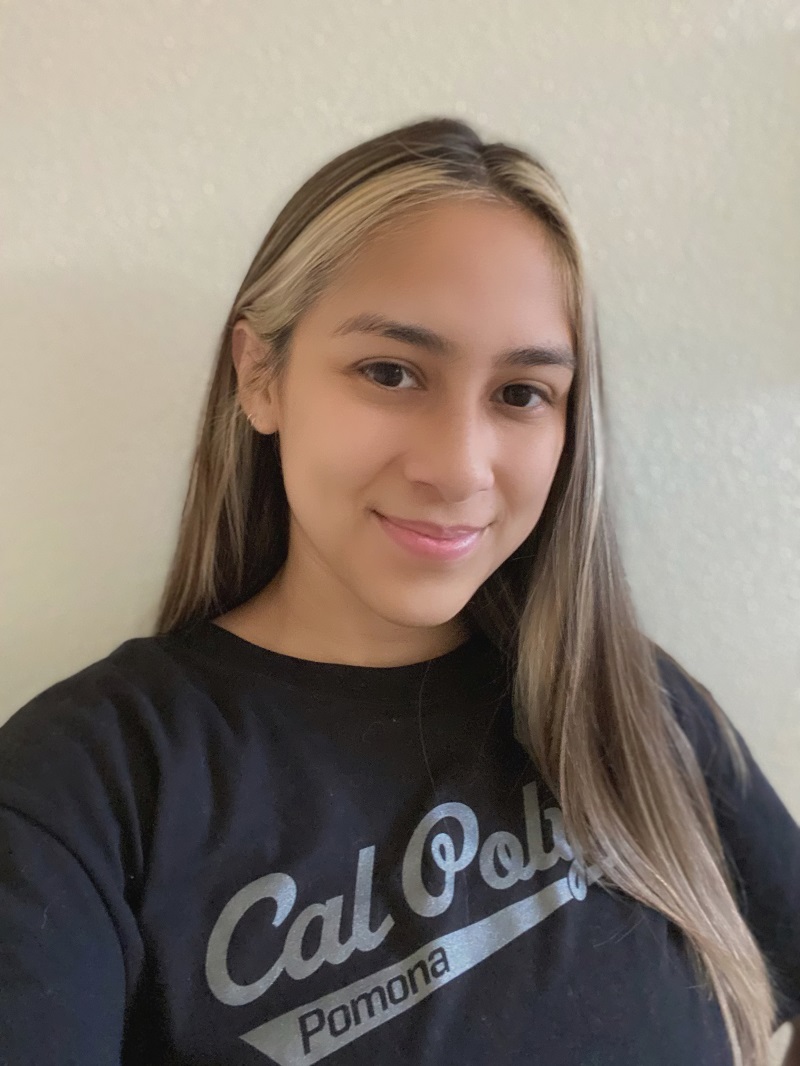 Major: Liberal Studies
About me: Hello, my name is Katrina. I am a senior at CPP and a Peer Mentor for ARCHES.  I love working with students to help them plan out and reach their goals. For fun, I like to paint, shop, and try new foods! Most of all, I love to spend time with friends and family. My career goal is to provide guidance to college students as an academic advisor.