Supplemental Academic Advising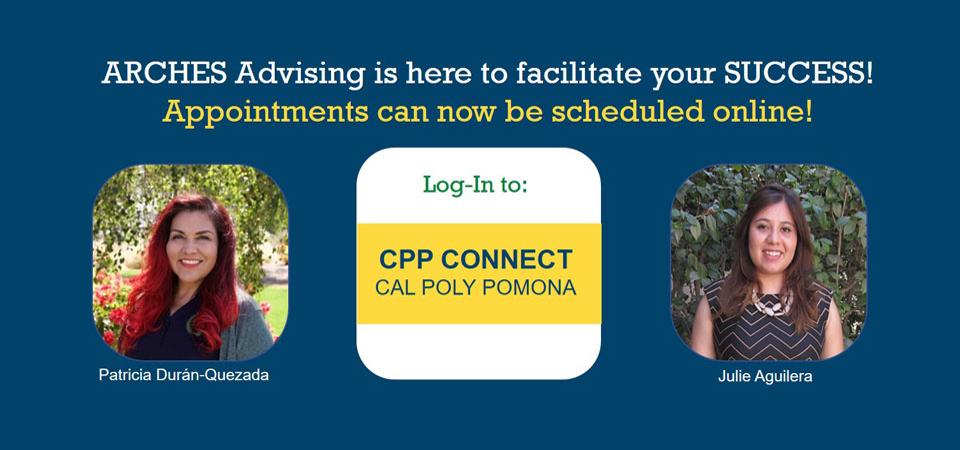 Academic advising is an important part of your university career that can positively impact your progress toward degree completion. It is far more than simply planning a schedule each semester. It is the shared partnership between you and your advisor.
Our goal is to serve as the guiding link between your educational pursuits and the University's expectations, academic rigor, and campus life as you transition to and through the university. Advising sessions are highly individualized based on your needs.