Supplemental Academic Advising
Academic advising is an important part of your university career that can positively impact your progress toward degree completion. It is far more than simply planning a schedule each semester. It is the shared partnership between you and your advisor.
Our goal is to serve as the guiding link between your educational pursuits and the University's expectations, academic rigor, and campus life as you transition to and through the university. Advising sessions are highly individualized based on your needs.  You must have been accepted into the ARCHES program to receive services.  
ARCHES Advisors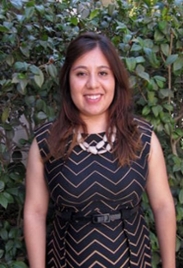 About me: Hello, I'm Julie Aguilera the ARCHES Learning Specialist.  I'm a CPP Alumni and I have been a part of the ARCHES Team since 2015.  I enjoy supporting students with their goals and connecting them to new helpful resources. I hope to guide you through your academic journey and make your transition smooth.  When I'm not helping ARCHES students, you can find me outside hiking, hanging out at a museum, or taking pictures.
To schedule your advising appointment, CLICK HERE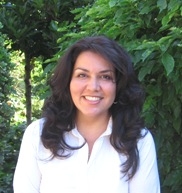 About Me:  Hello, I am the Project Director for ARCHES but I am also an academic advisor.  I graduated from UC Santa Cruz and earned my MPA from CPP.  I LOVE working with our students and witnessing all their amazing achievements and their ability to overcome odds.  I love my dog, cooking and having new adventures with my husband.
To schedule your advising appointment, CLICK HERE