Student Success Coaching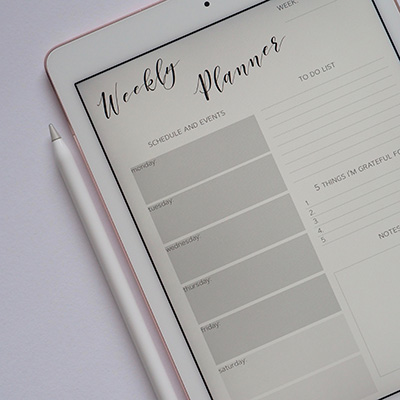 Executive Functioning Skills

Executive Function Skills Coaching is a strengths based program that assists students in overcoming executive function challenges (including initiation, time management, planning/prioritizing, organization, and self-regulation).  During the 8-week program, students engage in active learning working through a goal while exploring topics including understanding behavior, identifying strengths, creating structure, self-regulation, and problem solving, in order to increase awareness of variables that contribute to their challenges. Throughout the process students gain confidence in their ability to cultivate success in current and future endeavors.
For more information, please contact Christina Suan (cmsuan@cpp.edu)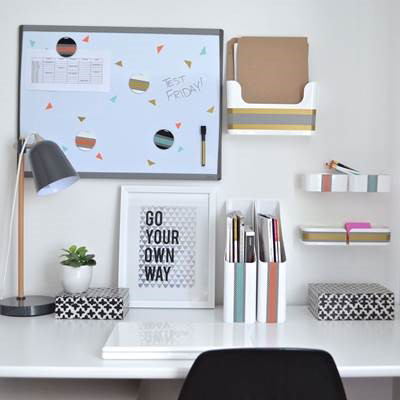 Engagement

Engagement coaching is a student-centered program that focuses on the development students' self-determination (self-awareness, self-advocacy, goal-setting/planning, and behavioral self-regulation). The student and the coach collaborate to develop a plan to achieve specific goals based on identified priorities. Coaching sessions provide the environment for students to self-monitor goal progress, self-reflect on behaviors/study habits, rethink and further develop action plans, and to identify relative strengths. Through this process, students develop the determination and motivation to progress towards their academic and future career goals.
For more information, please contact Christian Abson (cmabson@cpp.edu)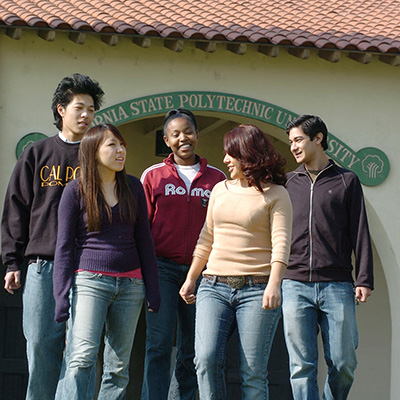 Social Skills

In collaboration with Counseling and Psychological Services (CAPS), the DRC Autism Specialist hosts a Social Skills Coaching group for young adults experiencing anxiety around making peer connections. The 10-week program provides real world coaching focusing on skills related to making and keeping friends and managing conflicts and rejection. Students are introduced to rules and steps of social behavior developed from research evidence regarding: common social errors committed by those with ASD, core social skills needed to make and keep friends, and ecologically valid ways in which socially accepted individuals handle peer conflict.
For more information, please contact Christian Abson (cmabson@cpp.edu)