How It Works

All students, regardless of grade or major, are invited to apply to Projects Hatchery. When applying, students are highly encouraged to come with an idea they are set on exploring. Students will be conducting research pertinent to their project, so no prior research has to be done. Submitted applications will be reviewed on a rolling basis, and students will be notified of their acceptance into the program and provided details of next steps to take.
Projects Hatchery operates on a phase-by-phase basis. There are three phases—Phase I, Phase II, and Phase III—that result in the completion of the student's project. Phase IV is an optional phase that allows students to reexamine their project and increase its scope or repeat their methodology within another community. Displayed below are infographics for each phases' requirements.
If you are interested in applying, please check out How to Join the Hatchery.

During the Hatchery process, students will be attending monthly meetings. Monthly meetings are an essential component of Projects Hatchery and are designed to: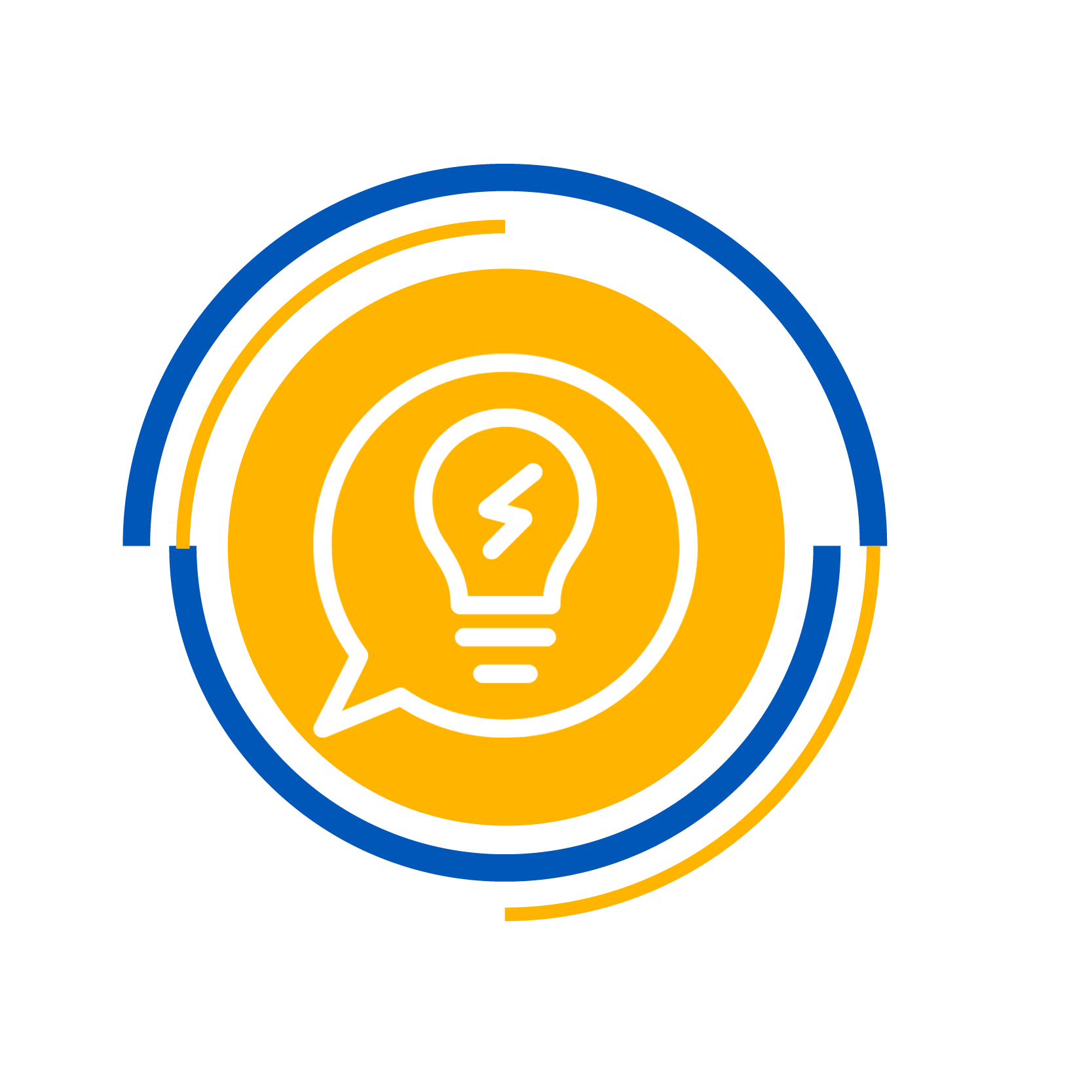 Provide students with helpful information such as faculty-led presentations, tips on project work, or skill building activities.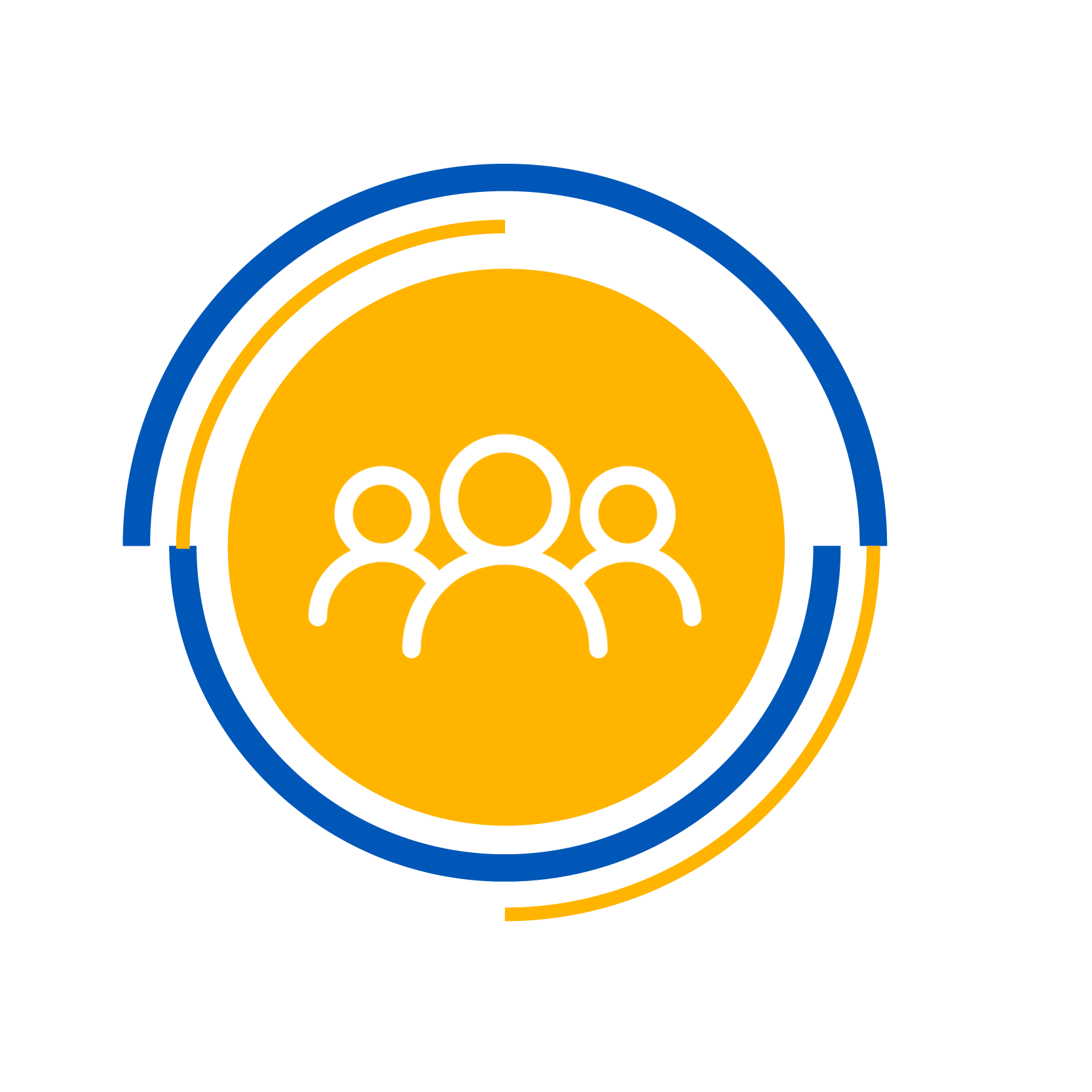 Foster a community of likeminded scholars that can network and share opportunities.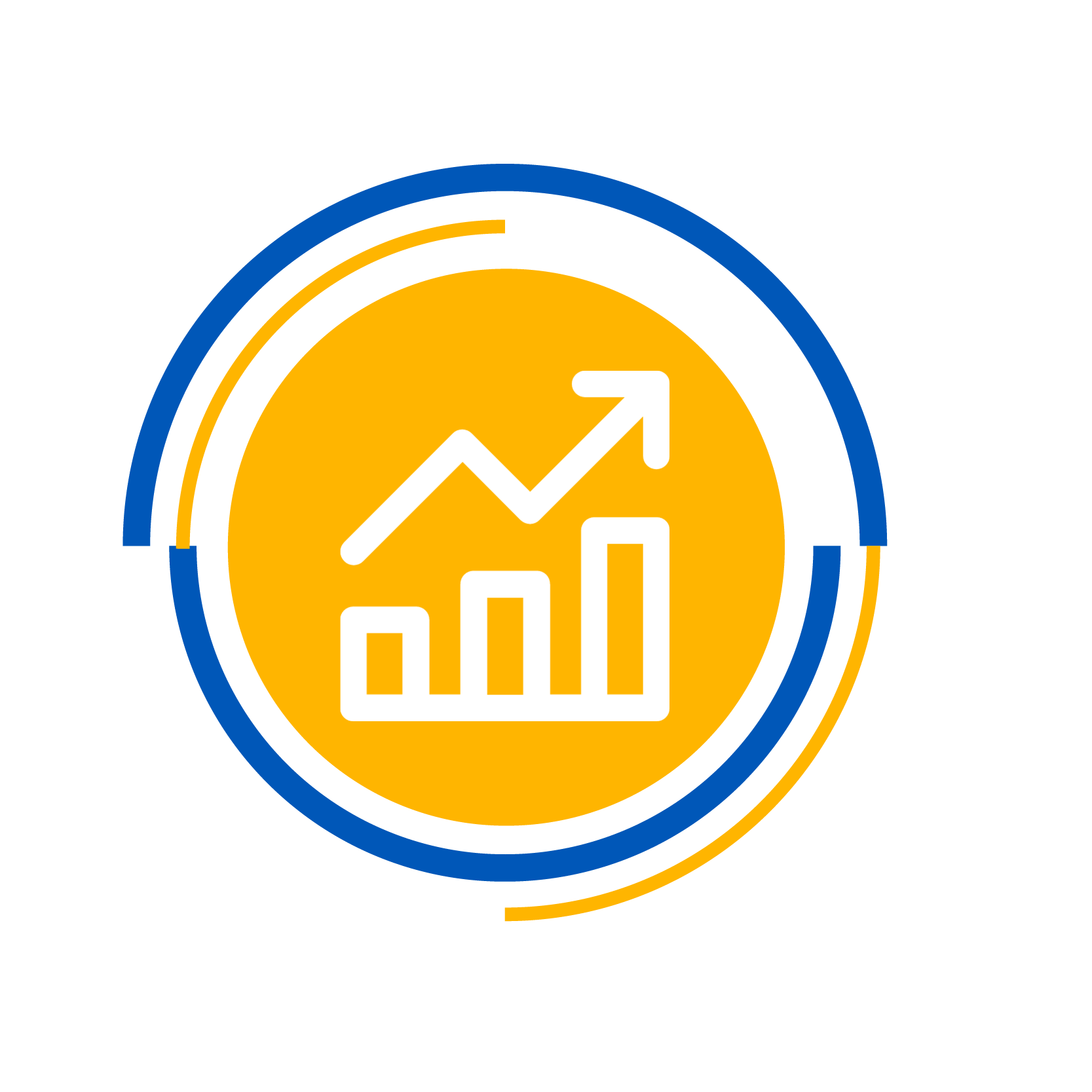 Allow teams to present on their project progress to advance to the next phase.