Future Students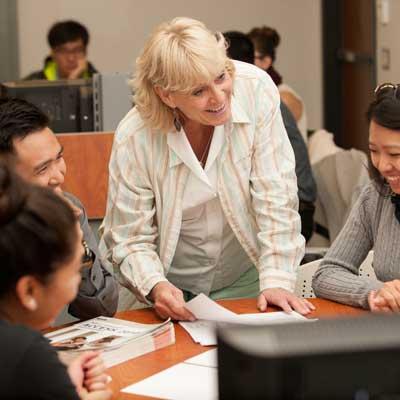 CBA Brochure

Thank you for your interest in the business programs at Cal Poly Pomona, AACSB International accredited. CBA offers a hands-on learning approach to education that prepares students for a career in several business disciplines. In addition, the College uses high-tech facilities in our new state-of-the-art building complex to create a modern, interactive learning environment.
CBA is one of the largest programs in the University and in the California State University system. More than 1,000 students graduate annually from CBA with a baccalaureate degree or a master's degree. The College offers different concentrations and emphases for the baccalaureate degree and master's degree, respectively.
For additional questions, please contact us at 909-869-2400 or email us at cba@cpp.edu.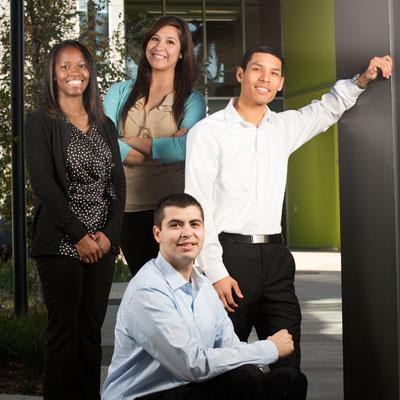 Student Spotlight

Undergraduate students in the College of Business Administration are a community of active learners who know that the acquisition of knowledge can happen anywhere, not just the classroom. They eagerly take the concepts and theories they learned from their professors and apply it at internships, business competitions and community service projects.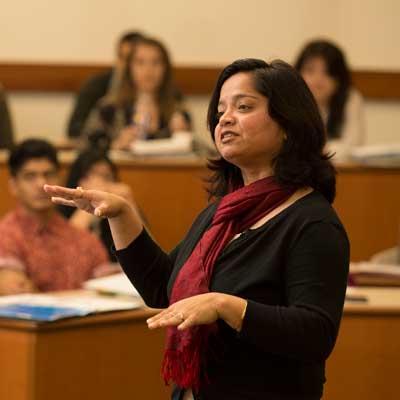 Academic Programs

We have a broad range of undergraduate and graduate programs to choose from. Find out which option is right for you by click the link below.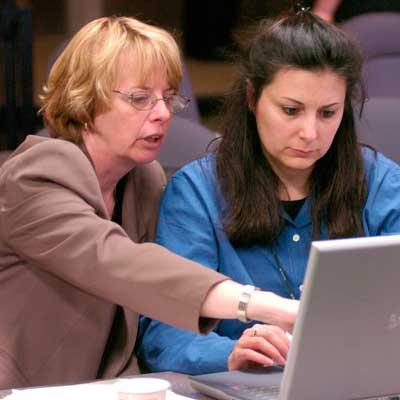 Admissions

Learn how to apply to Cal Poly Pomona and become a part of the College of Business Administration program.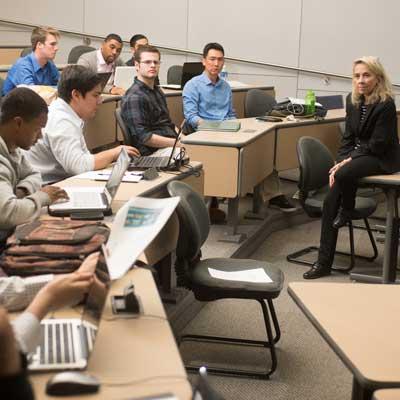 Career Center

Empower students and alumni to identify their skills, interests, and values; make informed educational decisions, and discover meaningful career opportunities.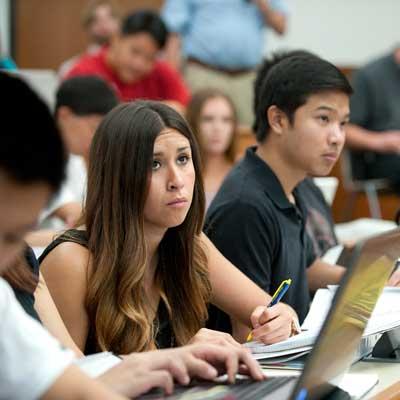 Financial Aid

To provide access to higher education for a diverse student population regardless of financial circumstances. Based on a student-centered philosophy, the staff strives to guide and assist students in fulfilling their academic aspirations through quality outreach and the effective and efficient delivery of aid.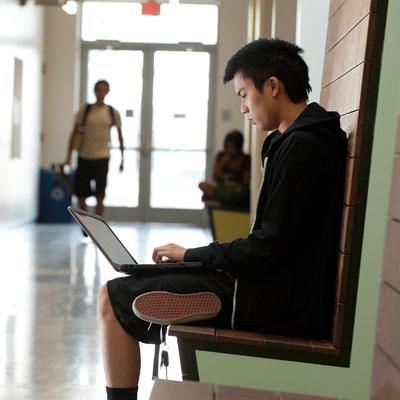 Scholarships

There are several scholarships offered to currently enrolled students through the College of Business Administration program. Scholarships are awarded to students in every major and every classification and are usually awarded based on merit or financial need, or a combination of both. Scholarships go to all kinds of students - even students like you.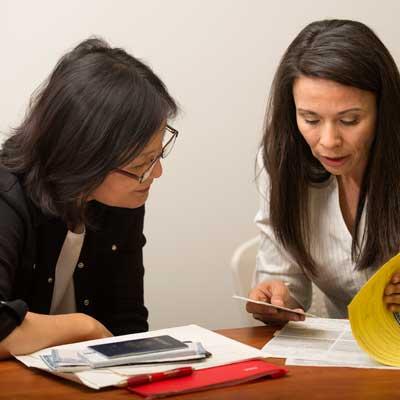 International Students

Join the 1,200+ international students who have adopted our polytechnic, learn-by-doing approach to education. Our campus celebrates the diversity of our students and the culture they bring. With our Southern California location, great on-campus housing, a student-centered faculty and the opportunity to make many new friends, you're bound to get the most out of your college life here. 
Once you arrive on campus, our International Center staff will welcome you and introduce you to the many opportunities and services our campus offers.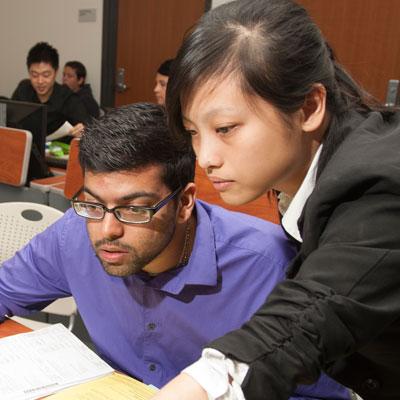 Student Success Center (Advising)

As a student, you play an essential role in the academic advising process.  We encourage you to see your academic advisor with any questions or problems, which may affect your academic progress.