Academics
It is the purpose of the College of Business Administration to develop in students the people, technical, and managerial competence necessary for successful performance in business, industry, government and education. Our undergraduate programs provide the student with an understanding of the social and economic environment in which we live and with a common body of knowledge to specialize in any business field. In addition, each concentration emphasizes, with additional coursework, specific areas of knowledge useful for the career paths served by that concentration.
Undergraduate/ Graduate Business Programs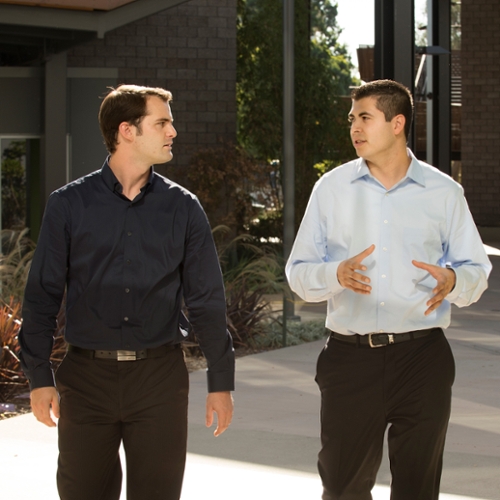 Singelyn Graduate School of Business

Cal Poly Pomona's  Singelyn Graduate School of Business offer our students the chance to advance their careers with a number of academic degrees including the Master of Business Administration (MBA) & Master of Science in Business Analytics (MSBA).
Undergraduate Business Programs

The undergraduate program is accredited by AACSB International — a hallmark excellence achieved by less than one-third of the nation's business programs. This accreditation assures quality and promotes excellence and continuous improvement in business education.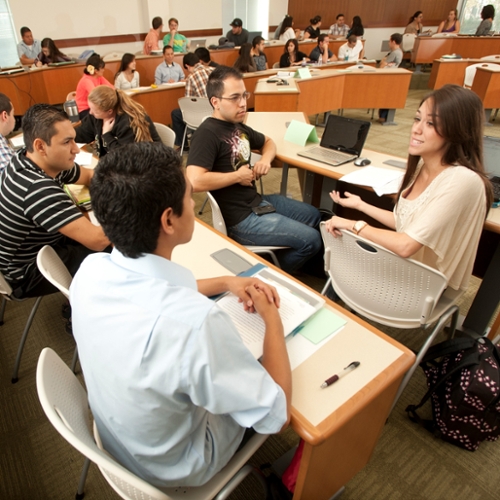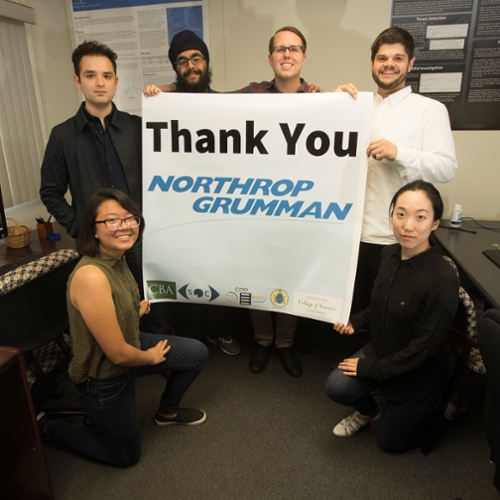 Academic Centers

Our centers and labs serve as research hubs for faculty and industry as well as give students an opportunity for hands-on learning.
Scholarships

There are several scholarships offered to currently enrolled students through the College of Business Administration program.  Scholarships are awarded to students in every major and every classification and are usually awarded based on merit or financial need, or a combination of both. Scholarships go to all kinds of students - even students like you.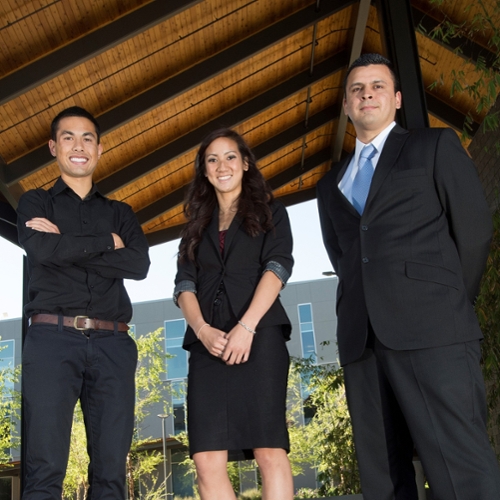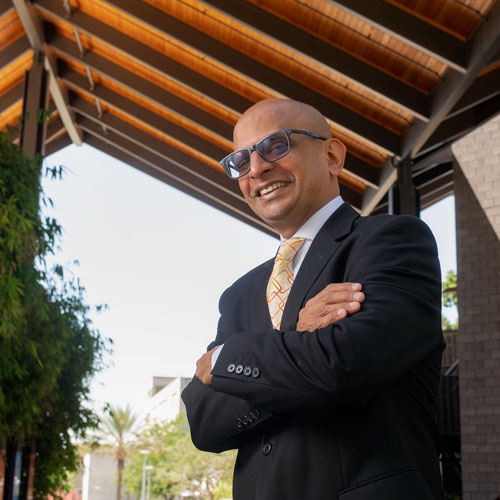 Dean's List

CBA students whose academic excellence have qualified them for the Dean's List. To be eligible, students must have completed at least 12 units and have a Cal Poly Pomona grade point average of 3.5 or higher.