Congratulations, Class of 2020 and 2021!
We are very proud of the accomplishments of the students in the Educational Leadership Doctoral Program who have completed their programs of study!  As scholar-practitioner educational leaders who champion social justice and demonstrate equity-minded educational leadership, we know that you will continue to make significant contributions to student success and educational improvement in the field. 
We congratulate you on your outstanding work while in our educational leadership programs and congratulate you on your completion of a rigorous program of study that deepened your knowledge and skills as educational leaders. Our department faculty celebrates your accomplishments and extends our best wishes for your continued success throughout your future. 
Class of 2021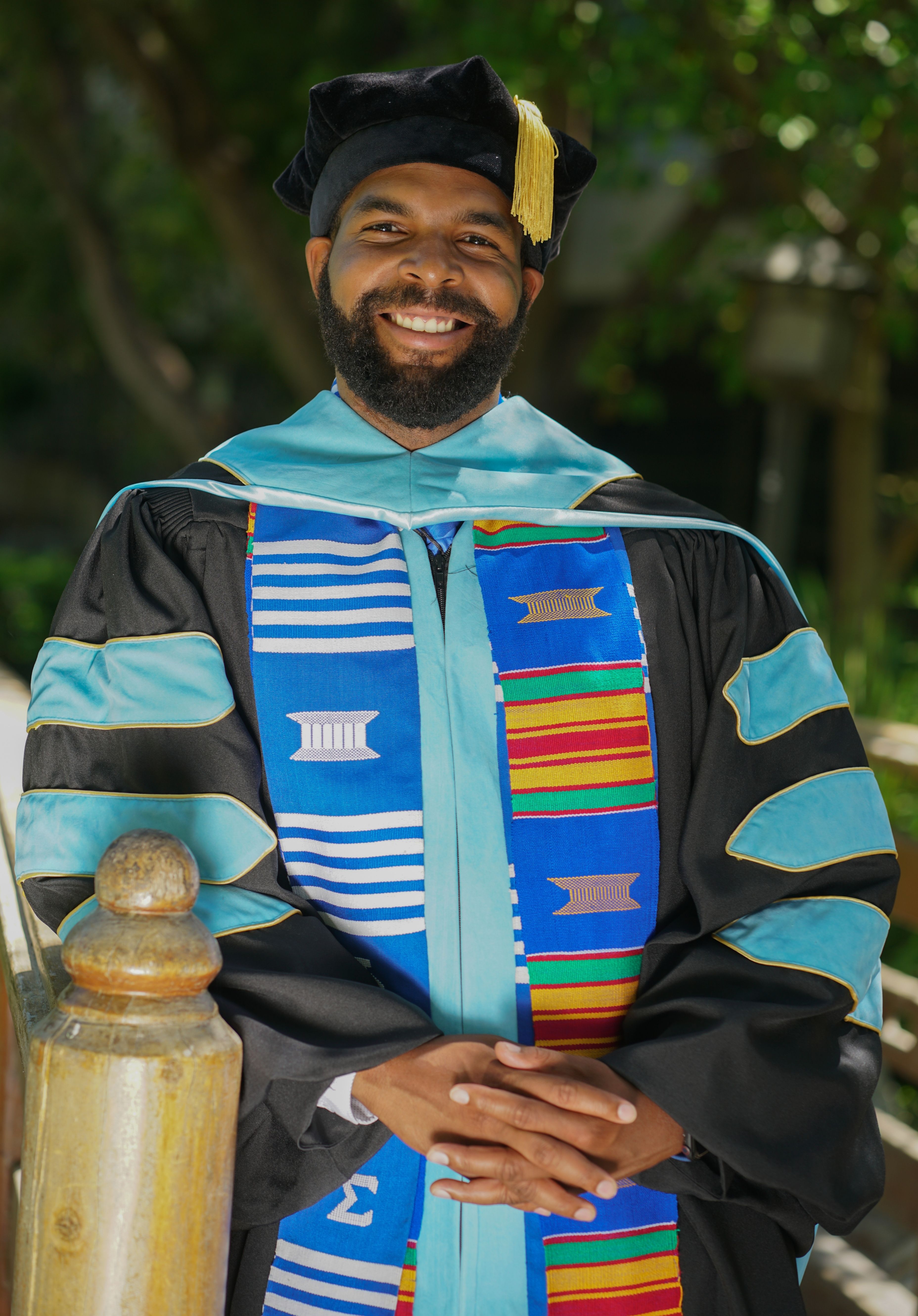 Christian Abson
Dissertation: Case Study: Social Skills Group for College Students with ASD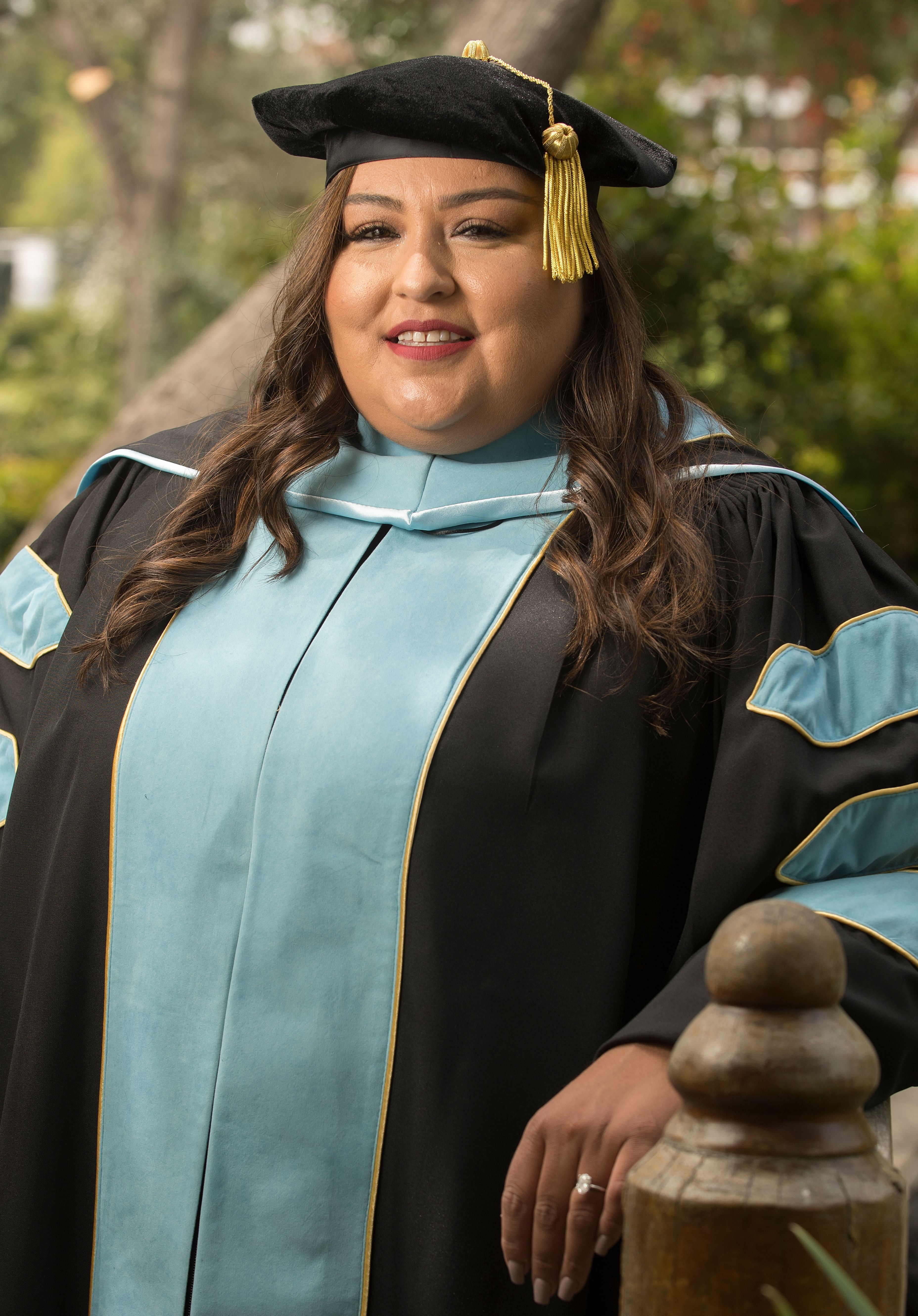 Maureen Castanon
Dissertation: Strengthening the Pipelines: Special Education Teachers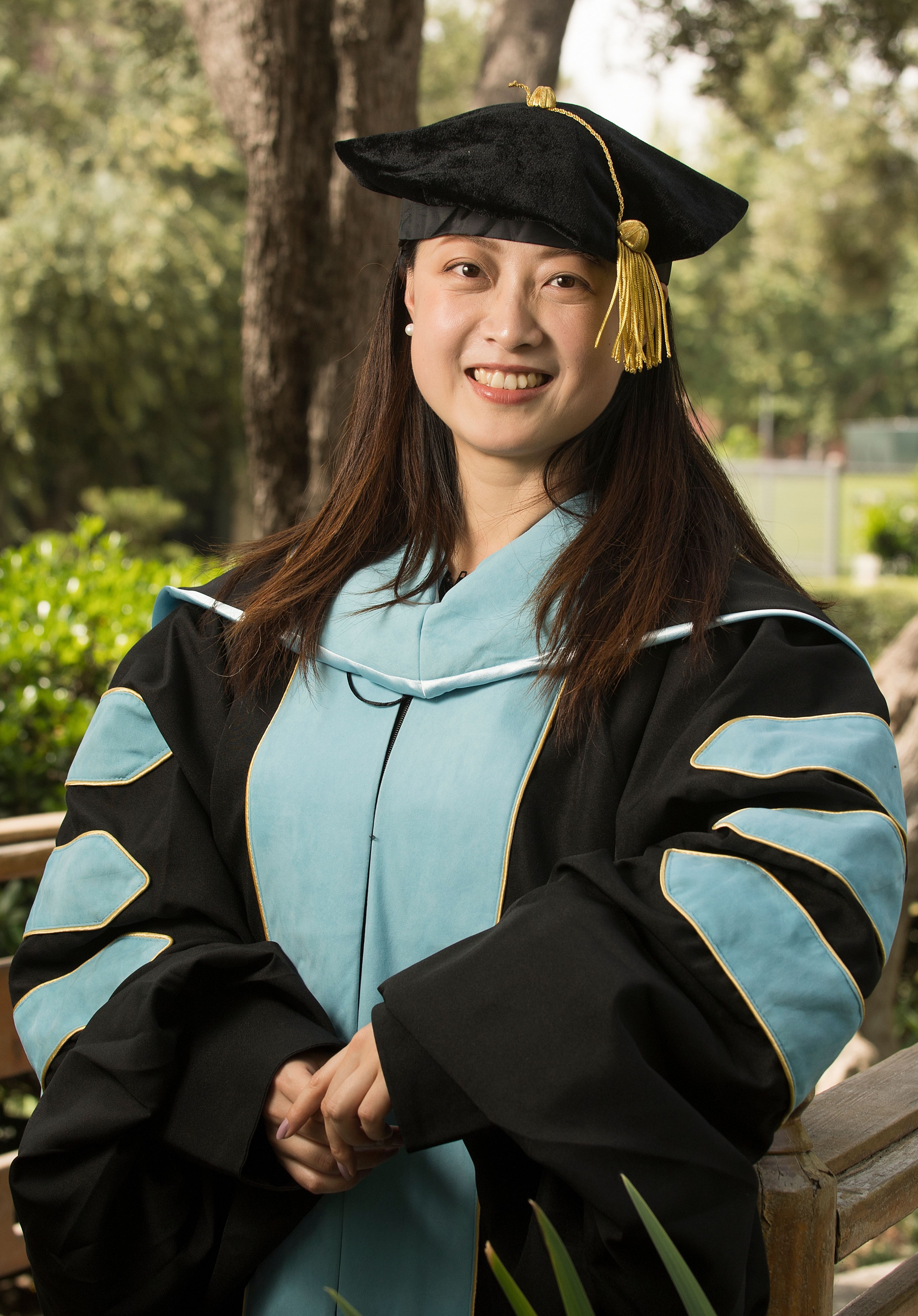 Kan "Bella" Li
Dissertation: Hear Their Voices: Inquiry into How Chinese International Students in the U.S. Develop Career Readiness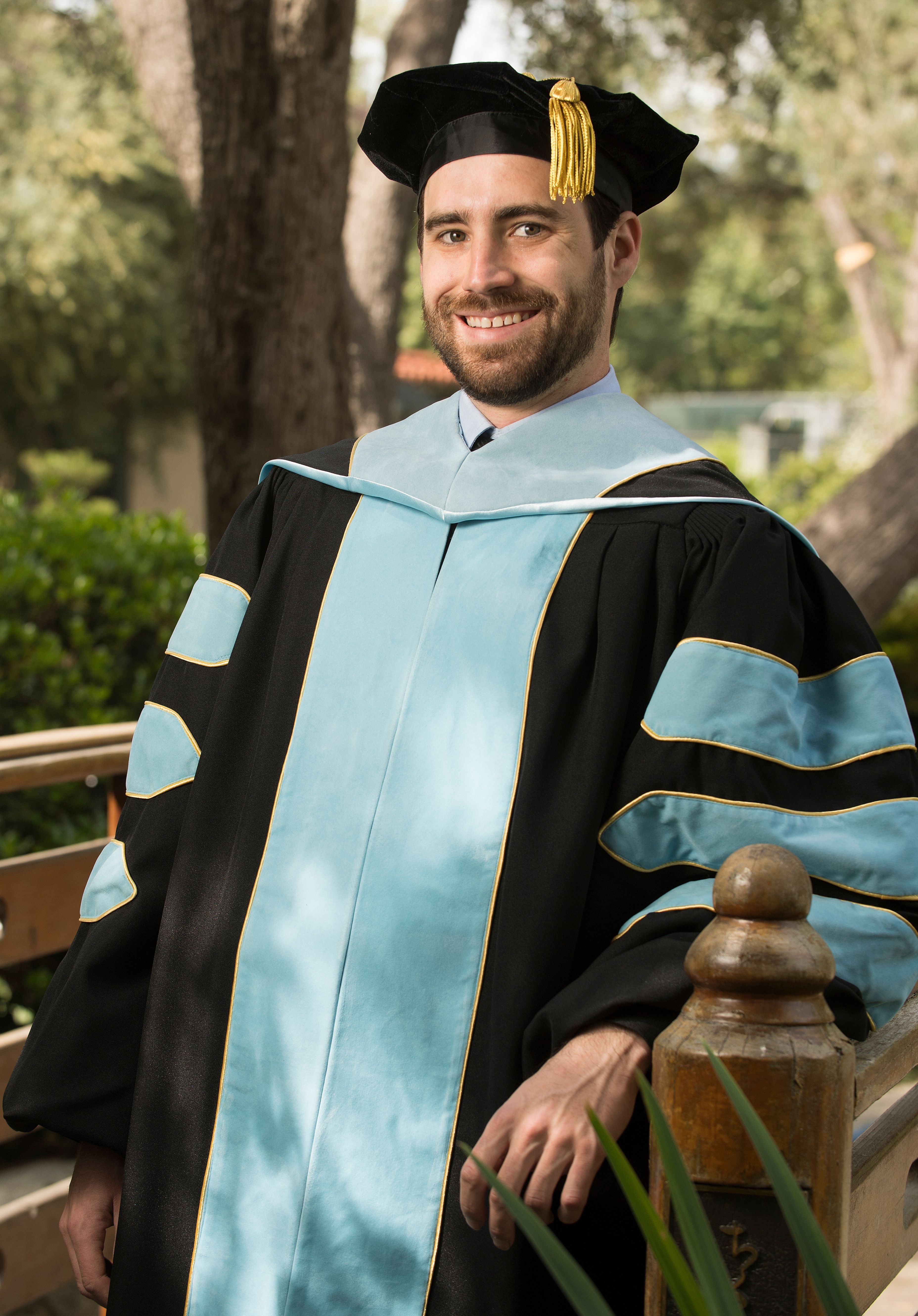 Thomas Marino
Dissertation: Exploring the Mental Health of Veterinary Students Engaged in a Problem-Based Learning Curriculum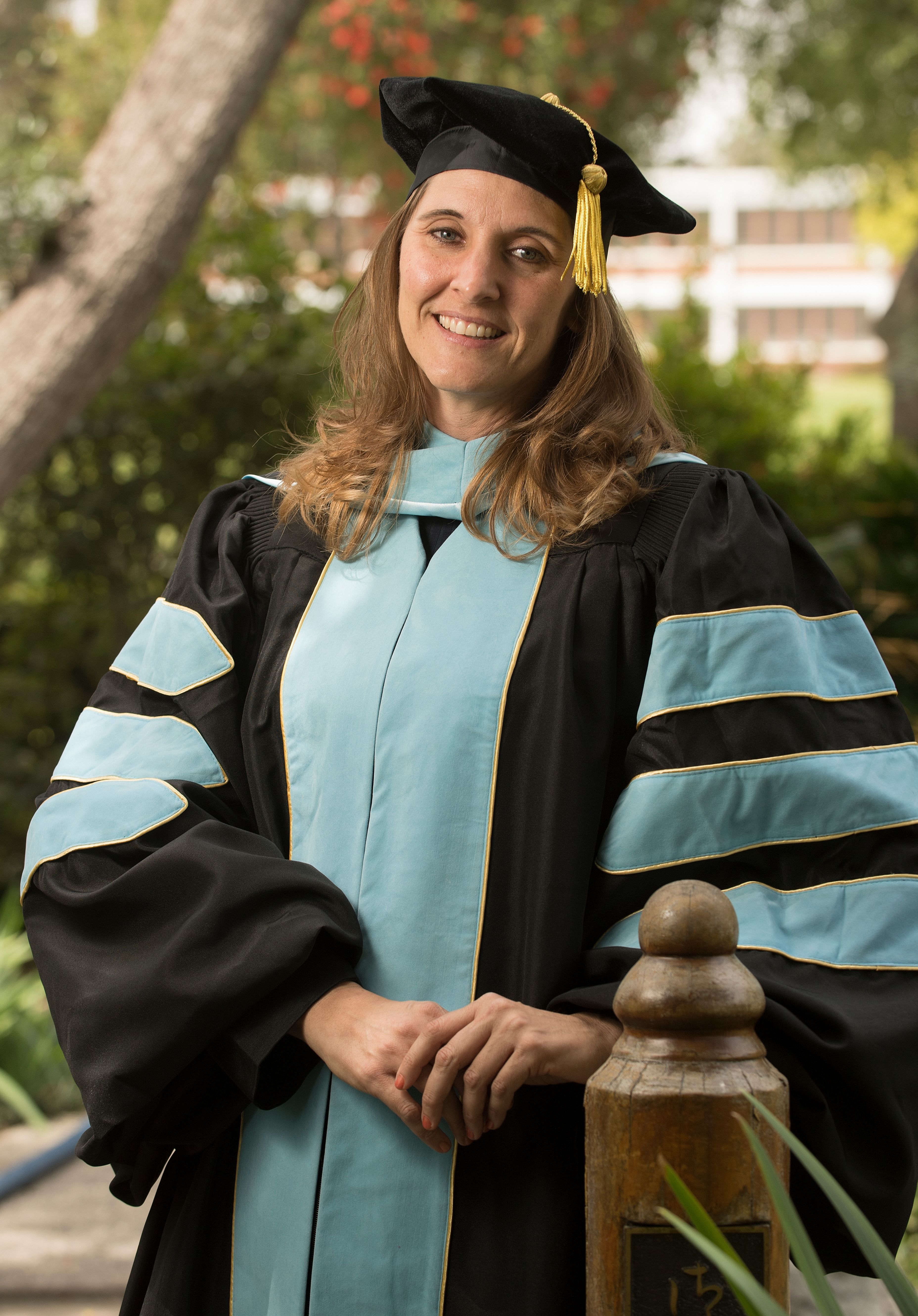 Joanna Schiestl
Dissertation: Refugee Experiences with Community Based Programming: Implications for Engaged Scholarship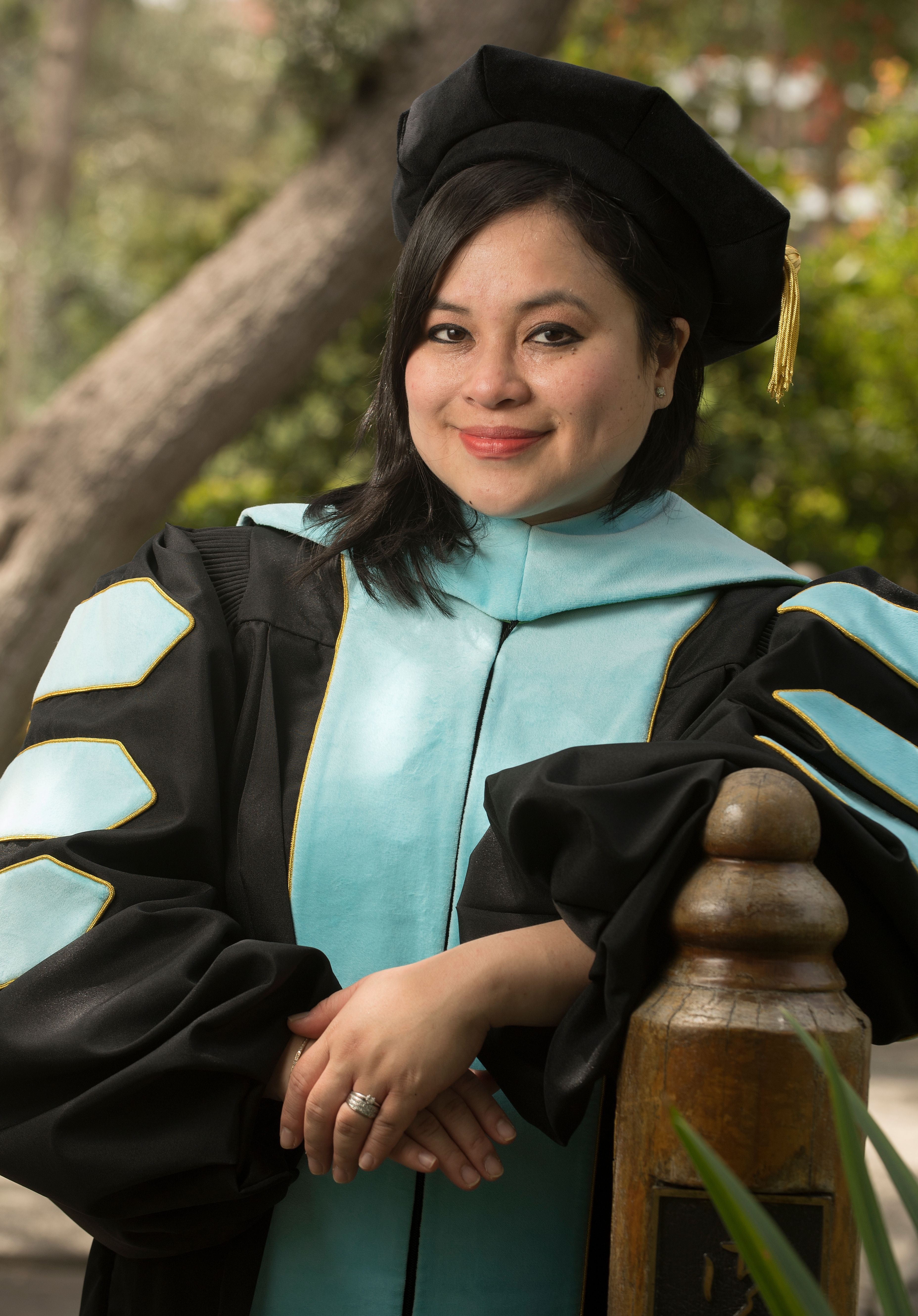 Rica Romero Toribio
Dissertation: The Paradoxical Outliers: The Identity Conundrum Among Philippine-Born Millennials in California Education Institutions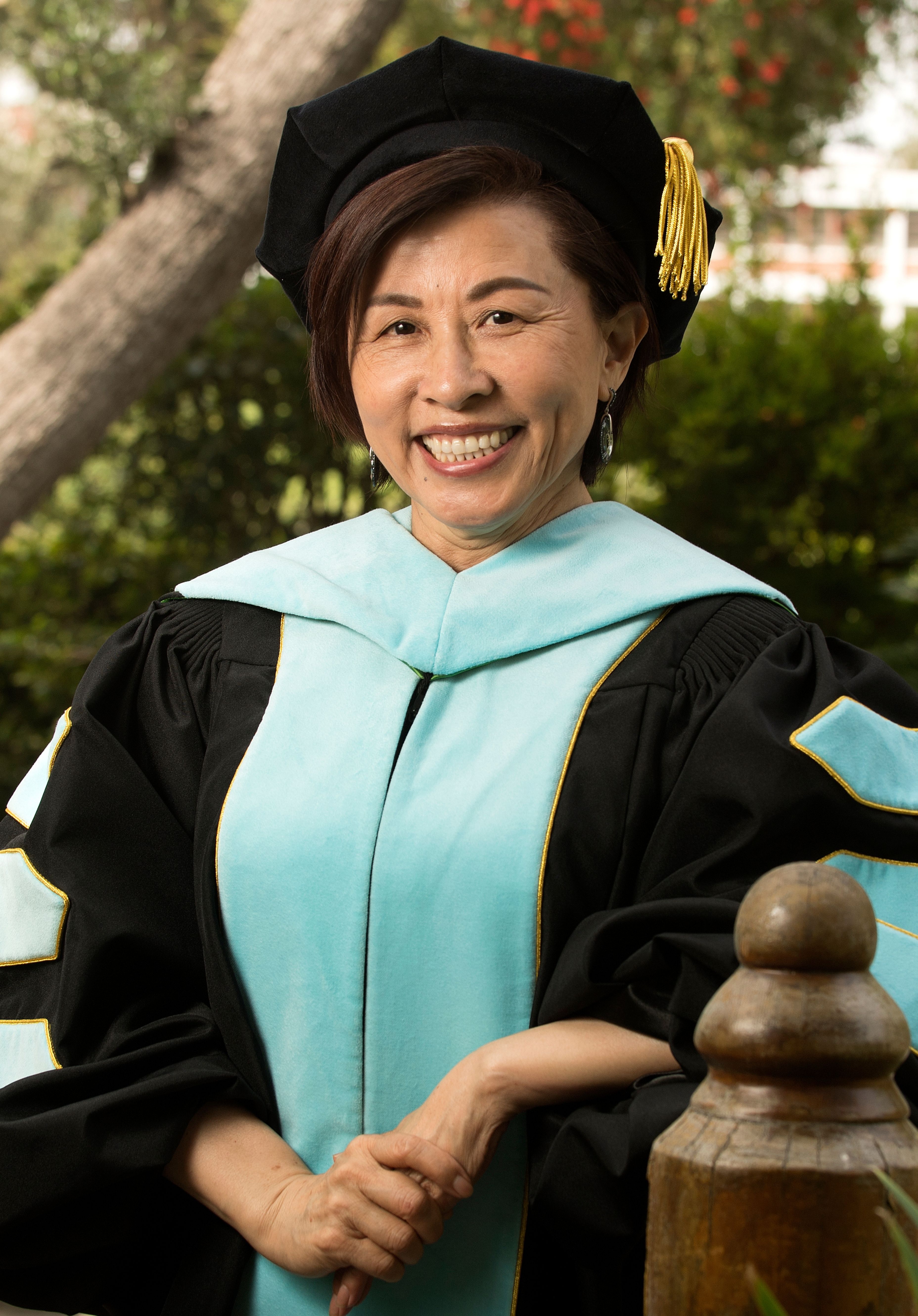 Lisa Xue
Dissertation: Preparing Chinese International Students for Graduate Studies in a U.S. University Through a Pathway Program: A Case Study
Not pictured:

Christian Abson
Dissertation: Case Study: Social Skills Group for College Students with ASD

Sydney Lin
Dissertation: Exploring Chinese International Student Remote Learning Experience During COVID-19
Class of 2020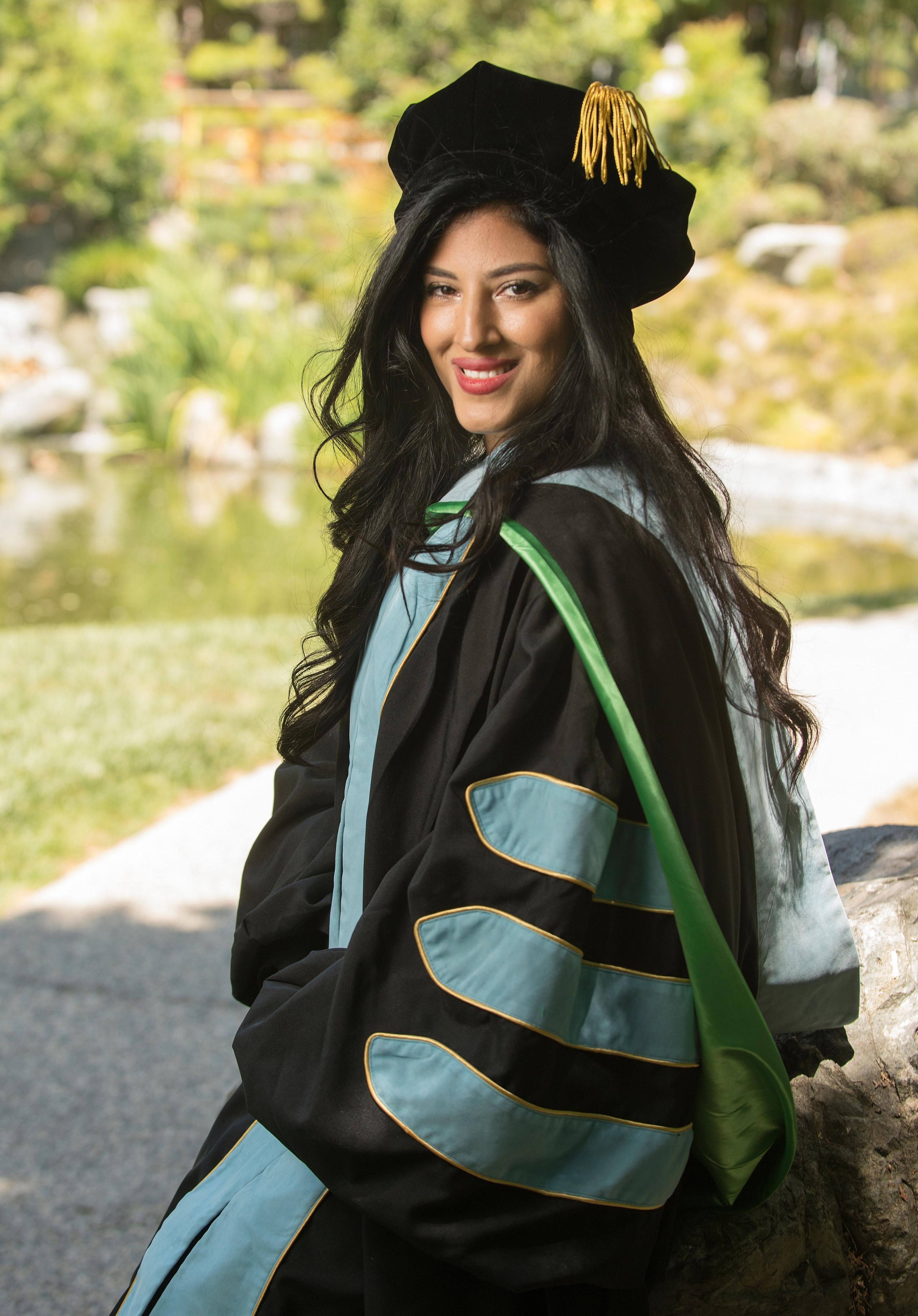 Nogol Andishehjoo
Dissertation: The Influence of a Holistic Education on Adolescents' Self-Efficacy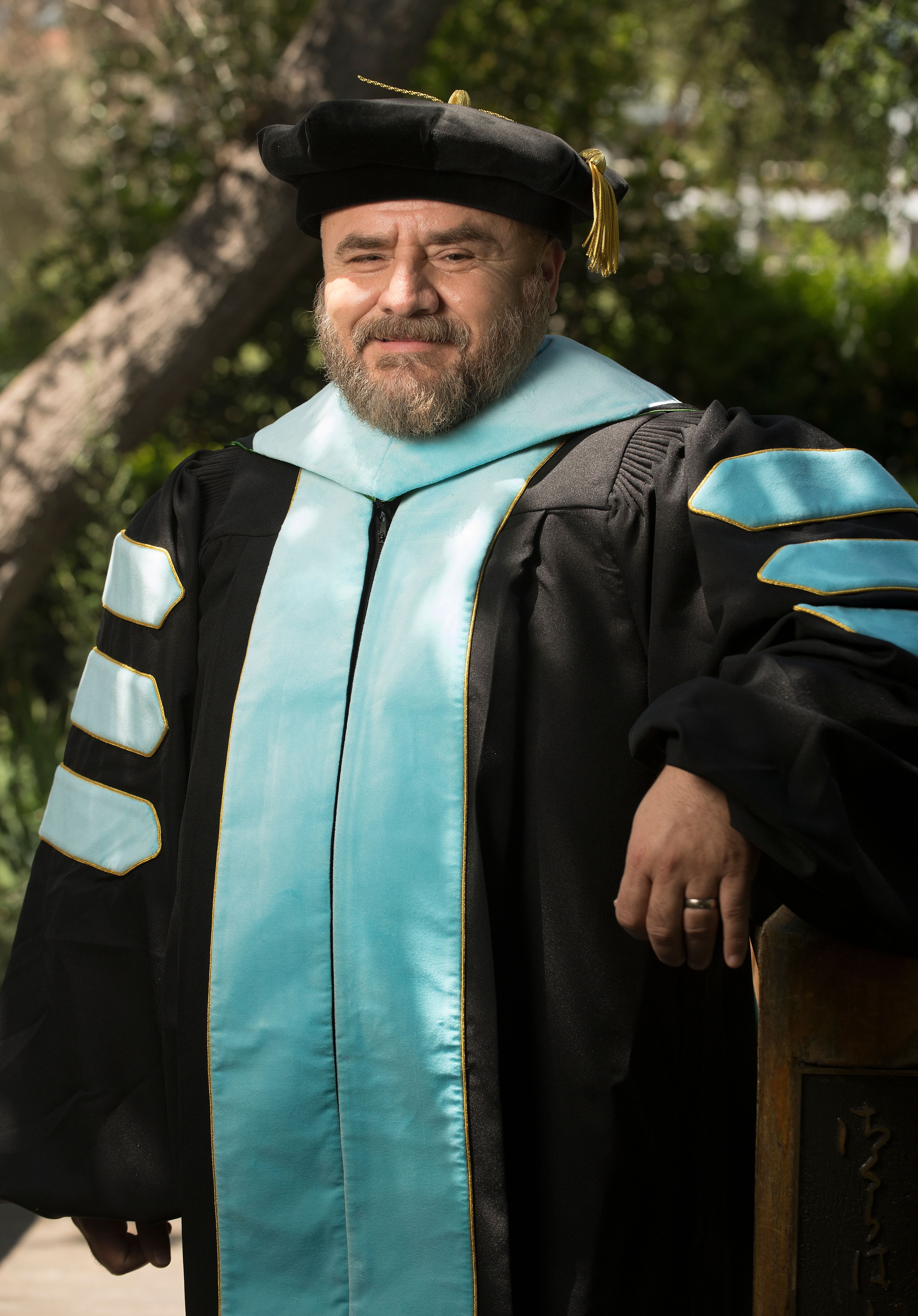 Gonzalo Avila
Dissertation: Increasing Latinos in the Role of Elementary Principal: Narratives of Six Latinos' Journeys to the Principalship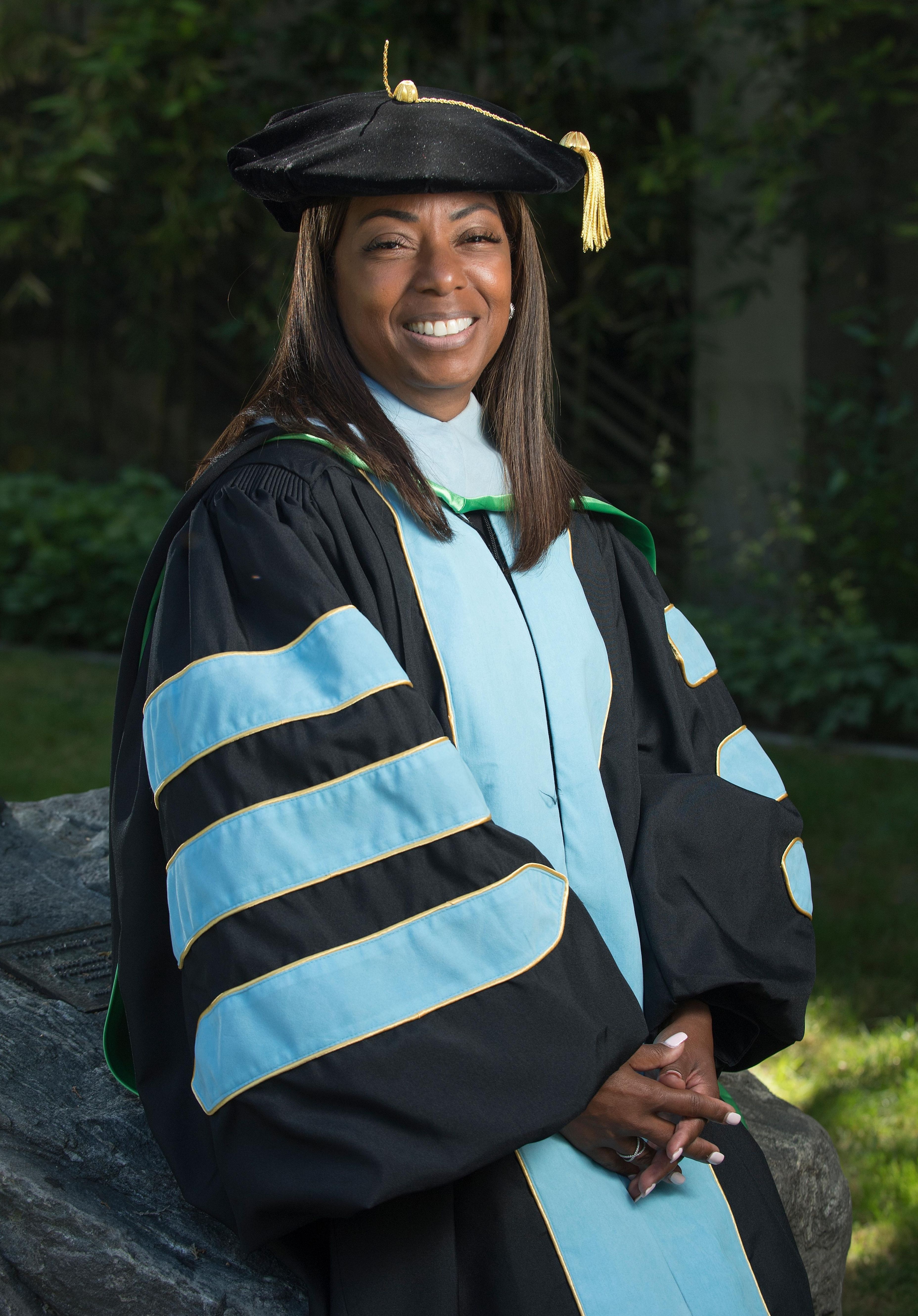 Angelique Butler
Dissertation: Creating Spaces for African American Parental Engagement in Predominately Latinx Schools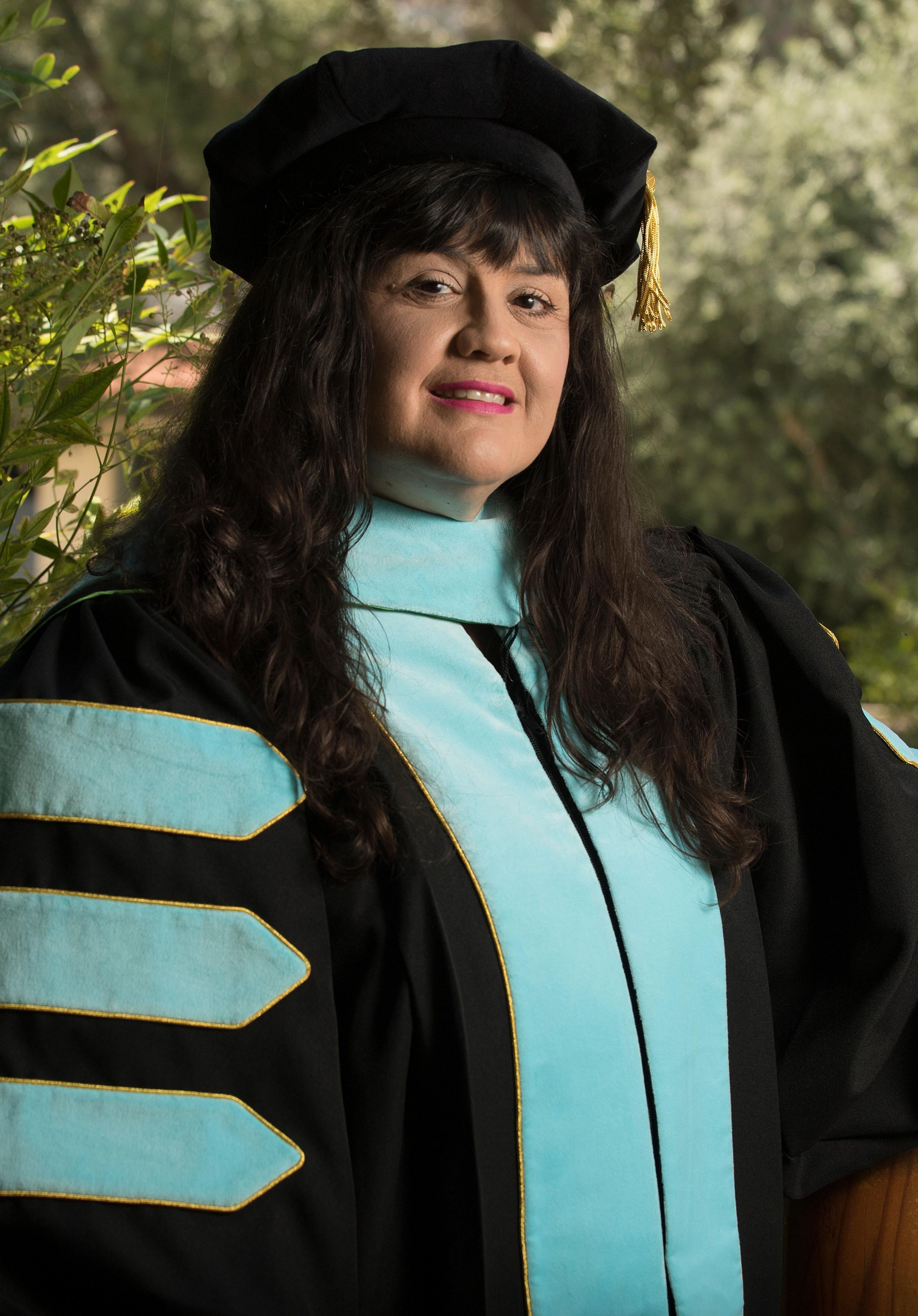 Alicia Castaneda
Dissertation: Factors That Contribute to Teachers' Attitudes and Beliefs Toward Teaching English Language Learners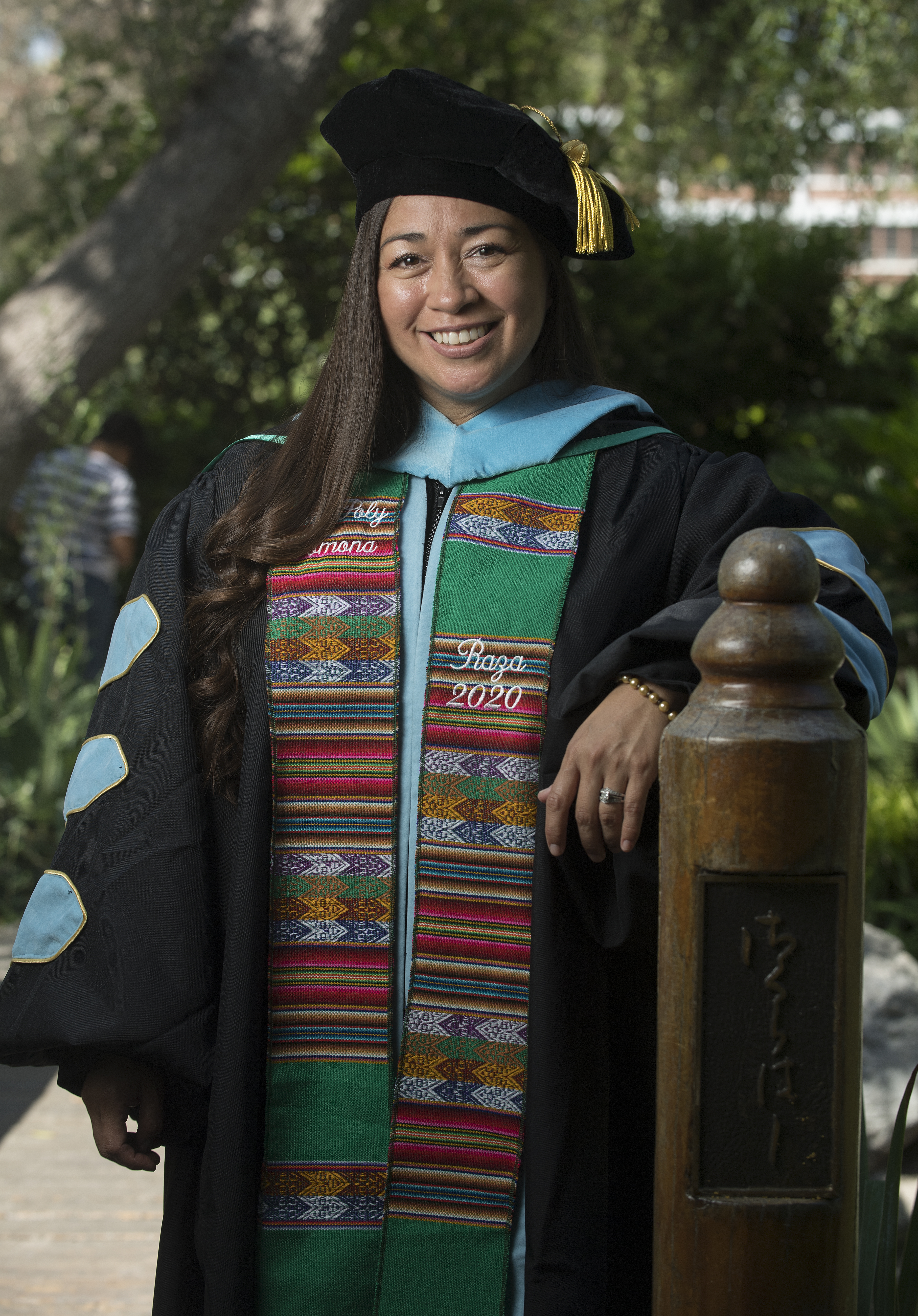 Wendy Chincilla
Dissertation: La Voz Latina: First-Generation, Low-Income Latina College Graduates' Journey to Academic Success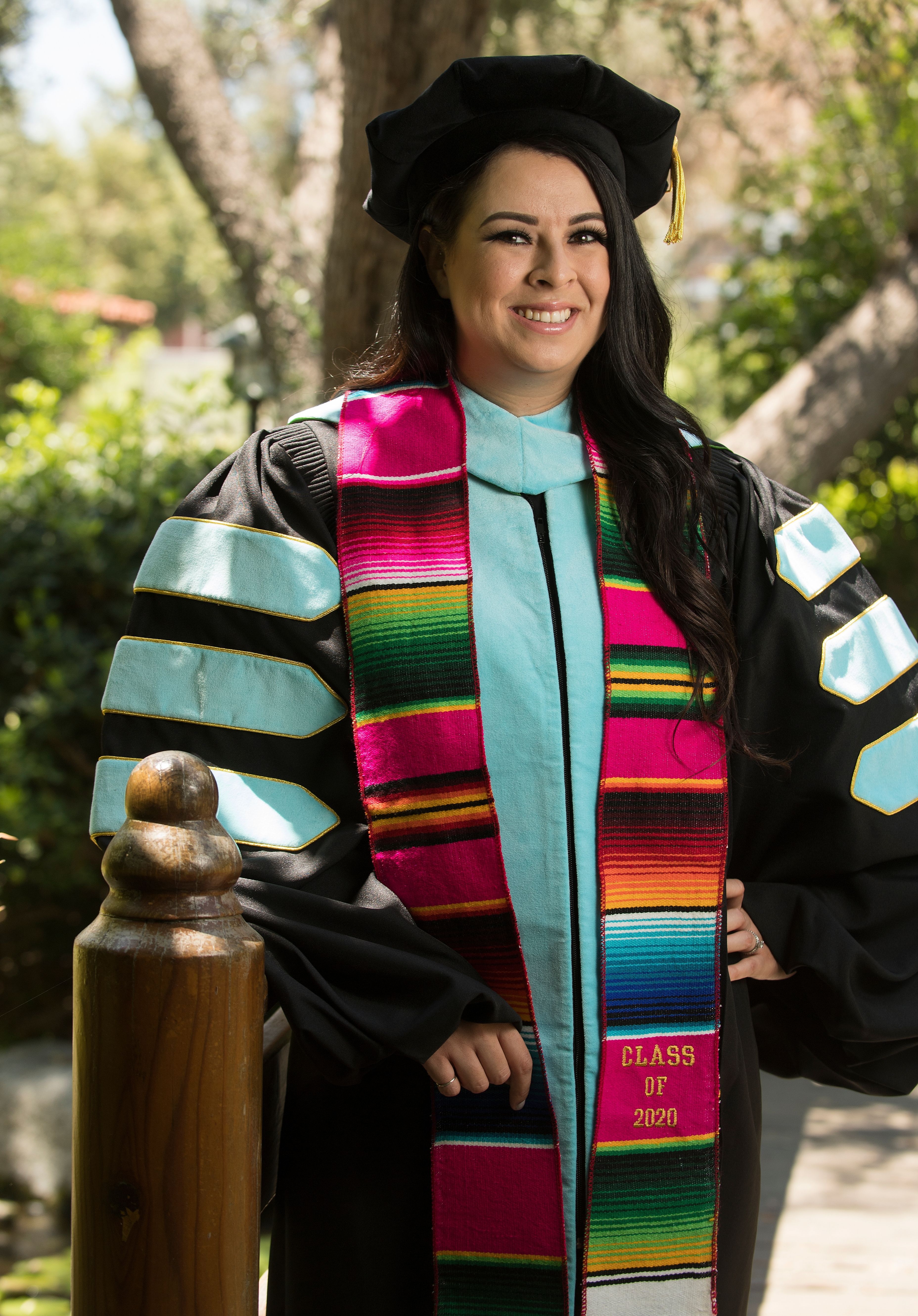 Elvia Madrigal
Dissertation: Dual Language Implementation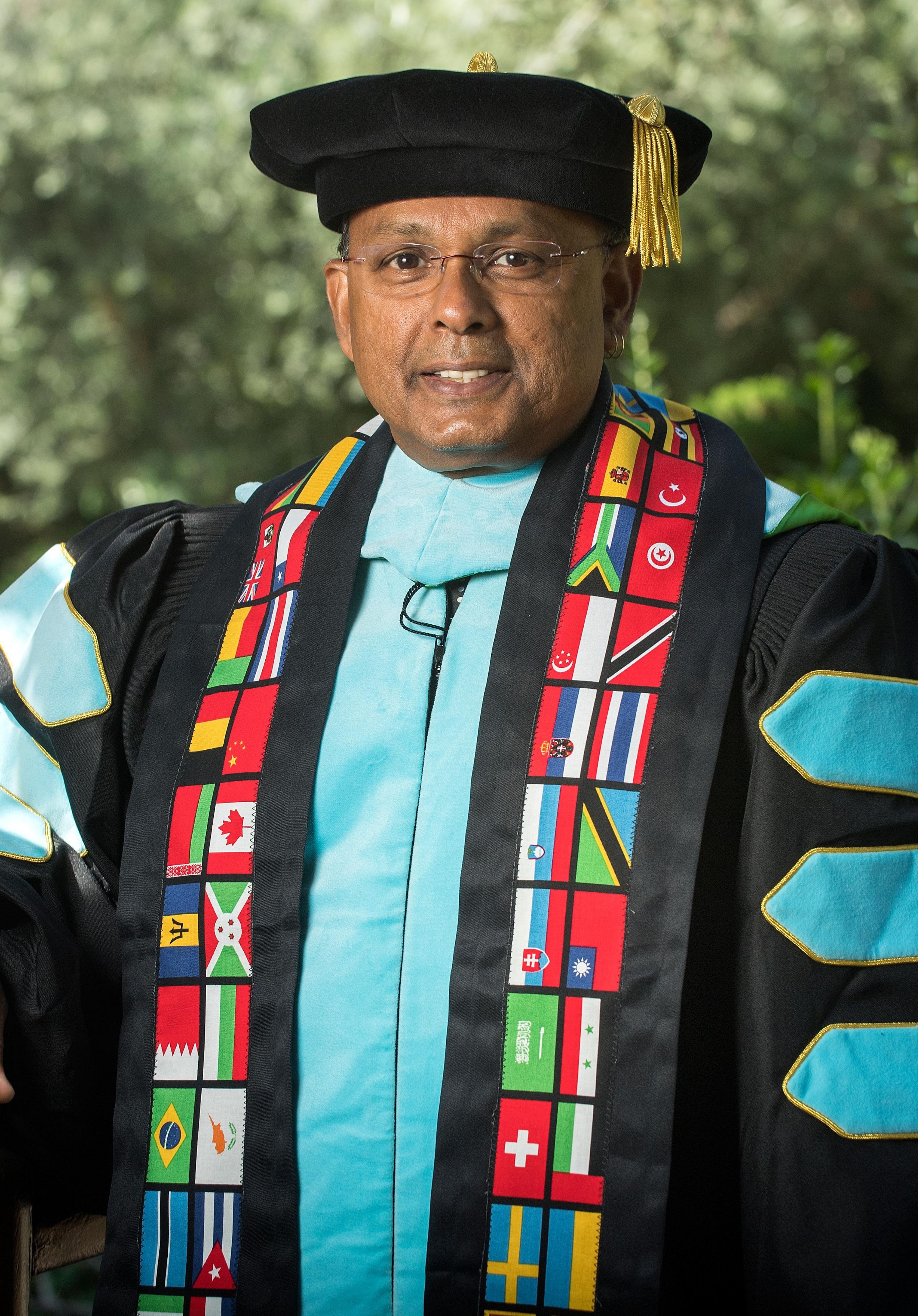 Andrew Persad
Dissertation: How Effective do Beginning Teachers and Mentors Perceive the District Induction Program is During Their First Four Months of Teaching? A Multi-Case Study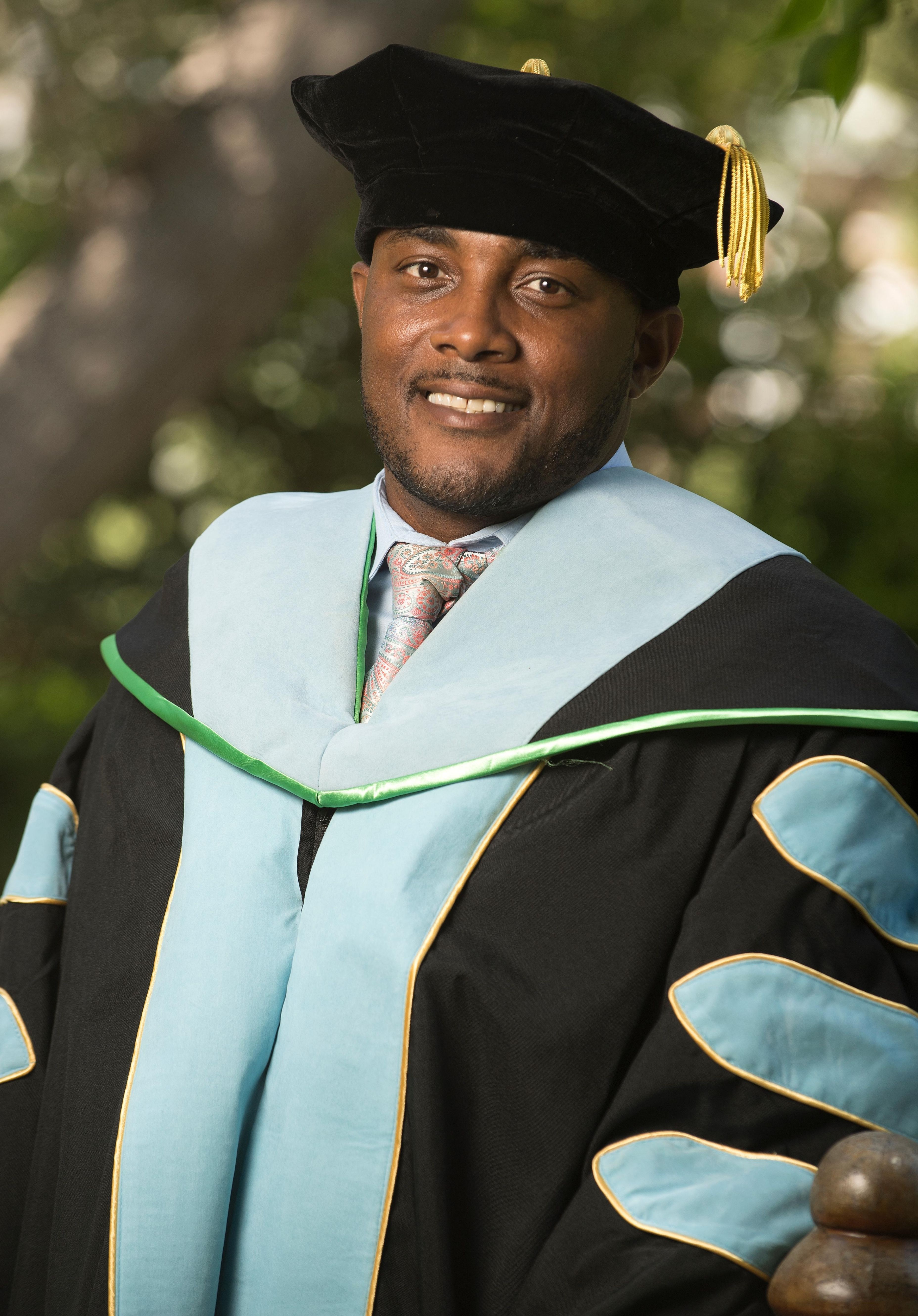 Anthony Rice
Dissertation: The Underrepresentation of African American Males in District Leadership or Principal Roles