Ensuring Your Success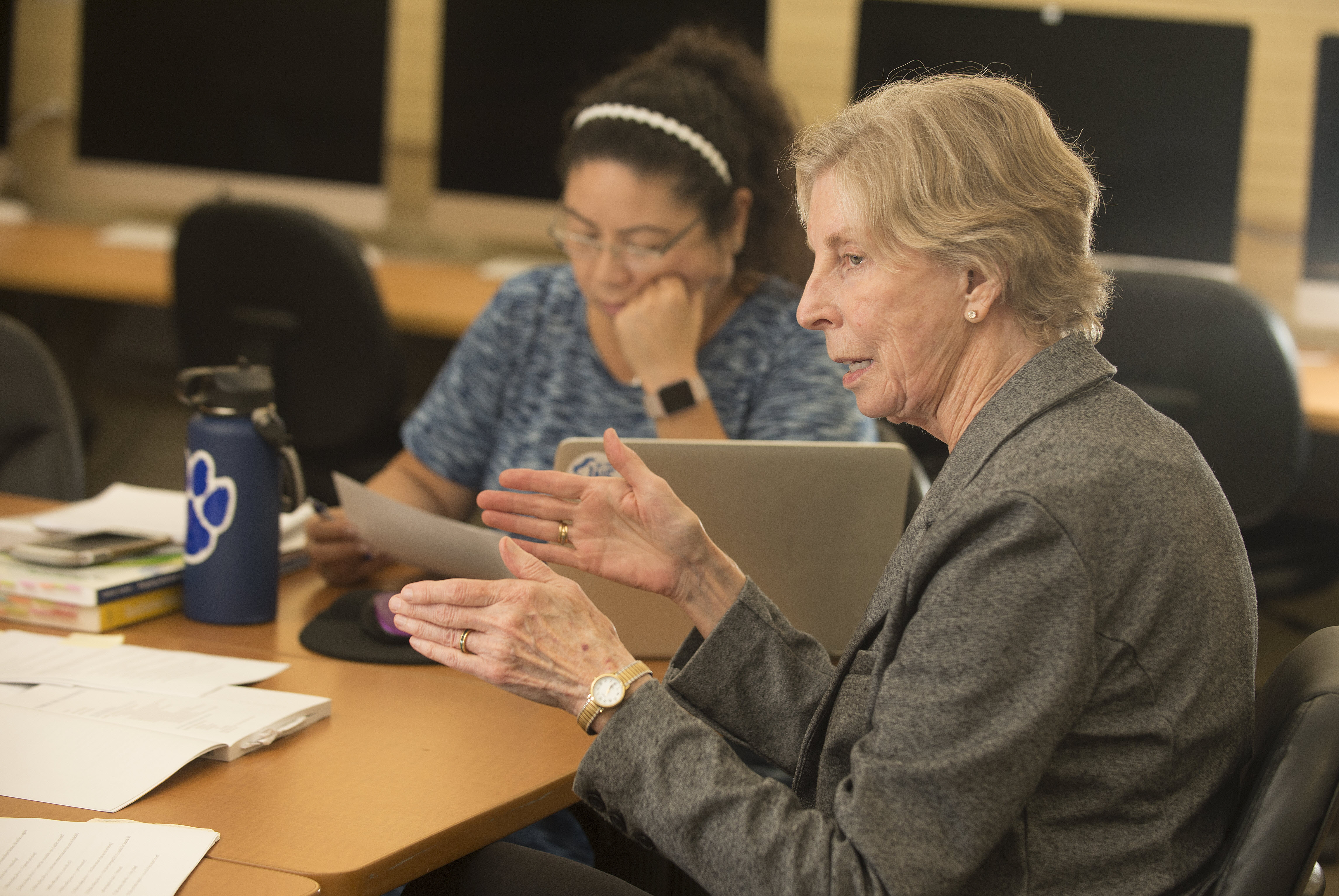 Advising
Students are assigned a faculty advisor during their first semester in the program. The student's doctoral advisor will hold periodic meetings to discuss issues important to students.  Once a dissertation chair is determined toward the last third of the program, the advisor's role will cease and be transferred to the student's dissertation chair.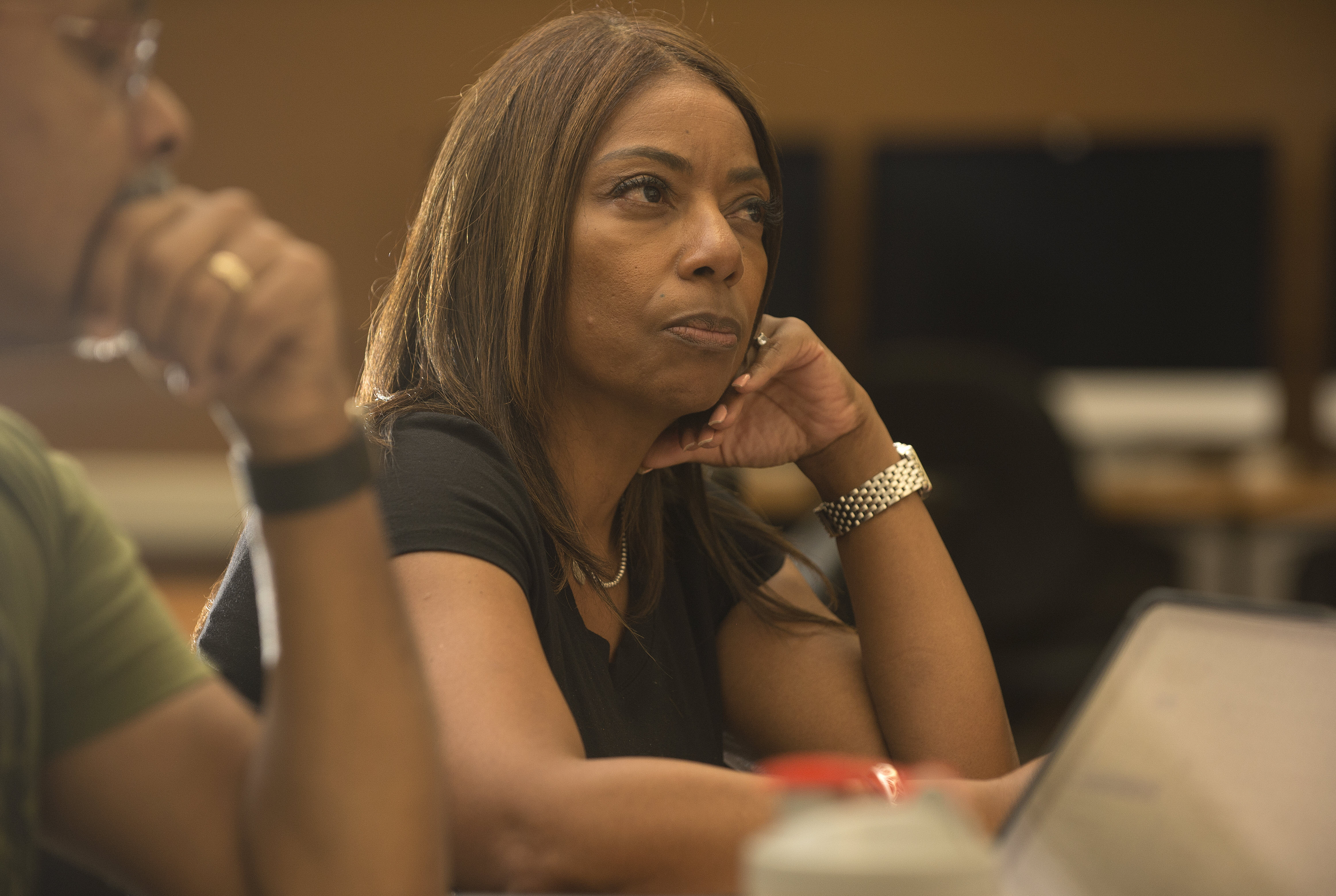 Methodology Support
Identifying appropriate methodology to support one's research problem is an essential step toward a successful dissertation. Determining the quantitative and/or qualitative methods and measures to be utilized may well require individual consultation and support. To this end, the Educational Leadership Doctoral Program provides faculty or consultant help to support the student's success. This may include assistance in identifying the statistical measures central to the student's dissertation.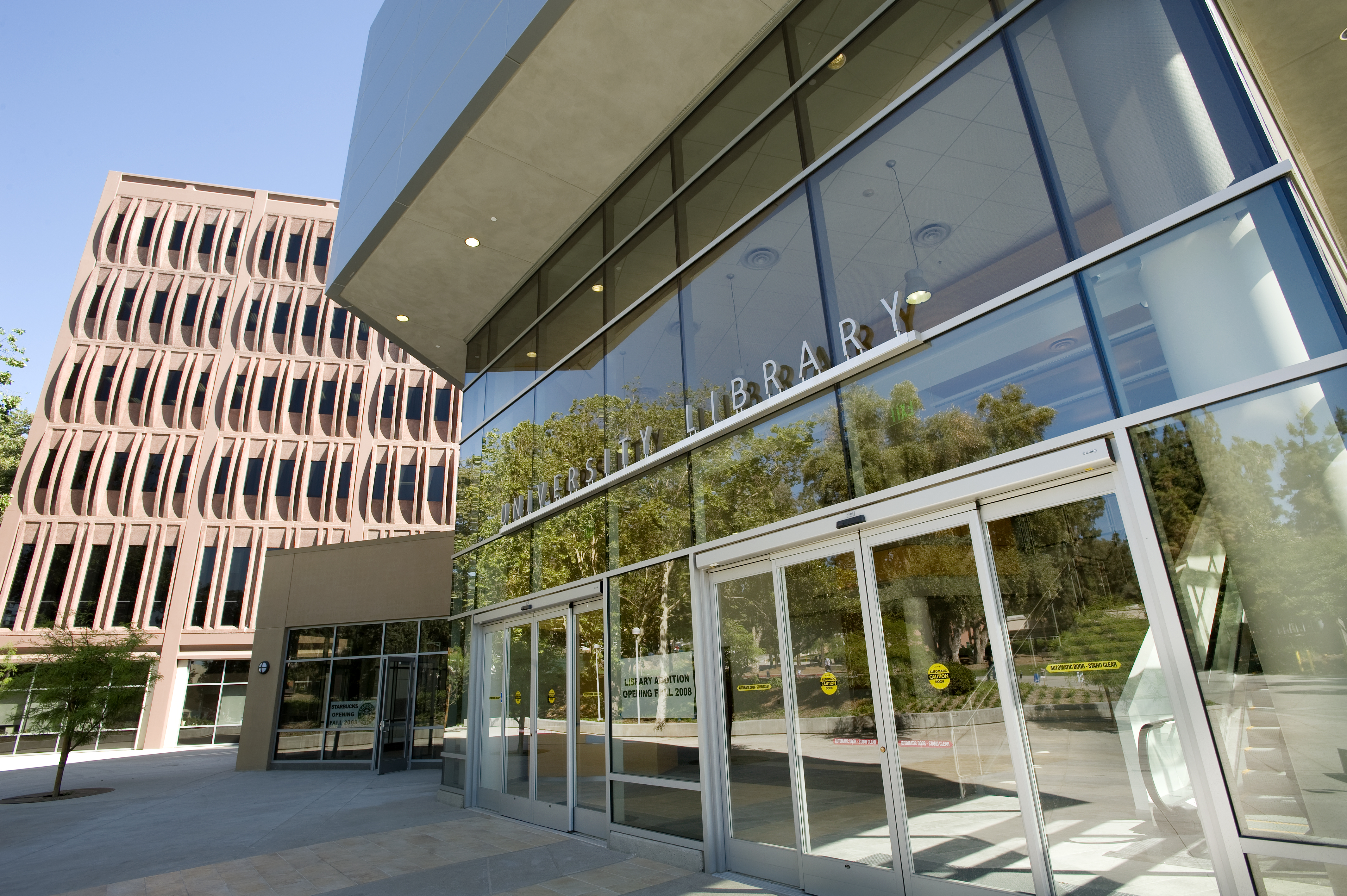 Library Support
Cal Poly Pomona is proud of its comprehensive library which supports student learning and research. Learning to search in areas of student interest and how to maintain records of research reviewed are keys in building doctoral success. In order to support students, the Educational Leadership Doctoral Program has contracted with the Cal Poly Pomona Library to provide both group and individual consultation support to students at key points in the program.