President's Welcome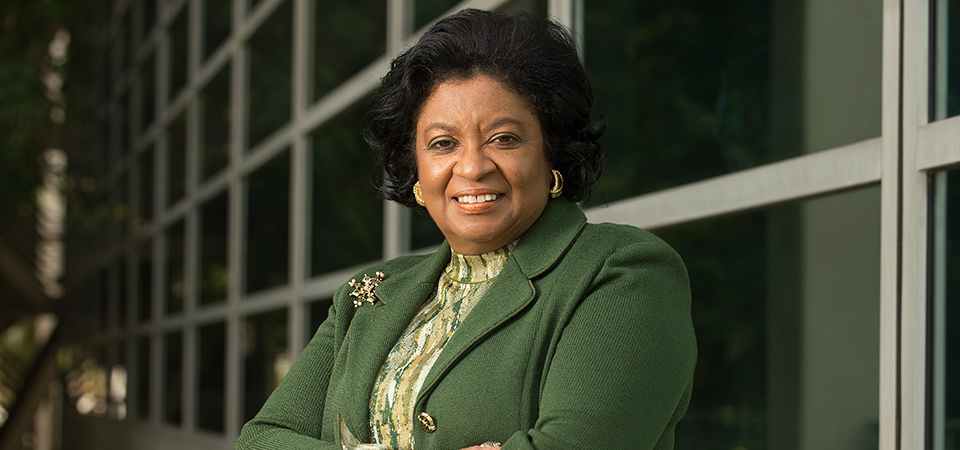 Greetings From Our University President
The Ed.D. program in Educational Leadership is a unique program designed for P-12 educational leaders,  community college and postsecondary education leaders and others with a passion for improving education. Our program is committed to supporting leaders centered on the success of students and focused on transforming schools, turning around underperforming schools, and enhancing schools that are already succeeding. Within a framework of equity and social justice, we emphasize face-to-face instruction, knowing that human connections and relationships are essential to educational excellence. At Cal Poly Pomona, personal and human support are woven throughout the program, which is designed for working professionals seeking to apply research into practice.
The doctoral program in Educational Leadership has been approved by the Western Association of Schools & Colleges (WASC), the California Post-Secondary Education Commission (CPEC), and California State University Chancellor's Office. 
We are seeking leaders to be the difference makers of the future. We are anxious to partner with visionary educators and to welcome you to Cal Poly Pomona!
—Soraya M. Coley, President California State Polytechnic University, Pomona