Admissions Requirements
The GMAT and GRE requirements have been waived for all Spring 2023 applicants.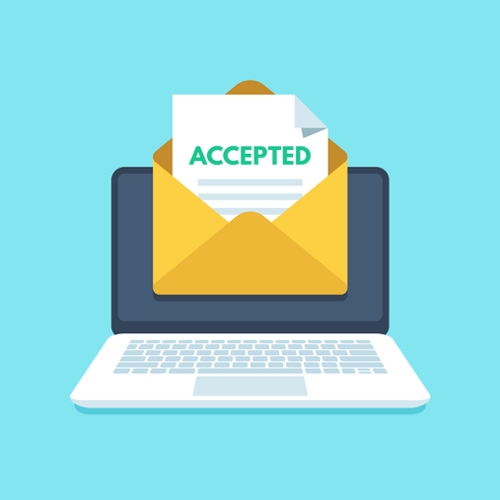 Admissions Requirements

Fill out and pay the application fee ($70) through CSU Apply online portal.
Fill out the  MSHM application(pdf).
A bachelor's degree in hospitality management or closely related disciplines with a minimum GPA of 3.0 out of 4.0 (Applicants with a bachelor's degree in other disciplines are also eligible for the MSHM.*)
Either the Graduate Record Examination (GRE) or the Graduate Management Admission Test (GMAT), although the GMAT (minimum score of 450) is highly recommended.
For International students, please visit the following link for English Proficiency Requirements: https://www.cpp.edu/admissions/international/graduate.shtml
Two letters of recommendation.
Resume and statement of purpose.
At least one year of hospitality management experience is recommended.*
Send completed paperwork to:

Office of Admissions & Outreach (Graduate Admissions) 
California State Polytechnic University, Pomona 
3801 W. Temple Ave. Pomona, CA 91768 
Phone: (909) 869-2876, Fax: (909) 869-4529
General Requirements
The curriculum of the Master of Science in Hospitality Management (MSHM) requires a minimum of 36 semester units. Students have the option to pursue a thesis track or professional track of study. A sample study plan (PDF) is available to show students a recommended flow of coursework.
Elective courses must be chosen from an approved list of hospitality elective courses. No more than 6 elective units may be transferred from another hospitality graduate institution or petitioned by an undergraduate student. A grade-point average of B (3.0) or better must be maintained in all graduate-level course work taken at the university.
The candidate must be enrolled in the university during the quarter of graduation. In addition, each MSHM candidate is responsible for satisfying all university requirements specified elsewhere in the university catalog.
International Applicants Only:
*  Some prerequisites may be required based on undergraduate studies and hospitality/tourism industry backgrounds.
Transcripts

Please note that your final college transcripts need to be submitted to Cal Poly Pomona as per the instructions mentioned on your Bronco Direct account's "to-do" list.

Cal Poly Pomona is requesting that you send your Final Official Transcripts electronically. For more information, please visit the following link: https://www.cpp.edu/admissions/graduate/masters-requirements.shtml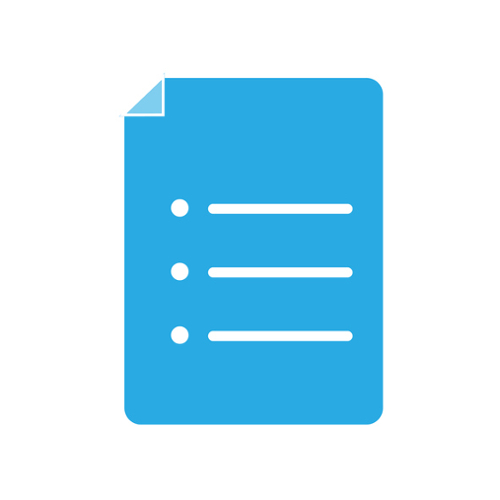 CSU Apply

Cal Poly Pomona
The California State University offers hundreds of graduate programs, as well as some doctoral programs. Explore the possibilities for your degree — then get started on your application.
Apply
Important Dates for Domestic Graduate Applicants
| | | |
| --- | --- | --- |
| Term of Application | Application Deadline | Supporting Document Deadline |
| Fall 2023 | July 1, 2023 | August 1, 2023 |
Important Dates for International Graduate Applicants
| | | |
| --- | --- | --- |
| Term of Application | Application Deadline | Supporting Document Deadline |
| Fall 2023 | May 1, 2023 | June 1, 2023 |
CEU Footer
CPGE Footer


3801 W. Temple Ave.


Bldg 220C-140



Pomona CA 91768
https://www.cpp.edu/cpge
Phone: 909-869-2288
Email : CPGEinfo@cpp.edu
Office Hours:
Monday – Friday 8:00 AM to 5:00 PM